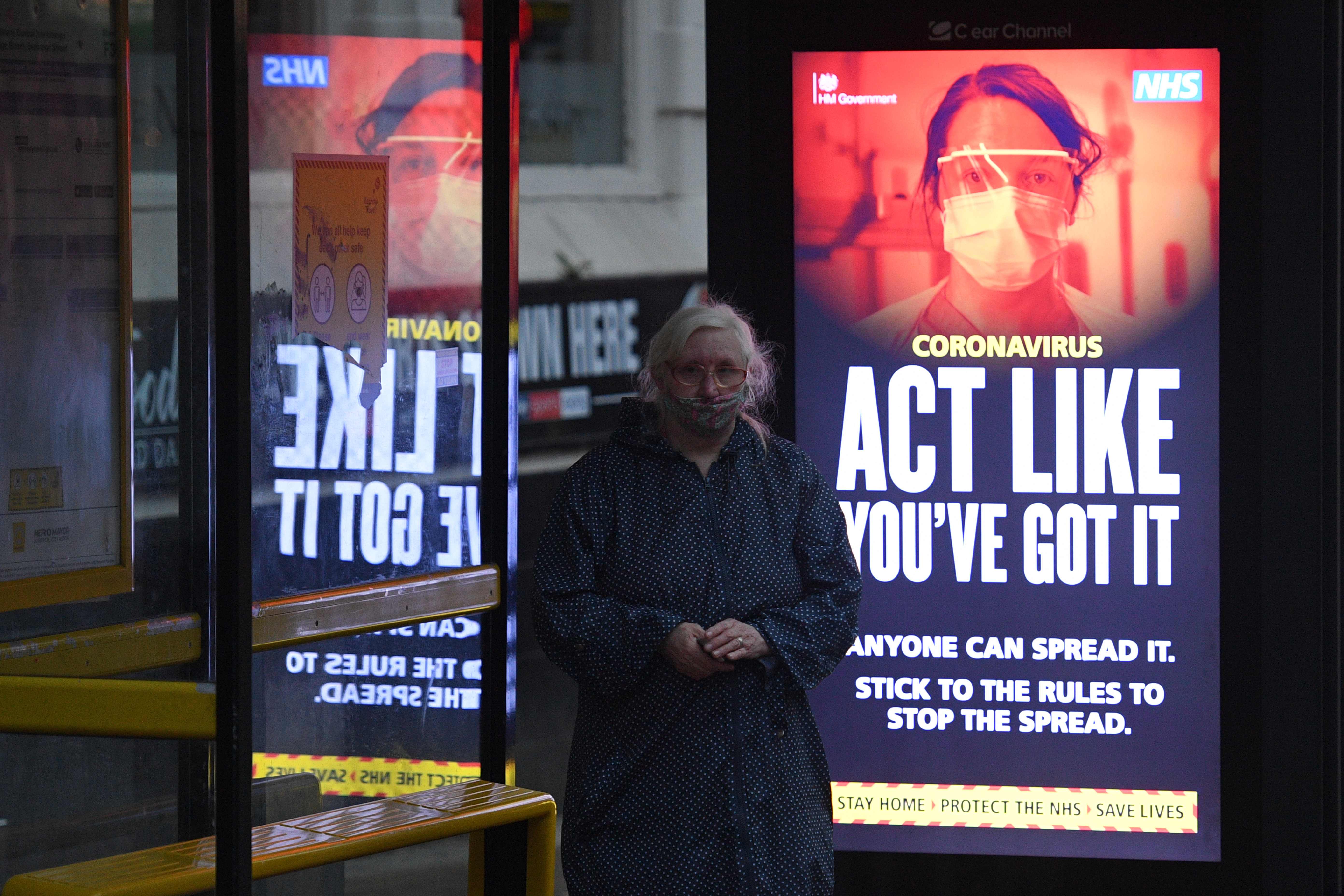 W
e're told ministers remain reasonably confident of meeting their official target of vaccinating 14 million of the most vulnerable people in the UK with initial doses by the middle of February.
This would require daily vaccinations of some 300,000 people. Despite a dip in recent days this rate was being achieved at the end of last week and on 19 January, assisted by the somewhat controversial decision to administer single doses to more people earlier.
The overall speed of the UK vaccine rollout – which is certainly much faster than European governments – is raising the question of how soon society and the economy will be able to reopen.