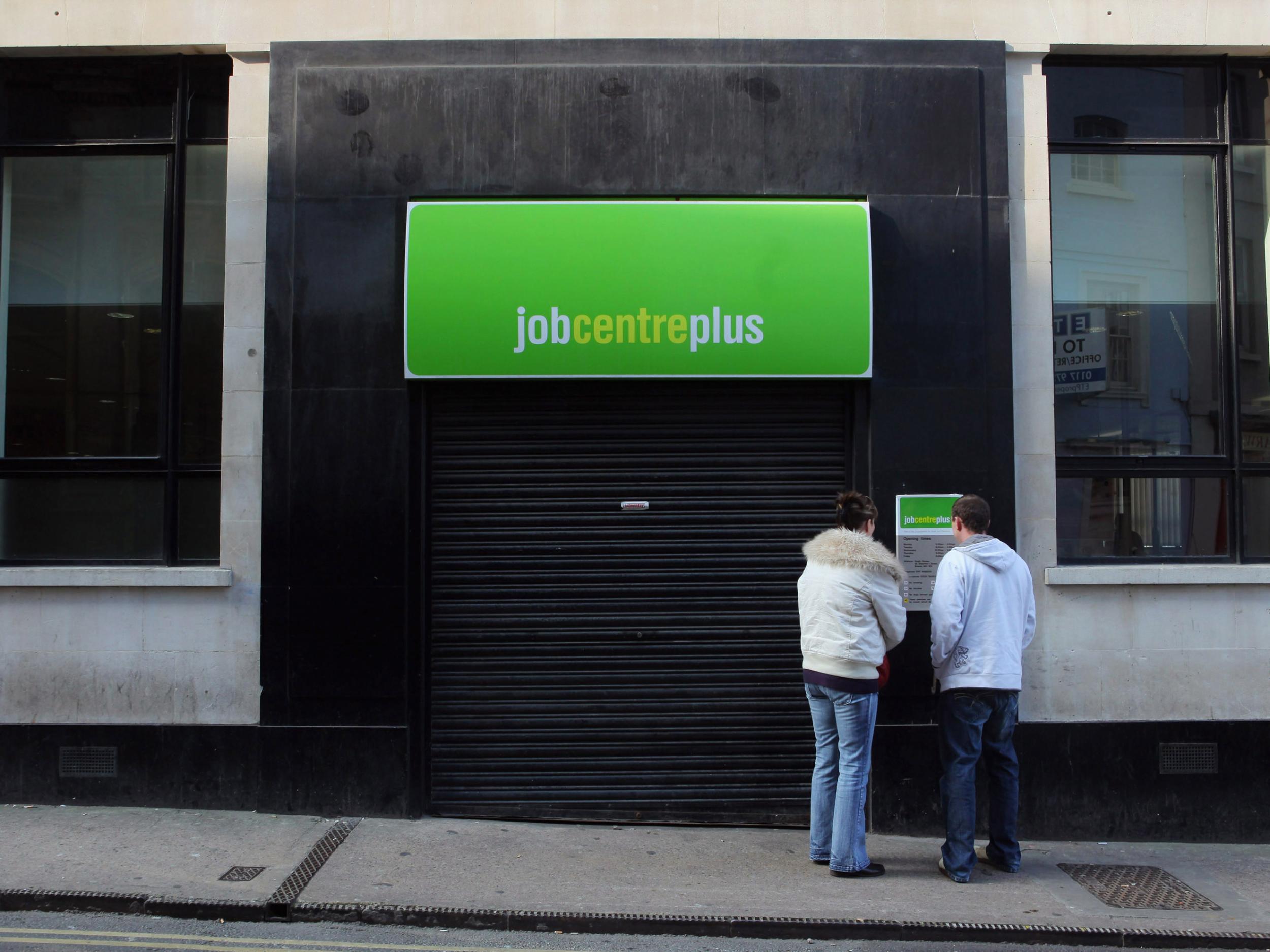 Ethnic minority workers have been hit hardest by job losses during the coronavirus pandemic, according to analysis by the TUC.
Some 8.5 per cent of black, Asian and other minority workers were unemployed between July-September 2020, up from 7 per cent a year earlier, the trade union umbrella group found.
Among white workers, the unemployment rate increased to 4.5 per cent from 3.6 per cent over the same period.
Ethnic minority women were the hardest hit group with unemployment hitting 8.8 per cent, up from 6.9 per cent in the third quarter of 2019.
The TUC suggested that some of the disparity is caused by the fact that minority workers are more likely to work in hard-hit industries like hotels and food services. Within those sectors workers have been more likely to lose their jobs than their white colleagues.
Minority workers are also more likely to be in part-time roles which have been at disproportionate risk of redundancy since the pandemic began.
The number of minority workers in the accommodation and food sector has dropped by 23 per cent, with the largest fall among men in the group, according to the TUC's analysis of official data.
Minority workers are also more likely to be in insecure or "gig economy" work, with one in six male workers filling those roles compared to one in 10 white male workers.
The bigger financial blow experienced by minority communities comes alongside a larger health impact.
Survival rates among confirmed Covid-19 cases found that people of Bangladeshi ethnicity had twice the risk of death than people of white British ethnicity.
People of Chinese, Indian, Pakistani, other Asian, black Caribbean and other black ethnicity had between 10 and 50 per cent higher risk of death when compared to white British.
TUC general secretary Frances O'Grady said: "BME [black and minority ethnic] workers have borne the brunt of the economic impact of this pandemic. In every industry where jobs have gone, BME people have been more likely to be made unemployed.
"In some sectors like hospitality, retail and the arts, BME employment has literally plummeted.
"And when BME workers have held on to their jobs, we know that they are more likely to be working in low-paid, insecure jobs that put them at greater risk from the virus.
"This pandemic has held up a mirror to discrimination in our labour market.
"The time for excuses and delays is over. Ministers must challenge the systemic racism and inequality that holds back BME people at work."