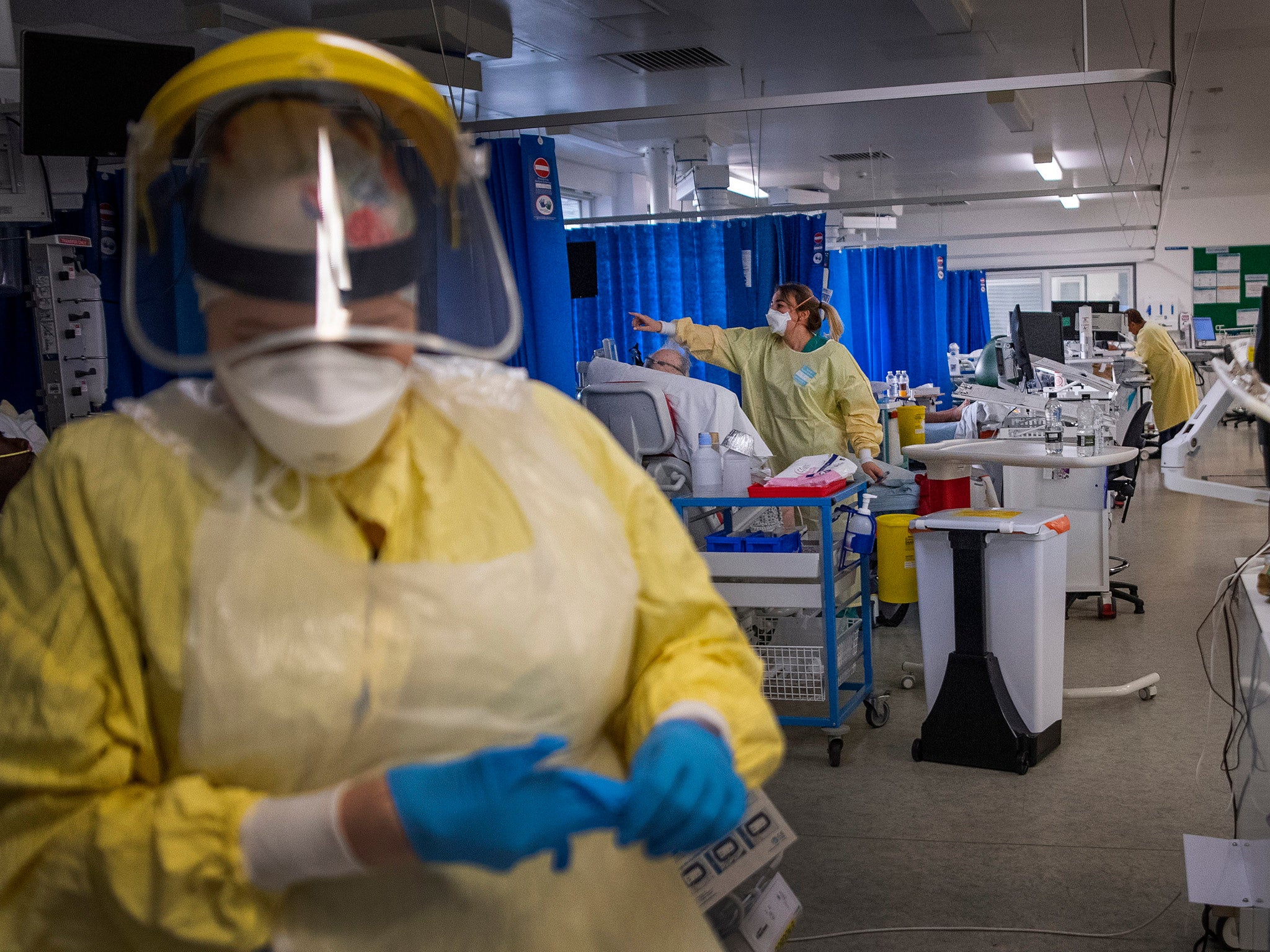 'Don't blow it now,' Hancock warns as four million now have vaccine
The rate of increase in the UK's coronavirus death toll is unlikely to decline substantially for weeks, an expert on the government's SAGE advisory committee has warned as fatalities in the country reached a record level.
Public Health England confirmed a further 1,610 people died after a positive test for Covid-19 – the highest daily increase in coronavirus related fatalities in the UK since the pandemic began.
Meanwhile current lockdown restrictions in Scotland will remain in place until at least the middle of February, Nicola Sturgeon announced after holding a cabinet meeting earlier.
The first minister said schools will remain closed during the lockdown extension, while in England a government adviser warned it was still unclear whether schools there would be able to reopen in February.
Earlier, the Office for National Statistics released data estimating  one in eight people in England had been infected by Covid-19 by December last year.
Figures estimating a total of 5.4 million people, or 12.1 per cent of the population, would have tested positive for coronavirus antibodies by last month were released as Matt Hancock — who revealed he was self isolating after a test and trace alert — urged the public not to "blow it" by relaxing adherence to social distancing rules as more people are vaccinated.