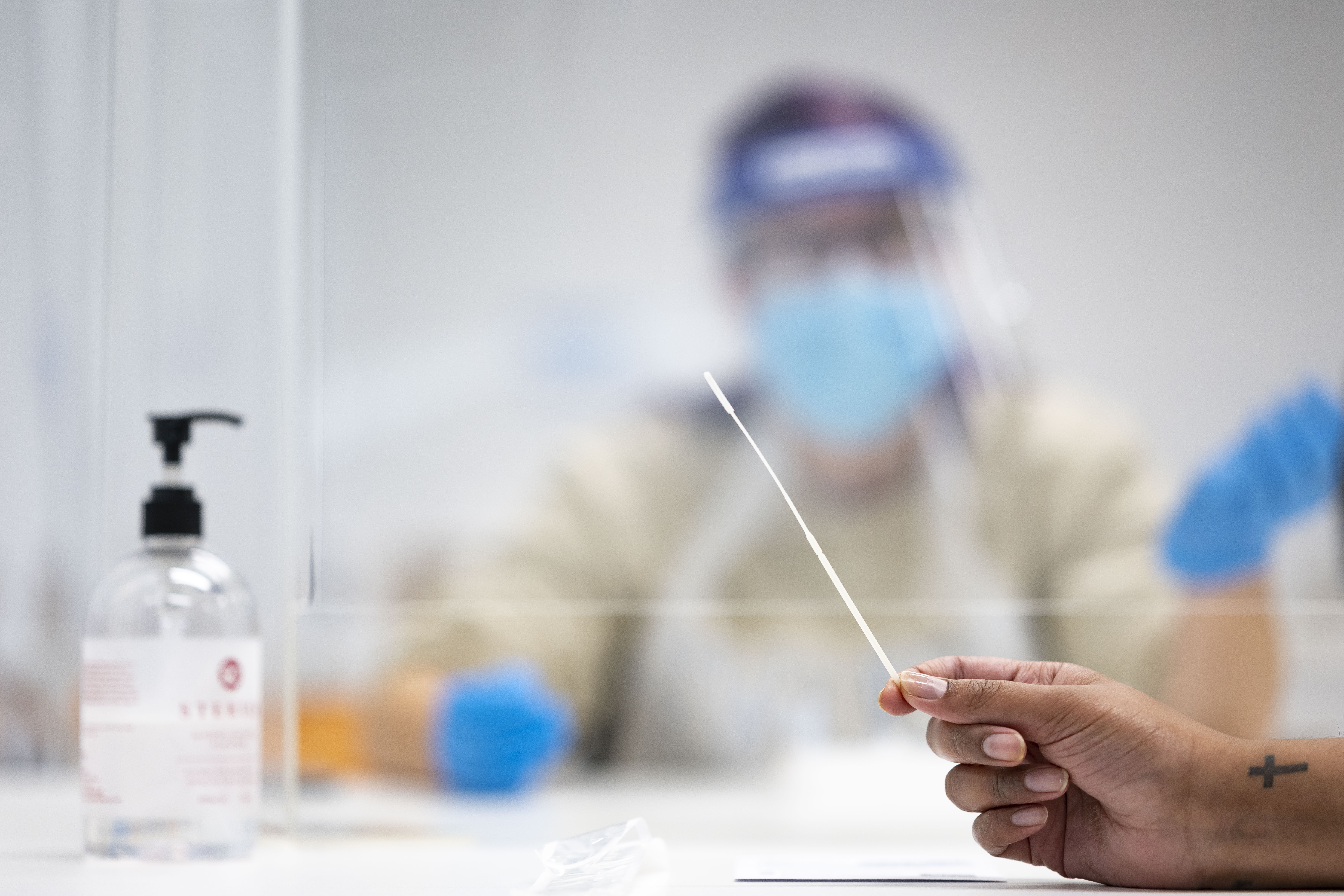 T
he return of university students to their homes over Christmas may have caused thousands of extra coronavirus infections, modelling suggests.
Mathematicians at Cardiff University found that coronavirus-infected students returning home from university over the festive period would, on average, have infected approximately one other household member with the virus.
The researchers said that may have amounted to 10,000 extra Covid cases – and potentially many more.