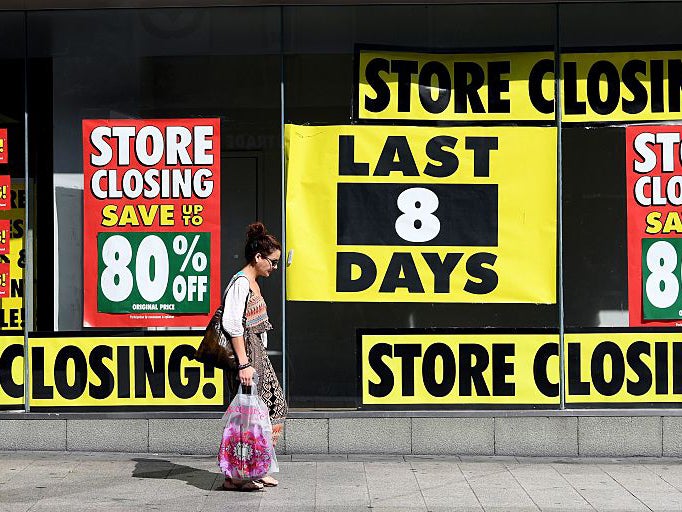 W
hat next for the economy? Much depends on how the government phases out the support it has provided.
The economic statistic making all the noise at the end of last week was the official GDP number, which showed that UK plc shrank by 2.6 per cent in November.
It was nasty, but not as nasty as most forecasters had feared, with growth in construction and manufacturing partially offsetting a nasty slide in the dominant service sector, an inevitable consequence of lockdown. The CBI said Covid-proofing businesses helped and the general consensus was "phew".