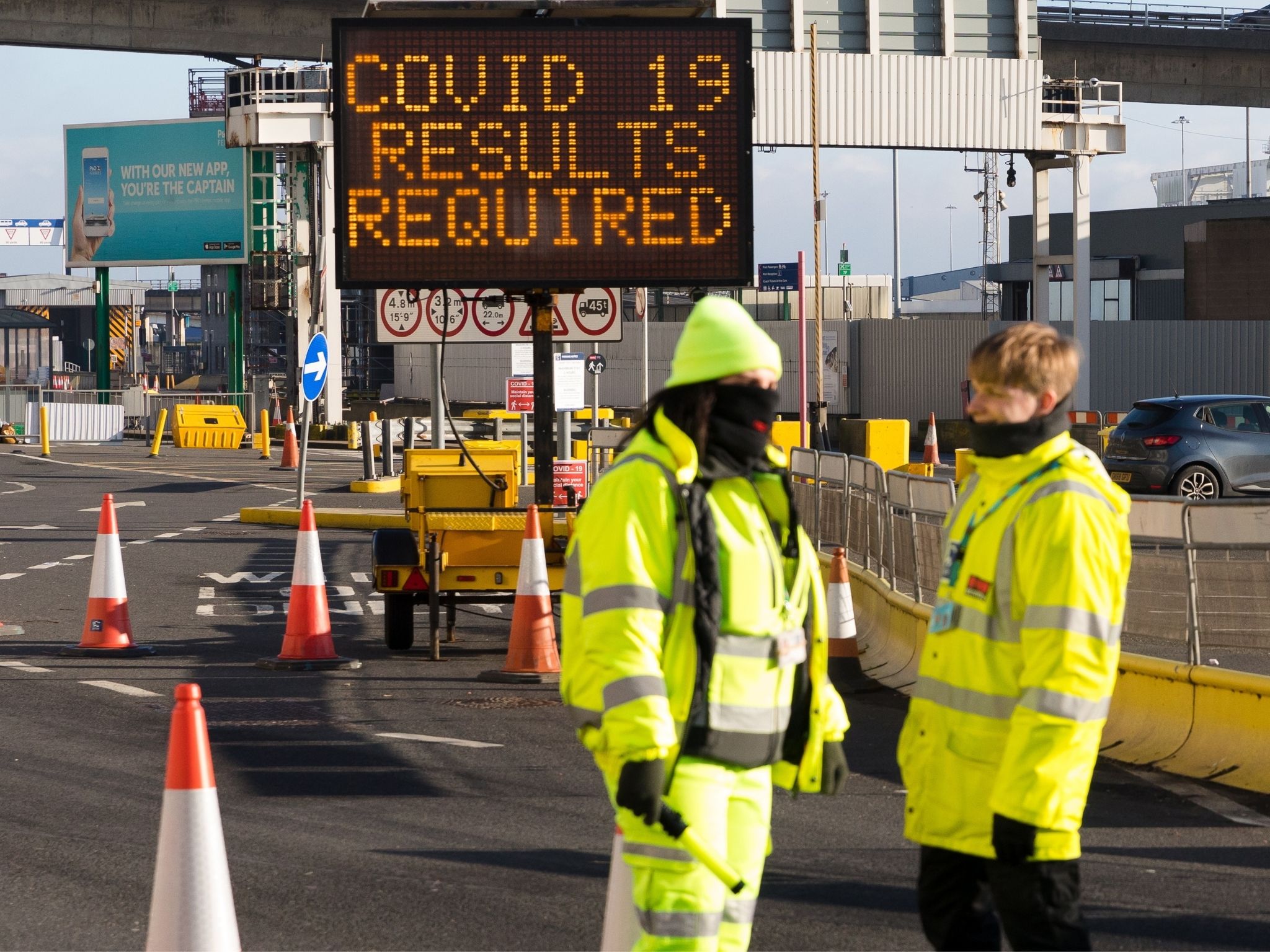 A
ndrew Adonis, the Labour peer and passionate anti-Brexiteer, calls Boris Johnson's agreement with the EU the "trade reduction treaty", because its unusual feature is that it makes trade harder – and since it came into effect on 1 January, this has seemed to be an accurate description.
A live eel exporter who voted to leave the EU was interviewed on TV saying he didn't realise that it would mean he wouldn't be able to export his eels any more. Small business owners have said that the extra paperwork means it's not worth sending orders to the continent. DPD, the parcel courier, suspended deliveries to the EU for five days while it sorted out its admin.
Many of these things were known about before the end of the transition period, and yet many businesses were still unprepared for the new rules. Many of the problems of border controls have been that goods have arrived with the wrong paperwork, or because the carrier didn't realise that they needed any paperwork. Similarly, the music industry warned that the new rules might prevent British bands touring the continent, but that has become the subject of headlines only after the deal was done.