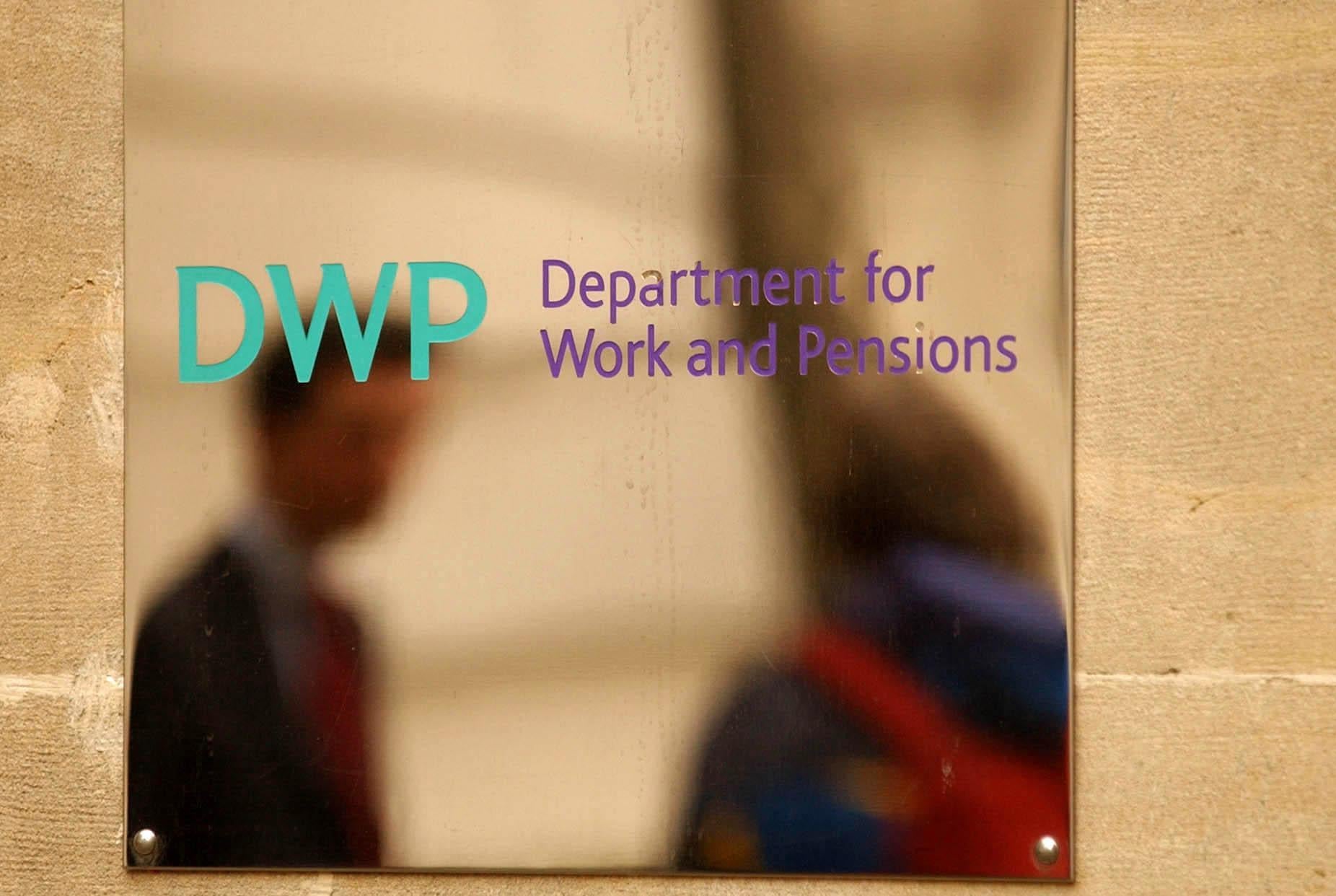 Reported government plans to replace a £20-a-week benefit uplift with a £500 one-off payment have been described as "madness" after experts said they would bring unemployment support to its lowest level in almost 30 years.
The proposal was denounced as an "inadequate sticking plaster" by Labour, which is campaigning to keep the weekly payment – worth £1,040 a year to 6 million of the UK's neediest families and due to be scrapped in April.
With Tory members of the 50-strong Northern Research Group calling for the emergency uplift to be kept until the end of the lockdown, Labour is hoping to inflict a humiliating defeat on Boris Johnson in a Commons vote on the issue on Monday.
The Treasury refused to confirm reports that chancellor Rishi Sunak hopes to buy off any rebellion with the offer of a one-off lump sum  for all those on Universal Credit at the end of March, at a cost of about £3 billion.
A source said no decisions had been taken and all options remain on the table.
But the prime minister suggested last week that he was determined to press ahed with the UC cut, telling MPs he would "rather see a focus on jobs and a growth in wages than focusing on welfare".
Mr Johnson said "the best thing is to get people into employment", despite the fact 39 per cent of those on UC in October were in low-paid work.
The £20 payment was introduced last spring to help poorer families cope financially during the pandemic, and was intended to remain in place for 12 months.
The Child Poverty Action Group warns that its withdrawal will hit 6 million families and push 200,000 more children below the breadline.
And the Resolution Foundation think tank today said that replacing it with a one-off payment would be "a bad way of getting cash to those who will need it most over the year ahead".
Foundation chief executive Torsten Bell warned that the timing would mean no one-off payment for the 800,000 people predicted by the government's official forecasters to lose their jobs when the furlough scheme expires in April.
And he said it would be "madness" to plunge basic unemployment benefits to their lowest level since 1992 – taking account of inflation – at a time when the Covid-battered economy needs a boost from consumer spending.
As a proportion of average weekly earnings, ditching the £20 payment would leave support for the unemployed at its lowest level since the Second World War, at around 14 per cent compared to more than 30 per cent in the 1960s, according to the calculations of the Foundation, which studies low-income issues.
Mr Bell said: "A one-off payment to those on Universal Credit to compensate for planned £1,000 cut in April is not a good idea for two big reasons
"This plan would mean the level of our basic unemployment benefit would be cut to its lowest level since 1992 – that's madness, particularly at exactly the point at which unemployment is set to rise.
"A one-off payment is a bad way of getting cash to those who will need it most over the year ahead. Six million households are relying on Universal Credit, but it's not the same households over time.
"Each month, 200,000 people are becoming new UC claimants. And the Office for Budget Responsibility expects over 800,000 people to become unemployed in the second quarter of 2020, after the Job Retention Scheme stops.
"A one-off payment in April does nothing for those who start needing UC later.
"At a minimum, government should extend the £1,000 UC uplift for another year. But obviously the real lesson of the last year is that the level of those benefits is just not adequate to do their job: insuring all of us against hard times."
Labour shadow work and pensions secretary Jonathan Reynolds said: "Britain is facing the worst economic crisis of any major economy. The chancellor's decision to wind down support with his cut to universal credit will be devastating for families already struggling to get by and leave unemployment support at a 30-year low.
"Bringing in a one-off payment that doesn't even equal half the amount the government is planning to cut from millions of families' incomes will damage our recovery. With jobs being lost each day and the furlough cliff-edge looming, a lump sum rather than extended support will leave many to fall through the gaps.
  "Instead of yet another inadequate sticking plaster, the government needs to do the right thing and cancel the cut to universal credit. If the chancellor refuses, we urge Conservative MPs to vote with Labour on Monday to give families the security and support they need."