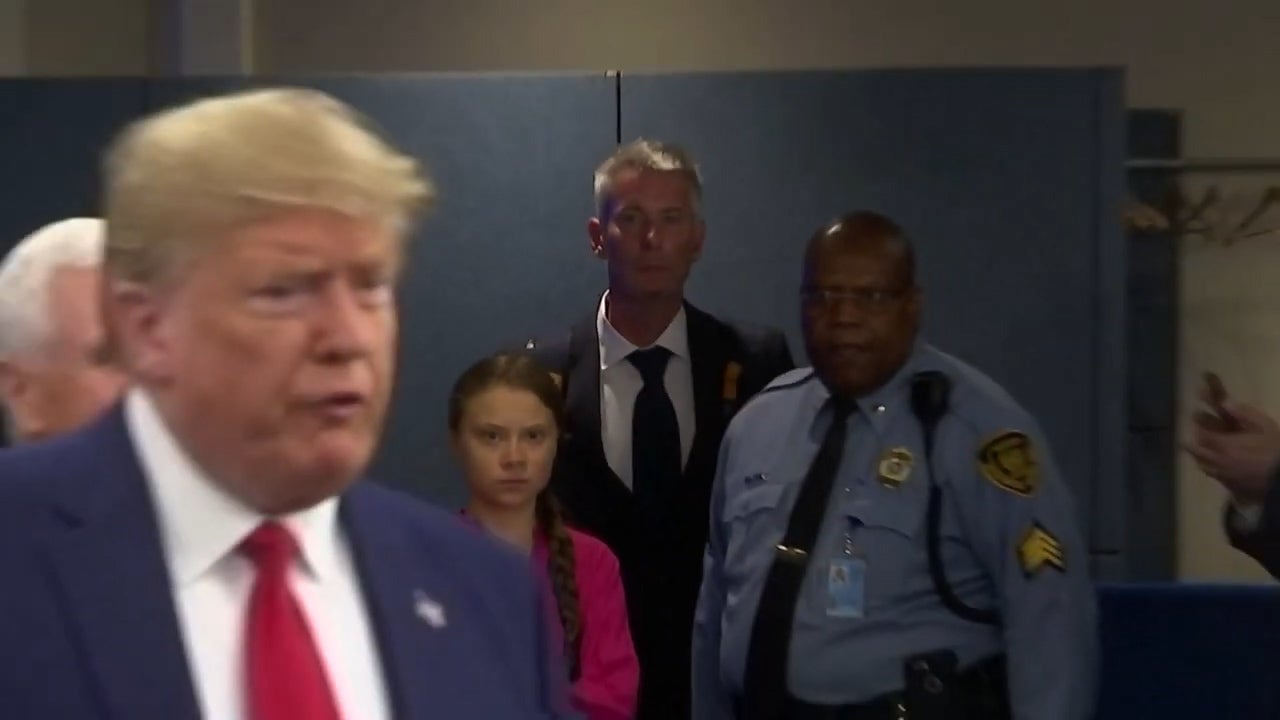 D
onald Trump's impeachment dominated the news cycle throughout the autumn and winter of 2019 and into 2020, but it's worth rewinding to cherish several vintage episodes that coincided with the congressional inquiry, hearings and trial.
After dismissing John Bolton in September, Trump's October began with "another beauty", as the president himself might have put it, when The New York Times reported that his plans for the border wall were even more fantastical than previously disclosed.
Owing a debt to both Wile E Coyote and Dr Evil, the president had apparently pondered the possibility of having a team of snipers stationed along it to blast impoverished asylum seekers in the legs as they approached.