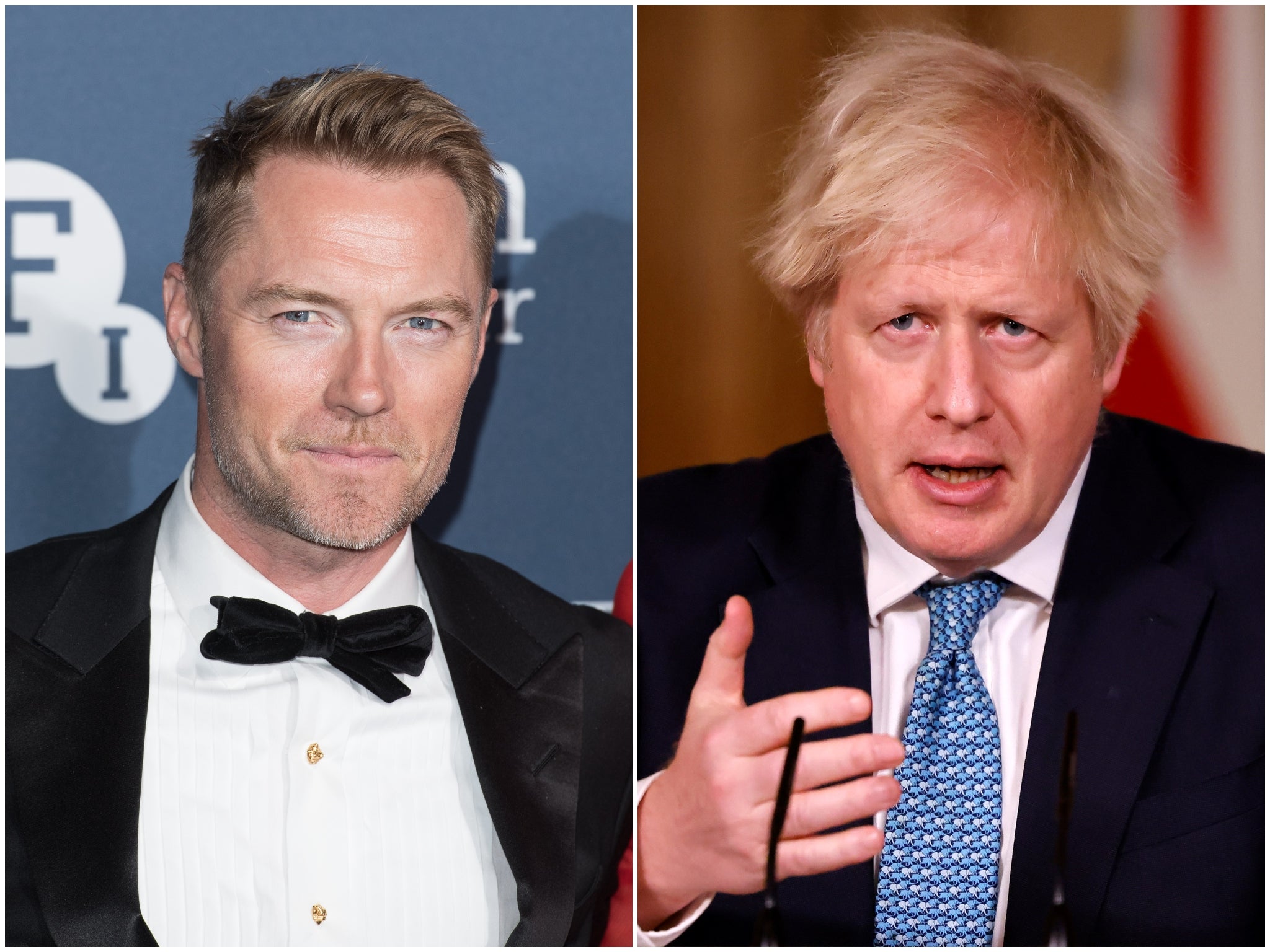 [ad_1]

No 10 initially disputed the claims and said that Brussels threw out a deal, but on Thursday (14 January) admitted that they had rejected the proposal themselves because it reportedly clashed with ending free movement.
Describing the news as "unbelievable and unforgivable", former Boyzone star Keating tweeted: "Will we see most of the UK artists/musicians leave the UK and live in the EU? Protect the arts in the UK please this current government clearly doesn't care."
The singer then addressed the prime minister directly, tweeting: "Ok @BorisJohnson I think it's time we had a chat. I can't come to yours nor can you come to mine. But can we meet in a park socially distant and discuss how this government is effecting [sic] UK musicians and the arts."
Asked whether, as an Irish performer, he would need the support of British artists to make his case, Keating insisted that he wanted performers to have the same opportunities to work in the UK as he had with Boyzone.
"This is regarding the industry in a country I have been lucky enough to call home for 20 years and the country that allowed an Irish band [to] start a career," Keating wrote. "Something I fear may never happen again due to recent government decisions."
Keating then replied to an organisation which asked if he'd make room for the three million people excluded from the government's coronavirus financial support schemes.
"I'll find a large park," the singer responded.
[ad_2]

Source link