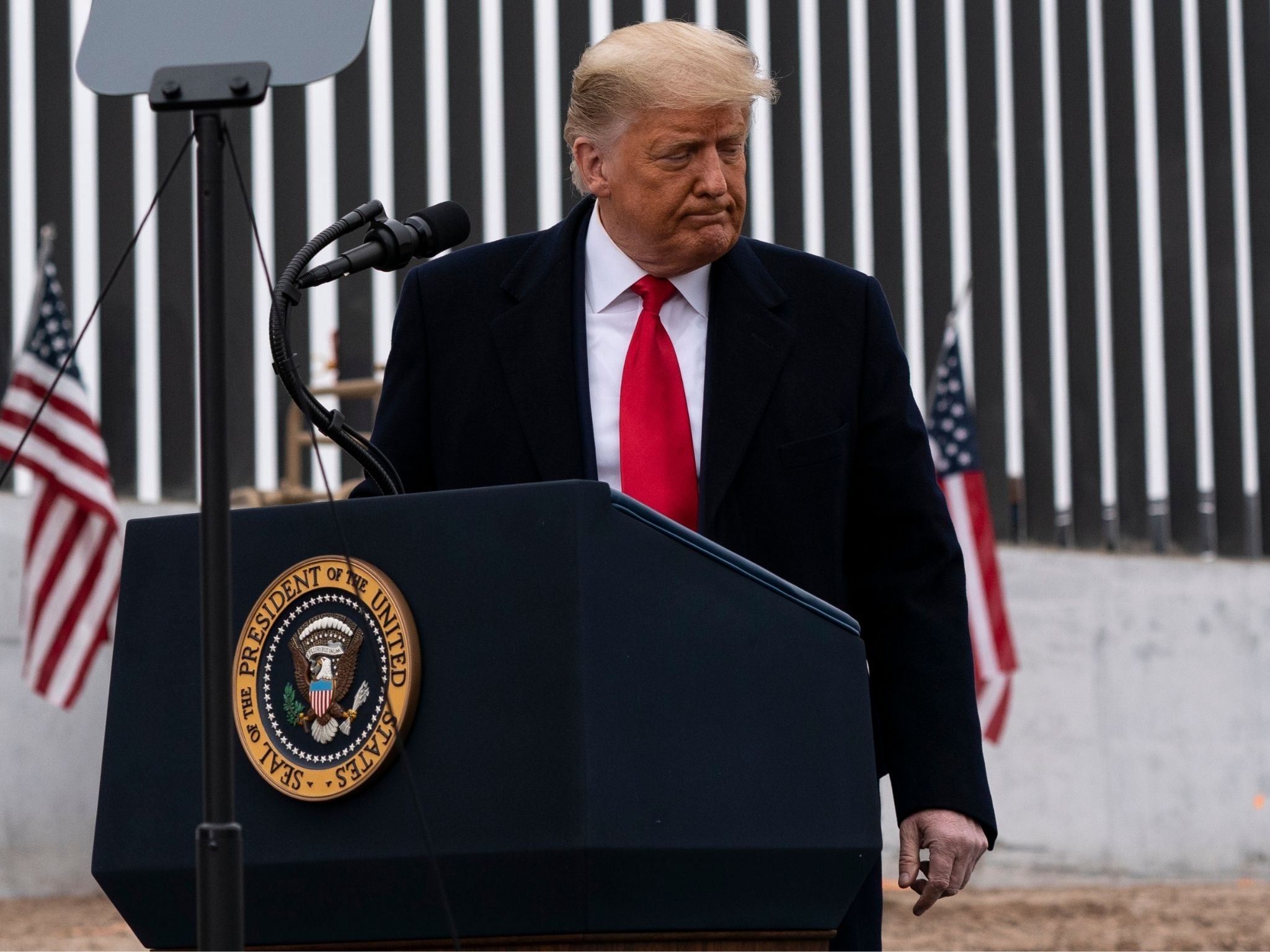 H
ere is a strange phenomenon. Two companies take decisions that cause their share prices to plummet, wiping billions off their respective values – and their employees cheer.
Sounds weird, but that's what happened when Twitter and Facebook barred Donald Trump after the Capitol invasion. Twitter's stock immediately fell 4.5 per cent, losing $5bn, on the news. Facebook shares crashed 4.5 per cent, erasing $33.6bn in market capitalisation.
Meanwhile, staff at both social networks celebrated. Trump did not sit comfortably with their west coast, liberal, tech values, so good riddance – among their peers they could hold their heads up high. But it's a funny business that bans one of its biggest customers, someone who acts as a draw for others, and to a certain section of society gives the enterprise a credibility it might not otherwise possess.