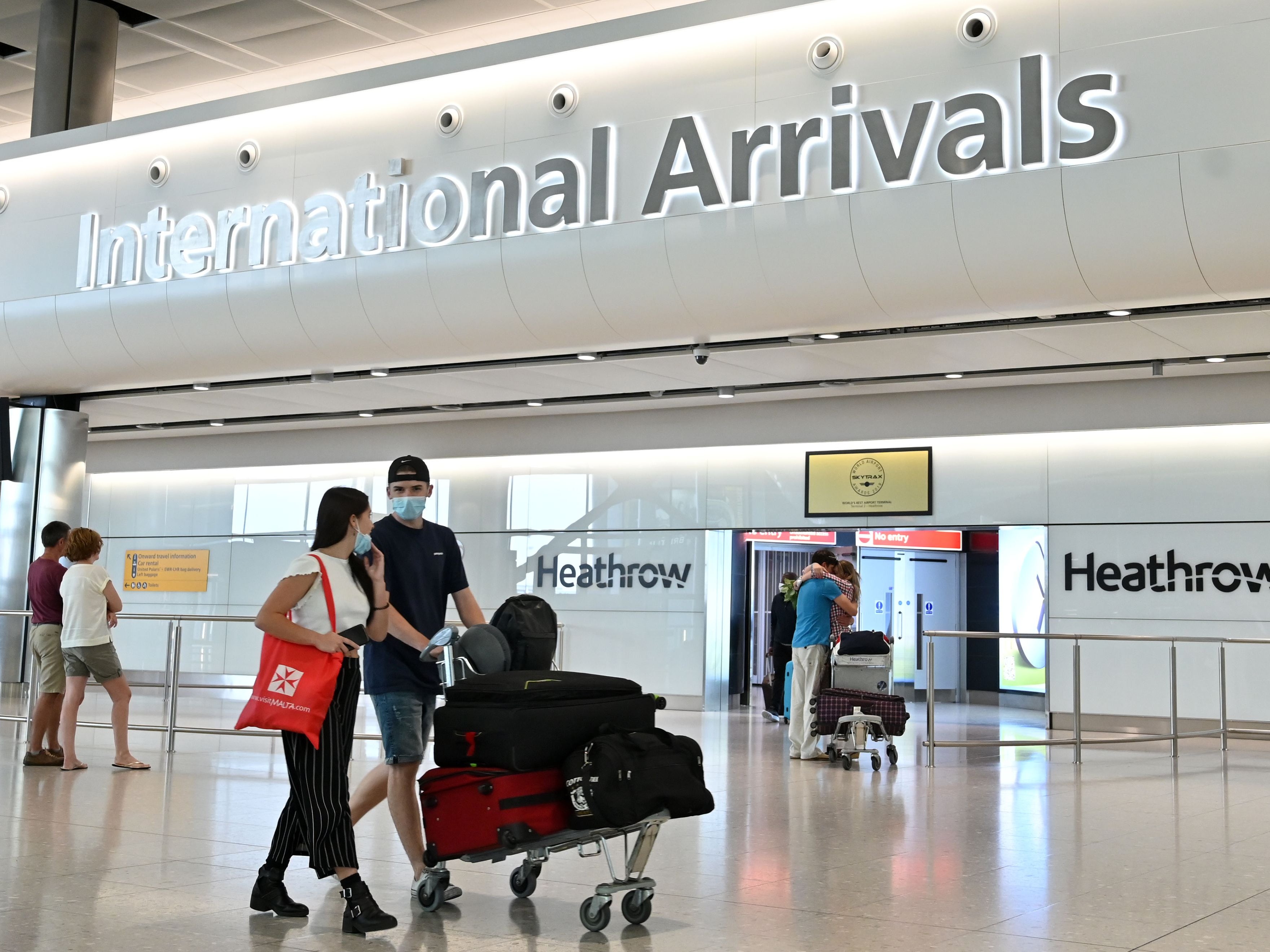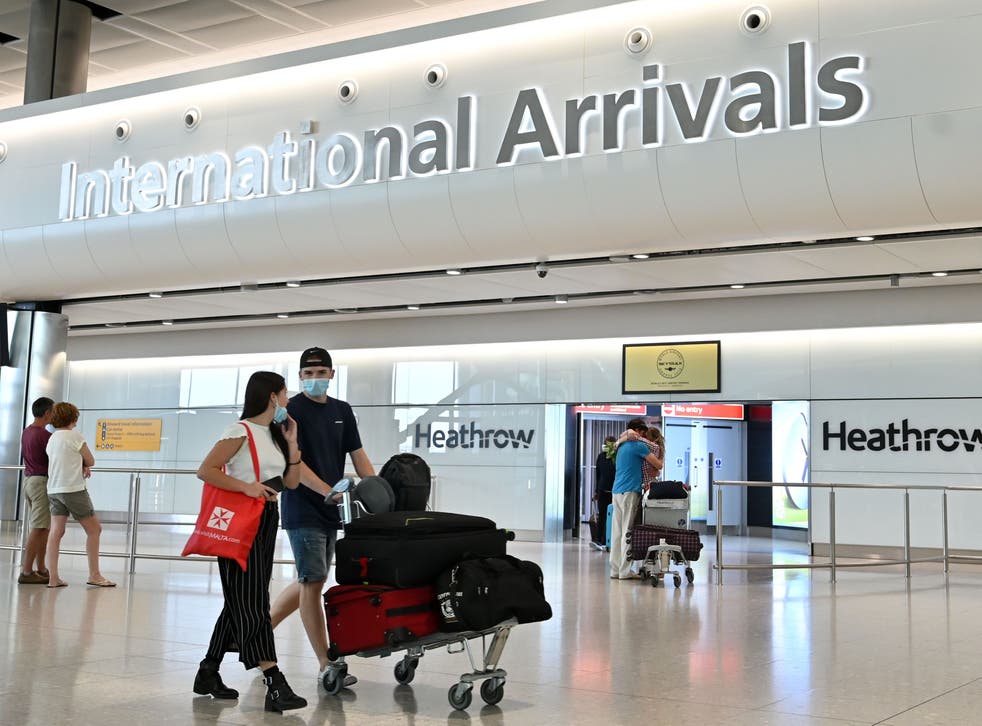 The emergence of a new strain of coronavirus in Brazil has prompted a ban on travellers from across South America from entering the UK.
The ban covers the region, as well as the Central American state of Panama and Portugal as it has strong travel links with Brazil, and the former Portuguese colony of Cape Verde.
Transport secretary Grant Shapps described the ban as a "precautionary" measure, as the new variant is feared to be more transmissible. The government moved to stop travel from the region to ensure the rollout of the vaccination programme in the UK is "not disturbed by other variants of this virus", said Mr Shapps.
Meanwhile, a leading business group has called on chancellor Rishi Sunak to announce more financial support for businesses, as they face a "desperate situation" due to the ongoing coronavirus crisis.
The British Chambers of Commerce (BCC) said Mr Sunak must "urgently adopt a package of measures that covers the whole of 2021 and that takes away the cliff edges firms face in a few weeks' time when reliefs, forbearance and furlough are set to end".