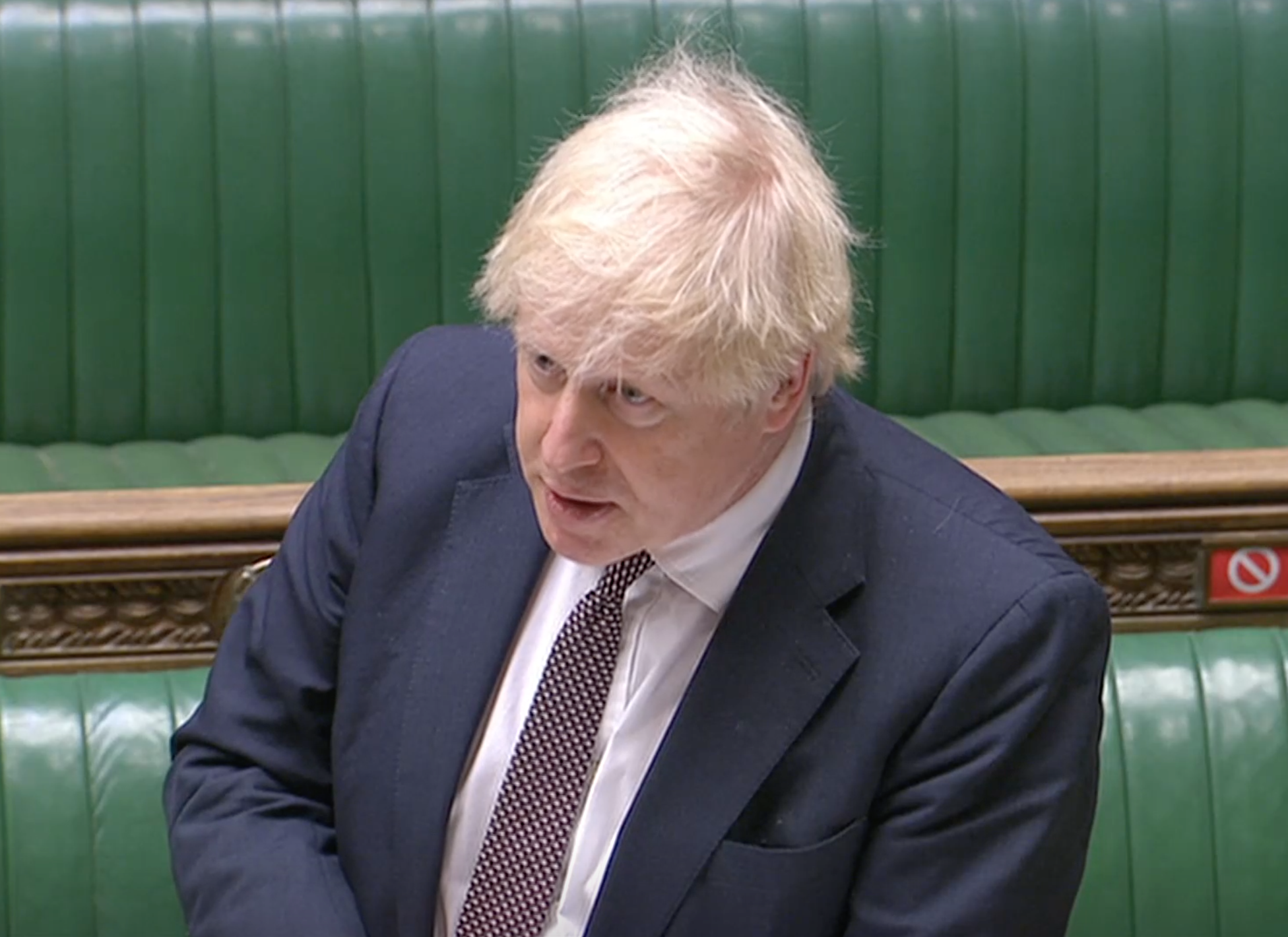 T
he government is considering whether to dilute workers' rights guaranteed by EU law in a symbolic act of divergence from Brussels which could end the legal right to work no more than 48 hours a week and take rest breaks, and reduce entitlement to holiday pay.
This could become the first test of the UK-EU trade deal, and whether Brussels tries to impose retaliatory tariffs under the "level playing field" provisions. Boris Johnson is under pressure from hardline Brexiteers on the Conservative benches to take advantage of his much-trumpeted powers to wriggle free from what they see as the straitjacket of EU rules.
Many Tories have long hated the 48-hour maximum working week and now see a chance to deregulate to make the UK's already flexible labour market even more competitive in the global race. But it could put the government on a collision course with Brussels, where insiders tell me they are watching the UK "like hawks". Although they are not looking for a row, trust in Johnson is in short supply after he threatened to tear up the 2019 withdrawal agreement with the EU over Northern Ireland.