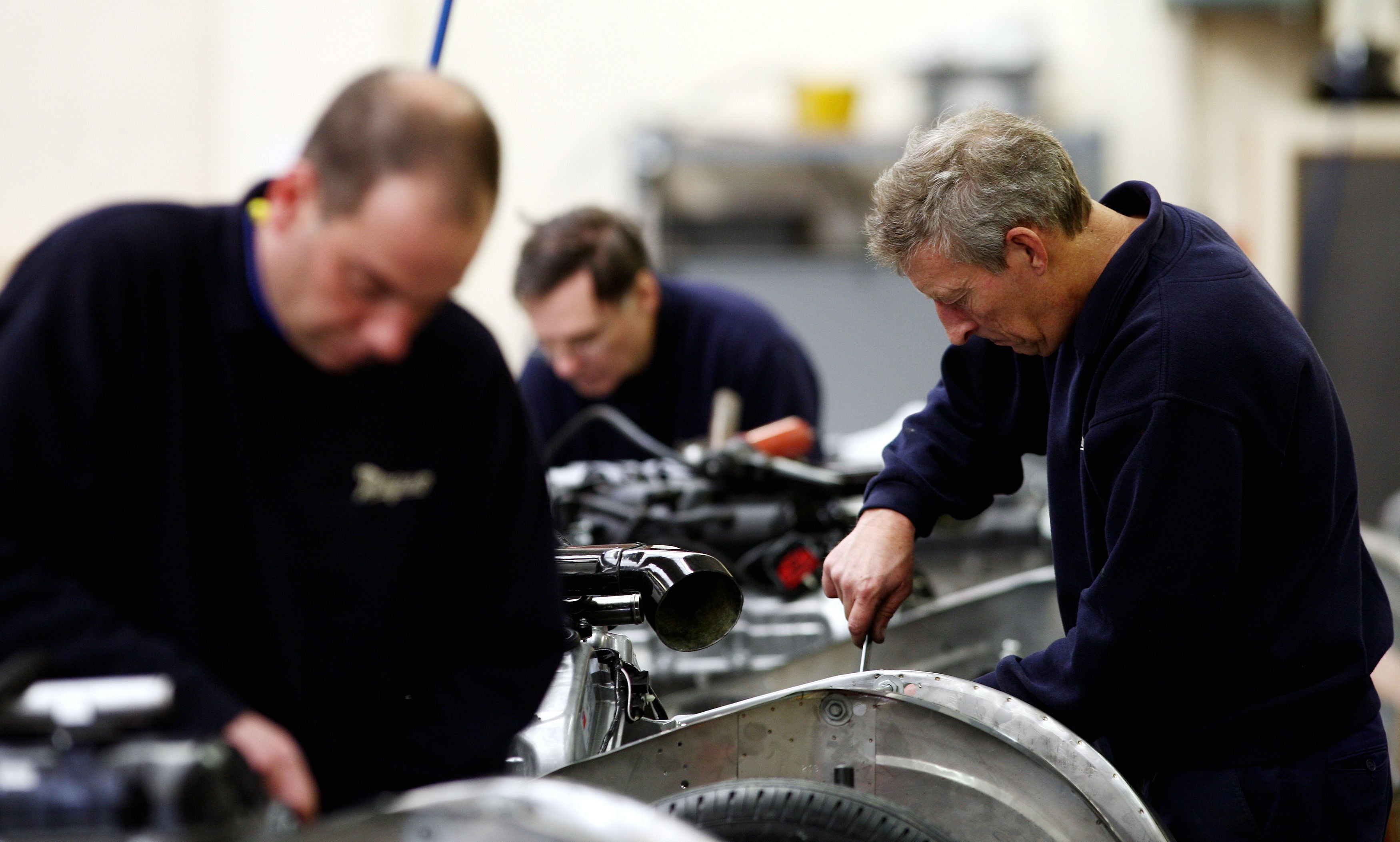 The 48-hour week could be scrapped by the UK government under reported plans to rip up key working protections following Brexit.
The weekly cap on working hours is set to be ditched along with other protections enshrined in EU law as part of an overhaul of labour rules, according to the Financial Times.
Labour described the reported plan as a "disgrace" and warned it would fight any such moves "tooth and nail," but the government denied it would water down labour protections.
No 10 is said to have given the go-ahead for the Department for Business, Energy and Industrial Strategy (Beis) to draw up a package of deregulatory measures.
The 48-hour working week — known as the EU working time directive — was designed by the European Commission to protect workers rights by putting a limit on the amount of hours that can be worked and mandating how long breaks can be.
The policy is thought to be the main target for UK regulatory divergence from the EU by No 10. But any changes to labour market conditions could incur the wrath of Brussels who may seek redress through the post-Brexit trade deal.
Any potential changes to employment rights would also put the government on a direct collision course with trade unions.
 Labour's shadow business secretary, Ed Miliband, said ministers were "preparing to take a sledgehammer to workers' rights".
He added: "These proposals are not about cutting red tape for businesses but ripping up vital rights for workers. People are already deeply worried about their jobs and health. It's a disgrace the government is considering forcing them to work longer hours or lose paid holidays.
But business secretary Kwasi Kwarteng denied there were plans to water down worker protections.
He tweeted: "We are not going to lower the standards of workers' rights. The UK has one of the best workers' rights records in the world – going further than the EU in many areas.
"We want to protect and enhance workers' rights going forward, not row back on them."
Beis has been approached by The Independent for further comment.
The government has previously dismissed fears it would seek to slash workers' rights after Brexit, with Mr Kwarteng insisting in 2019 that such suggestions were "exaggerated".