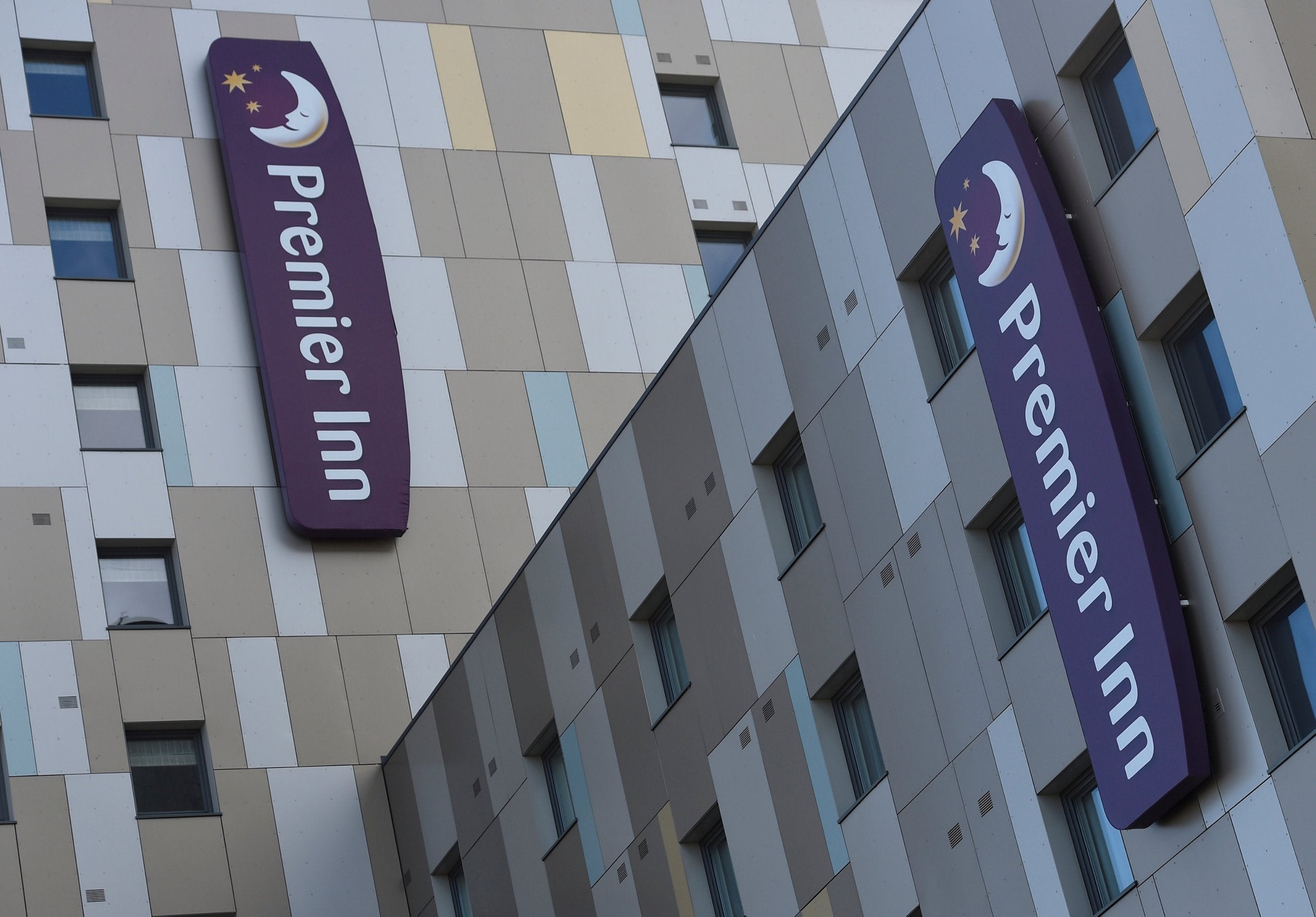 Premier Inn-owner Whitbread will cut 1,500 restaurant and hotel jobs, much less than the 6,000 the group had previously forecast.
The owner of the Beefeater and Brewers Fayre chains said total UK accommodation sales were down 55.2 per cent for the 13 weeks that ended on 26 November.
Whitbread, which is the UK's largest hotel and restaurant group, also said it achieved targeted cost savings as more employees accepted a cut in maximum contracted hours.
In September last year the company initially projected 6,000 job losses before issuing a more upbeat forecast in November.
"We expect the current travel restrictions in the UK and Germany to remain until, at the very least, the end of our financial year. With the vaccination programme underway, we look forward to the potential gradual relaxation of restrictions from the Spring," chief executive officer Alison Brittain said.
Last month, Whitbread asked landlords to slash its rent bill in half to help deal with the financial impact of the pandemic.
FTSE 100-listed Whitbread called for the three-month reduction after burning through cash as thousands of rooms sit empty.
Just a quarter of rooms in Whitbread's 800 hotels were occupied in November. The group has scrapped its shareholder dividend and furloughed 27,000 staff.
Unlike many of its peers, Whitbread has, until now, paid its rent in full since the pandemic began.