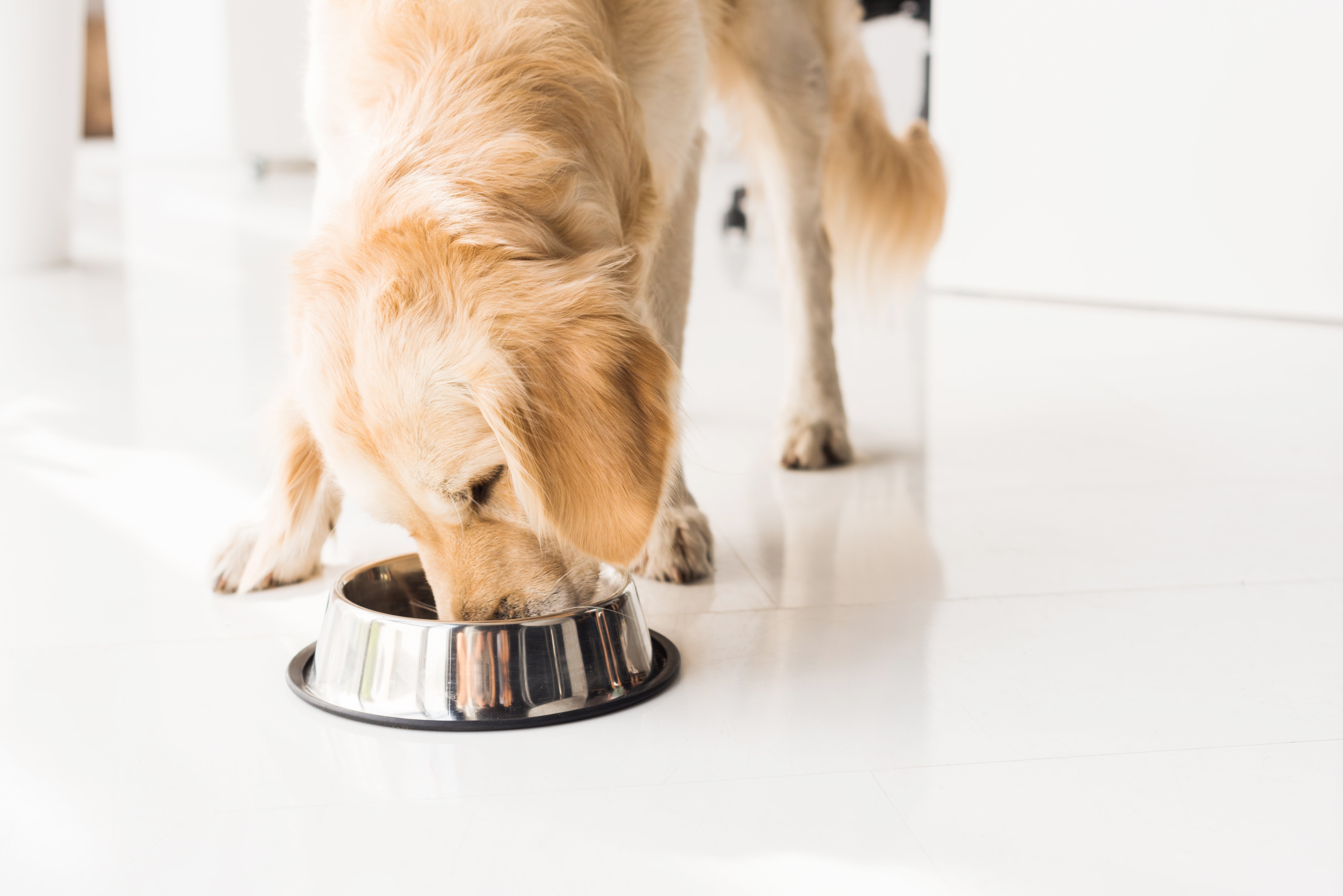 A US pet food manufacturer is recalling several of its products after the death of 80 dogs and the illnesses of 70 more were linked to its brands.
Indiana-based company Midwestern Pet Foods announced its recall would affect several of its brands, including the popular Sportmix.
Tests of the company's pet food showed that it included potentially unsafe levels of aflatoxins, which is a by-product of mould that can grow on corn, according to the US Food and Drug Administration (FDA).
The agency added that the toxins can be present in the pet food, even if there is no visible mould on the product.
Pets with aflatoxin poisoning could develop symptoms including jaundice, sluggishness, loss of appetite, vomiting and diarrhoea. They could also have liver damage without showing any of those symptoms.
The FDA confirmed on Monday that it is carrying out an investigation into the affected Midwestern brands and revealed that more than 70 dogs had died.
In a statement the agency wrote: "As of 11 January, 2021, FDA is aware of more than 70 pets that have died and more than 80 pets that are sick after eating Sportmix pet food."
Midwestern initially announced a recall of some of its Sportmix products in early December after 28 dogs died. Tests by the Missouri Department of Agriculture found high levels of aflatoxins in those products.
However, the recall was extended earlier this week to include other Midwestern brands, after reports of more dogs dying came to light.
The company said the recall included Sportmix, Sportstrail, Splash, Pro Pac Originals and Nunn Butter dry dog and cat food, dated on or before 9 July 2022. All of those products are produced at the company's plant in Oklahoma.
In a statement, Midwestern said: "We continue a thorough review of our facilities and practices in full co-operation with FDA in an effort to better serve our customers and pet parents who have put their trust in us."
The company also revealed that the recall in December was the first time it had needed to issue one since Midwestern's founding in 1926.
In addition to the investigation, the FDA sent out an alert on Monday warning customers "about the potentially fatal levels of aflatoxins in Midwestern pet food products that may still be on store shelves, online or in pet owners' homes".