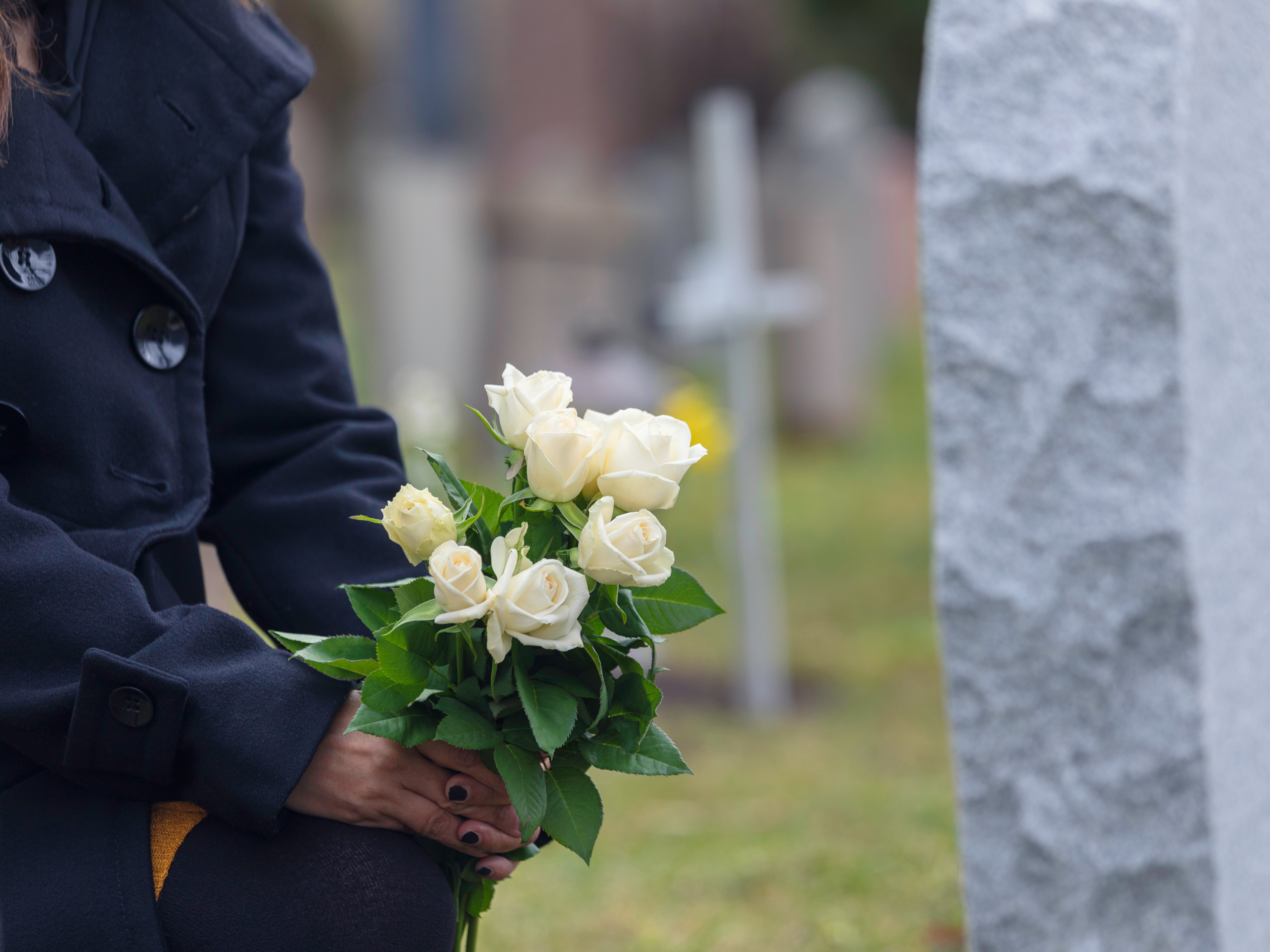 M
inisters are facing calls to introduce a minimum of two weeks' paid bereavement leave following the death of a close relative or partner.
A coalition of MPs, business chiefs and charities have called for the measure in the face of the mounting Covid-19 death toll.
The government has so far been reluctant to introduce statutory bereavement leave.