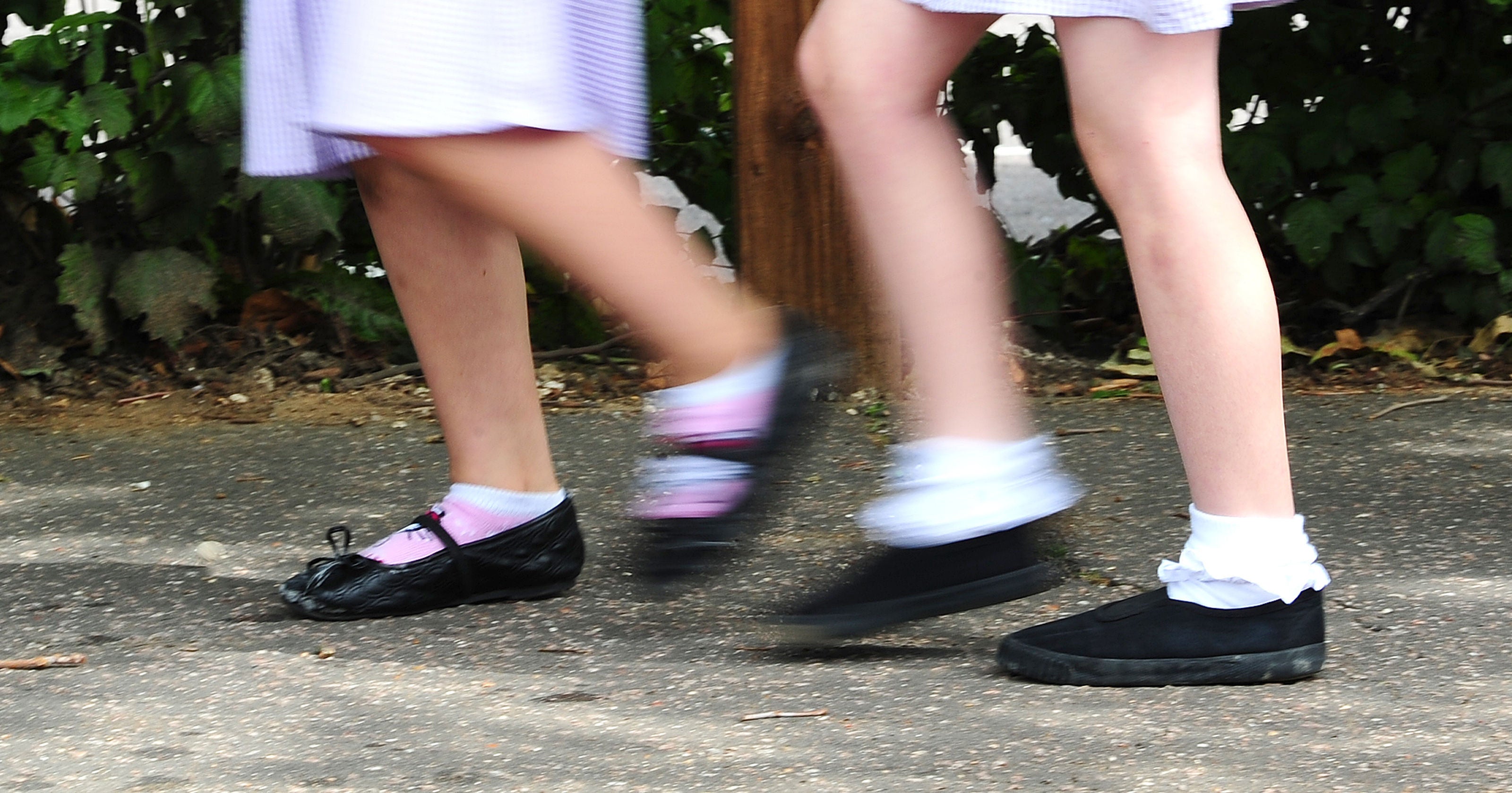 More than 70 per cent of working mothers who asked to be furloughed had their requests denied by bosses, a new survey has revealed.
The survey of 50,000 women was undertaken by the TUC and shows that a "lack of support" for working parents is causing "huge" financial problems, the trade union umbrella body said.
The job retention scheme currently allows bosses to furlough parents due to childcare issues, but the poll showed 71 per cent of working mothers had requests turned down after the recent school closures, as reported by the Daily Mirror.
It also indicated that 78 per cent of working parents had not been offered furlough by their employers at all.
And 25 per cent of mothers said they have been using annual leave to deal with childcare issues caused by the pandemic, the survey indicated.
TUC general secretary Frances O'Grady said: "The safety of school staff and children must always come first.
"But the Government's lack of support for working parents is causing huge financial hardship and stress – and hitting low-paid mums and single parents hardest.
"Just like in the first lockdown, mums are shouldering the majority of childcare. Tens of thousands of mums have told us they are despairing."
Founder of Pregnant Then Screwed Joeli Brearly said: "The parents of young children are currently being asked to either sacrifice their income or their child's education and care – placing them in an impossible situation.
"We know that this burden is predominantly falling to mothers, and the consequences for maternal employment will be disastrous."
A Treasury spokesman told the Daily Mirror: "It's been clear since the first lockdown that employers can furlough eligible employees who are required to shield, or those with childcare responsibilities, including because of school closures."