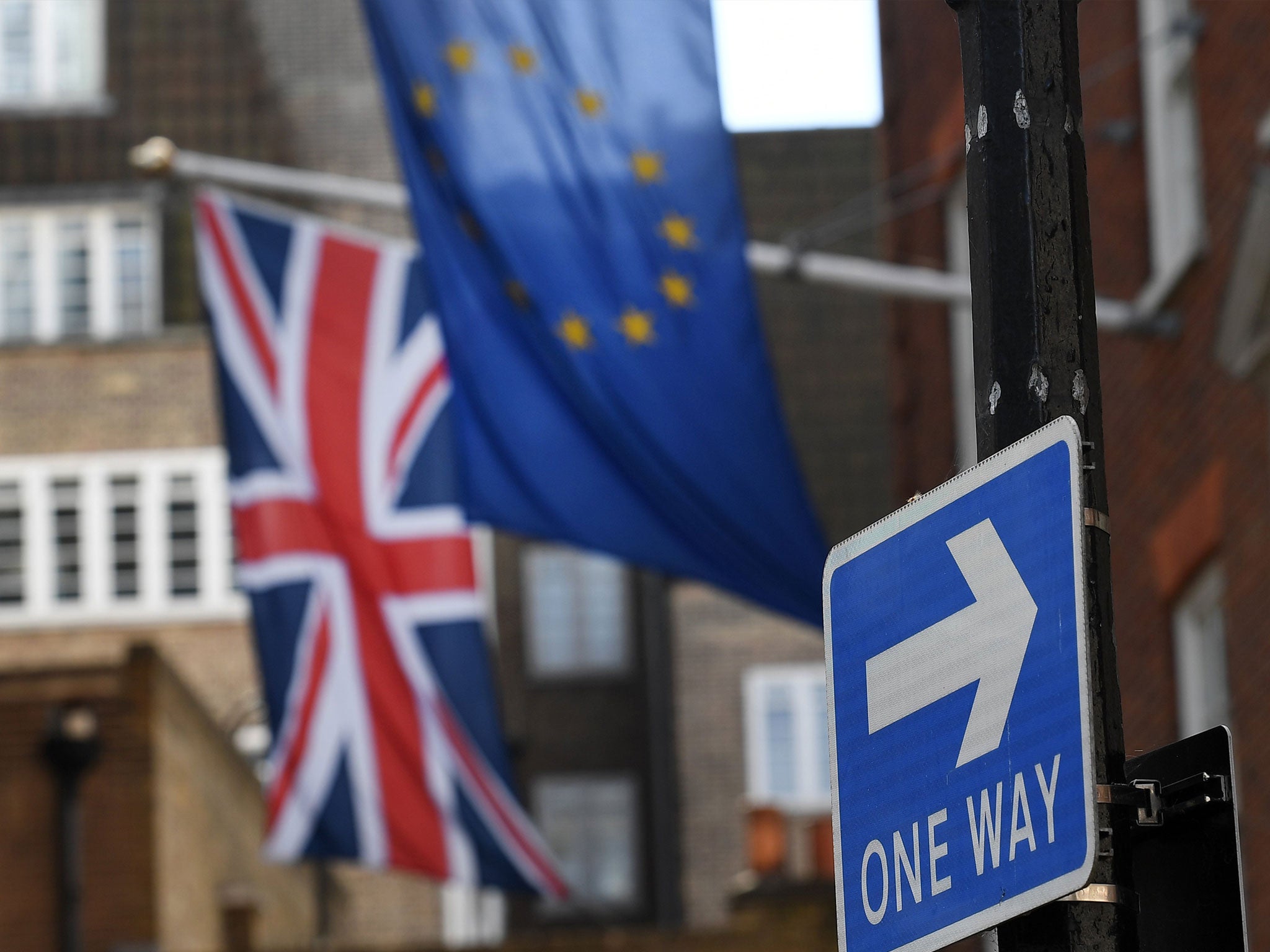 Total UK trade will nosedive by 13 per cent, says the London School of Economics (LSE) analysis, making a mockery of the government's claims of a buccaneering 'Global Britain' outside the bloc.
And Britons will feel the pain in their wallets and purses, with income per-head forecast to fall by 6 per cent – just 2 per cent less than if there had been a no-deal Brexit.
The study comes after a Cabinet minister rebuffed a call to assess the economic damage from the Christmas Eve agreement, telling MPs it was time to "move forward".
Meanwhile, Michel Barnier, the EU Brexit negotiator, dismissed UK claims of "teething problems" affecting trade – warning of "obvious, inevitable consequences" of the choices made.
Most important is leaving the EU single market and customs union, creating barriers to cross-Channel trade, warned Thomas Sampson associate professor of economics at the LSE.
"Goods trade costs will increase due to customs red tape, border delays, rules of origin requirements and the need for products to satisfy different regulations and standards in the UK than the EU," he has written.
However, the study predicts even harsher effects on services industries, after the prime minister failed to secure agreement on access to the crucial EU market.
"For services, which accounted for around one third of UK-EU trade in 2019, the increase in trade costs is likely to be even larger," the forthcoming study for the UK in a Changing Europe think tank warns.
"Financial firms no longer have passporting rights to serve EU clients, there is no guarantee of mutual recognition of professional qualifications, labour mobility is severely restricted and firms will have to navigate a maze of country and sector specific regulations on service providers."
Overall, the professor forecasts a 36 per cent fall in exports to the EU over the next decade, a 30 per cent decline in imports and for total UK trade to fall by 13 per cent.
Until New Year's Day, the UK was shielded by the standstill transition period, but, Prof Sampson said: "There is already evidence that Brexit has caused some firms to stop trading with the EU in anticipation of future changes in trade policy."
He added: "It is likely that Brexit has only destroyed low value trading relationships, while leaving the large firms that dominate aggregate trade unaffected. But there is no guarantee this will continue to be the case."
And he warned that businesses reeling from the Covid-19 pandemic, with staff on furlough, "will have less capacity to deal with changes in trade barriers".
However, in the Commons, the trade secretary Liz Truss rejected a Labour call to publish the government's own economic assessment of the trade deal.
She urged urged Labour to "move forward", despite having released assessments for much-smaller 'rolled over' deals with the likes of Moldova and North Macedonia.