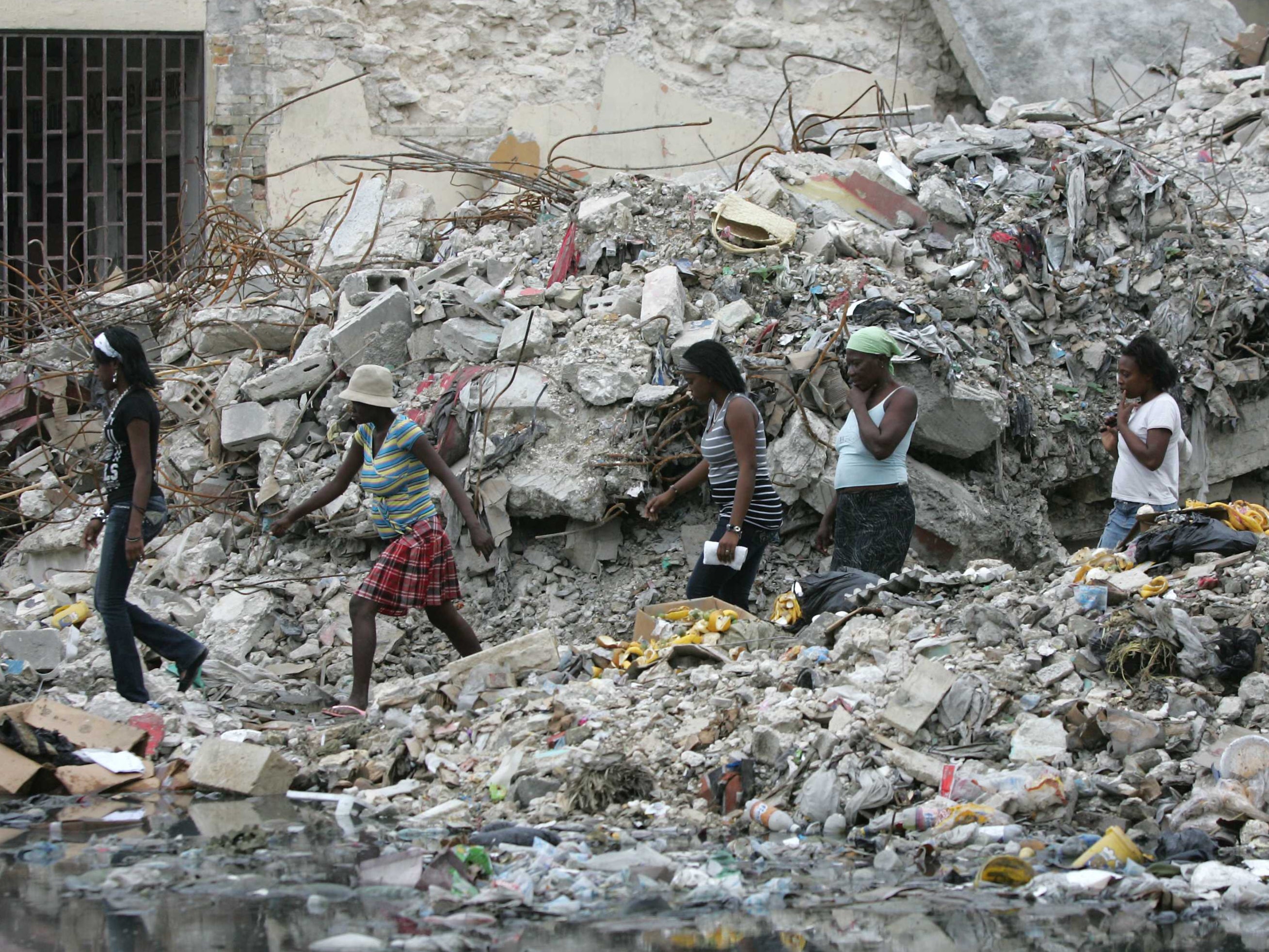 Sexual abuse and exploitation in the aid sector is still "rife" and needs to be addressed as a matter of urgency, MPs have warned.
This comes despite the changes introduced after a sex scandal involving aid workers came to light in Haiti in 2018.
Although the IDC acknowledged that some improvements have been made in the past few years, including new whistleblower protections, it found that there "is still a problem" in the sector.
In the small survey it conducted, 57 per cent of respondents said their organisations' whistleblowing policies were not strong enough, while 73 of them thought sexual exploitation perpetrated by aid workers was still widespread.
The IDC outlined these findings in a report published on Thursday and warned that the pandemic is likely to have exacerbated the problem, as the reduction in aid has made female beneficiaries more vulnerable than ever.
Sarah Champion, the Labour MP who chairs the committee, said: "Aid beneficiaries, by their very nature, are the most vulnerable people on the planet. I have huge admiration for the aid sector, but it needs to wake up to what is going on and embed safeguarding within all of its programmes."
"Our inquiry has found that abuse of beneficiaries is rife, and that the sector has effectively become the last safe haven for perpetrators," she added.
Ms Champion also noted that the inquiry heard repeatedly about "abusers acting with impunity, whistleblowers being hounded out of their jobs, and victims finding it impossible to secure justice".
In response, a spokesperson for the Foreign Office said it is "looking carefully" at the report and that the government "has zero tolerance for any failure to address this problem".
"It's abhorrent that any aid worker should take advantage of their position to sexually exploit or abuse someone they're supposed to be helping," they added.