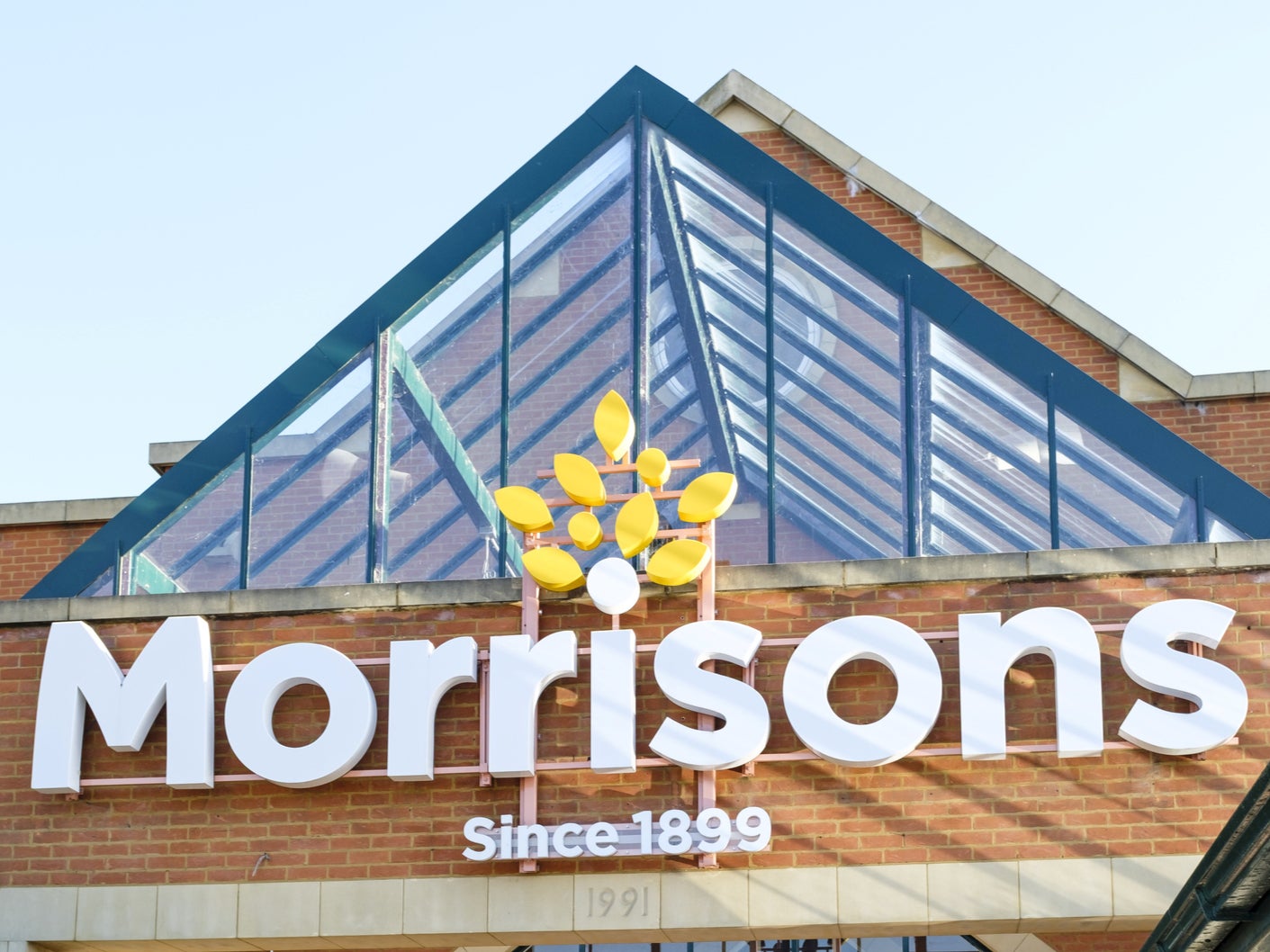 S
o a hearty three cheers to Morrisons after the supermarket group announced plans to award its shop floor staff a thumping pay rise?
The company's minimum hourly pay, currently £9.20, will from April be bumped up to £10 for those workers who have passed probation periods. There is also an inner London weighting of 85p an hour and an outer London bump of 60p extra.
The group said that "a majority" of its 96,000 employees would enjoy a rise of roughly 9 per cent through the deal.