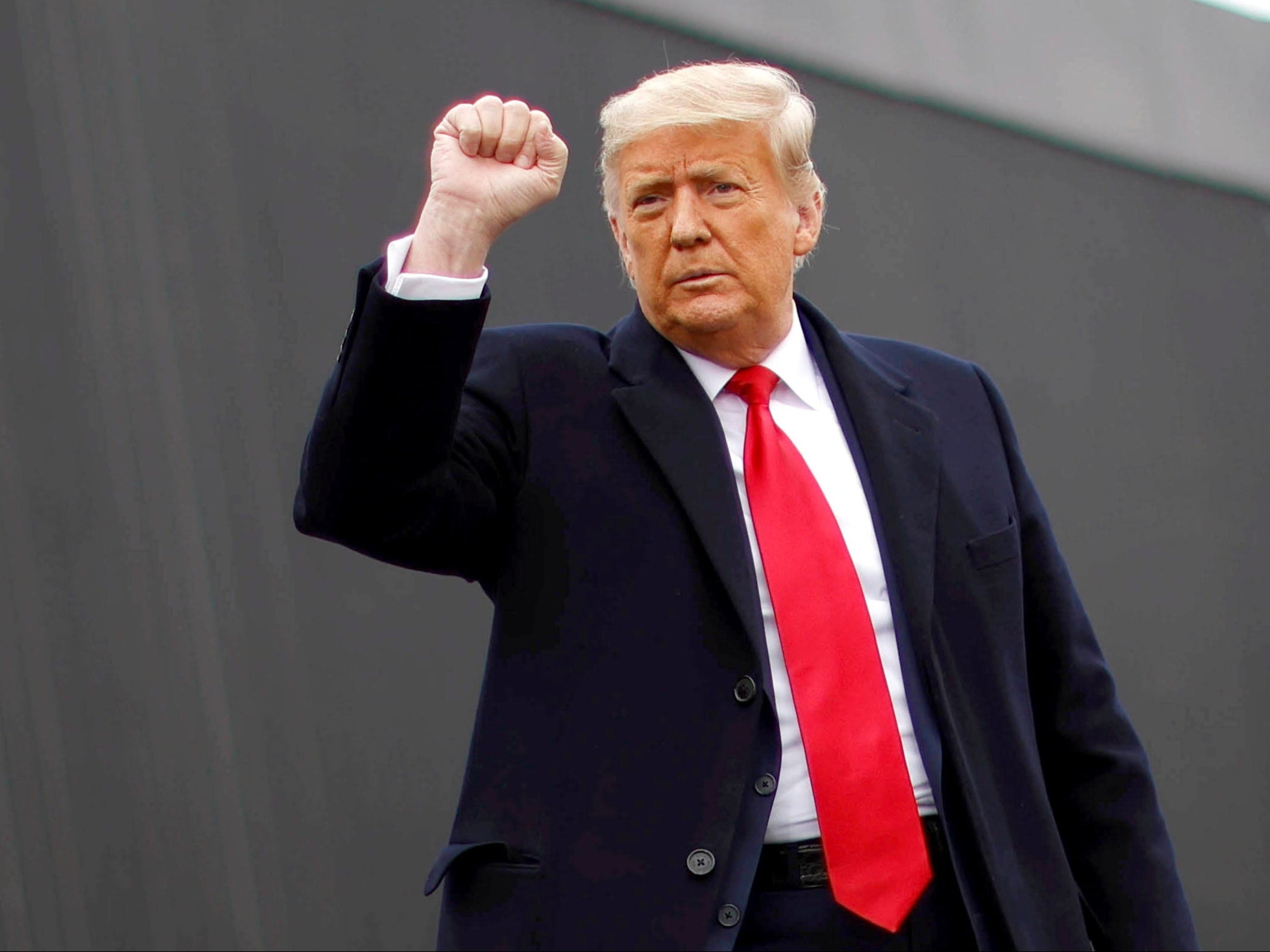 Justice Department looking at sedition and conspiracy charges for some pro-Trump Capitol rioters
Republicans are beginning to turn on Donald Trump with even top members of the party supporting his impeachment. Liz Cheney, its third-most-senior House member, said the president's incitement of the Capitol riot was a "betrayal".
Meanwhile, The New York Times reported that Mitch McConnell, the GOP Senate leader, was pleased Democrats were moving to impeach the president a second time. Up to 20 Republicans might support the plan, it was claimed.
And the tech sector backlash is continuing one week after the DC riot. YouTube has banned Mr Trump for at least seven days, citing "the ongoing potential for violence".