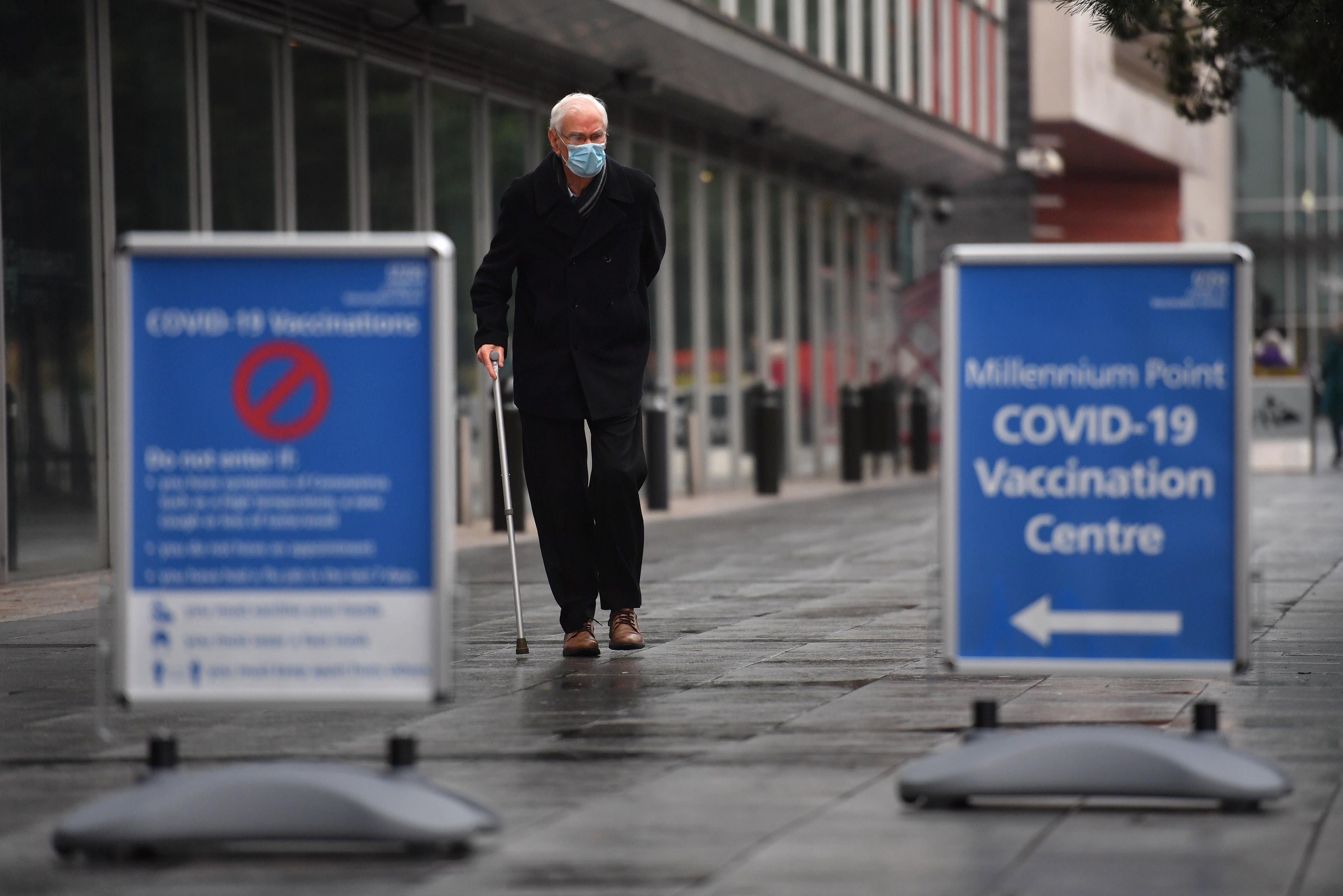 Boris Johnson has approved a pilot 24/7 coronavirus vaccine service to see if the provision will speed up the rollout of the jab.
The prime minister has come under pressure to increase the pace of the rollout which has so far seen more than 2,430,000 people given the first round of the vaccine.
However after Downing Street initially pushed back on the idea of an all-hours service to get people into vaccine hubs, the PM has given his approval to a scheme for such a service to check its effectiveness, according to the Financial Times.
A Downing Street spokesperson referred back to health secretary Matt Hancock's comments earlier this week that such an offering would "absolutely" go ahead if necessary.
"We will do whatever it takes to get this vaccine rolled out as fast as possible", she told The Independent.
The government has pledged to vaccinate 13 million of the highest-priority individuals by the middle of February – a target it is a month and just under 11 million jabs away from.
Sir Kier Starmer has urged the government to oversee "a really round-the-clock vaccine programme, 24 hours a day, seven days a week, in every village and every town, in every high street and every GP surgery".
Former prime minister Tony Blair, who has reportedly been advising Mr Hancock among others, has also been an advocate for rapid rollout of the vaccine – writing in The Independent that instead of prioritising those at risk "the aim should be to vaccinate as many people as possible in the coming months".
However, earlier this week the prime minister's press secretary Allegra Stratton said there had not been a "clamour" for late night vaccinations from the public.
"If you go and have a chat with the NHS, they will say that when they are asking the people who are being offered vaccinations, they're asking them when it would suit them, what time", she said.
"If people come back and say they would like an appointment over 8pm then that is something they will consider. My understanding is at the moment there's not a clamour for appointments late into the night or early in the morning.
"If it was the case, then it is something the NHS could well consider. They are doing their absolute utmost to get the jab into people's arms as quickly as possible."