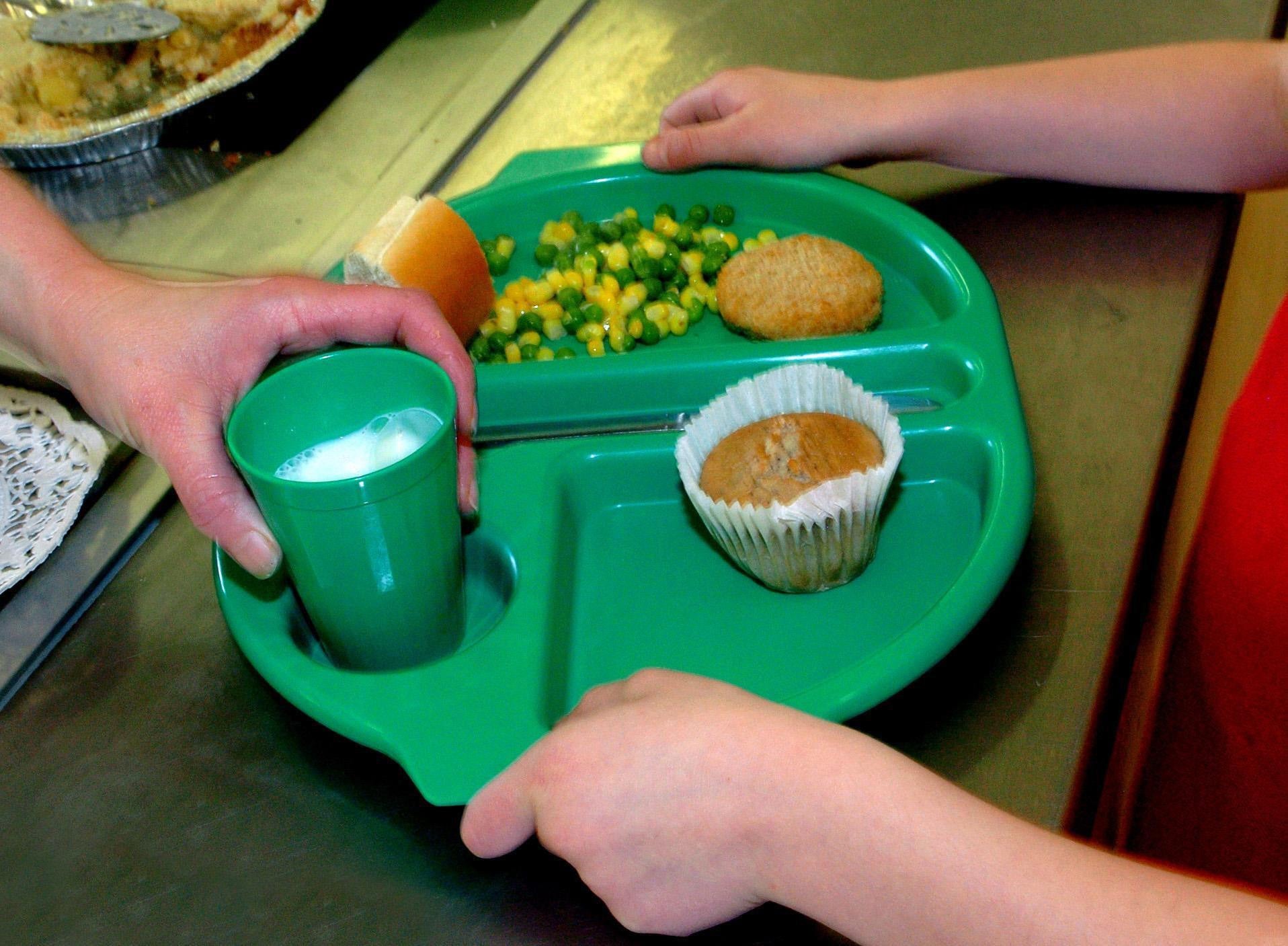 Catering company Chartwells has been accused of providing inadequate free school meals to children after parents shared images of the food they had been provided.
Marcus Rashford, who has been the most high-profile campaigner for free school meals, said the parcels were "just not good enough", while food writer Jack Monroe labelled them "offensively meagre scraps".
Chartwells conceded that the food parcels pictured online fell short of its standards and vowed to investigate.
The company is a subsidiary of Compass Group, an outsourcing firm that has previously found itself under scrutiny for the wrong reasons.
Compass, the world's largest catering company with revenues last year of £20bn, has attracted unwelcome publicity over allegations of substandard food in the US and Europe. It was also implicated in the 2013 horse-meat scandal.
Back in 2006, Compass subsidiary Eurest Support Services (ESS) paid a settlement reported to be around £40m over a long-running UN bribery scandal.
It was alleged that ESS improperly obtained confidential information relating to a contract to supply food and water to UN peacekeepers in Liberia.
A three-month investigation by Compass's lawyers and auditors uncovered "serious irregularities" in the way UN deals were awarded, but concluded the problems were limited to "a few individuals" within ESS who were dismissed.
In 2008, another Compass subsidiary, Eurest Dining Services, told Canadian authorities that it had found traces of listeria in food it had served at Ontario prisons.
Five years later, Compass discovered that it had unwittingly supplied horse meat to a "small number" of schools in Ireland and Northern Ireland.
In 2019, Compass Group company Chartwells Higher Education Dining Services cut ties with US organisation Cenikor after an investigation found that Cenikor had supplied drug rehabilitation patients as unpaid labour to work in canteens.
After the latest incident, a Chartwells spokesperson said: "We have had time to investigate the picture circulated on Twitter. For clarity this shows five days of free school lunches (not 10 days) and the charge for food, packing and distribution was actually £10.50 and not £30 as suggested.
"However, in our efforts to provide thousands of food parcels a week at extremely short notice we are very sorry the quantity has fallen short in this instance."