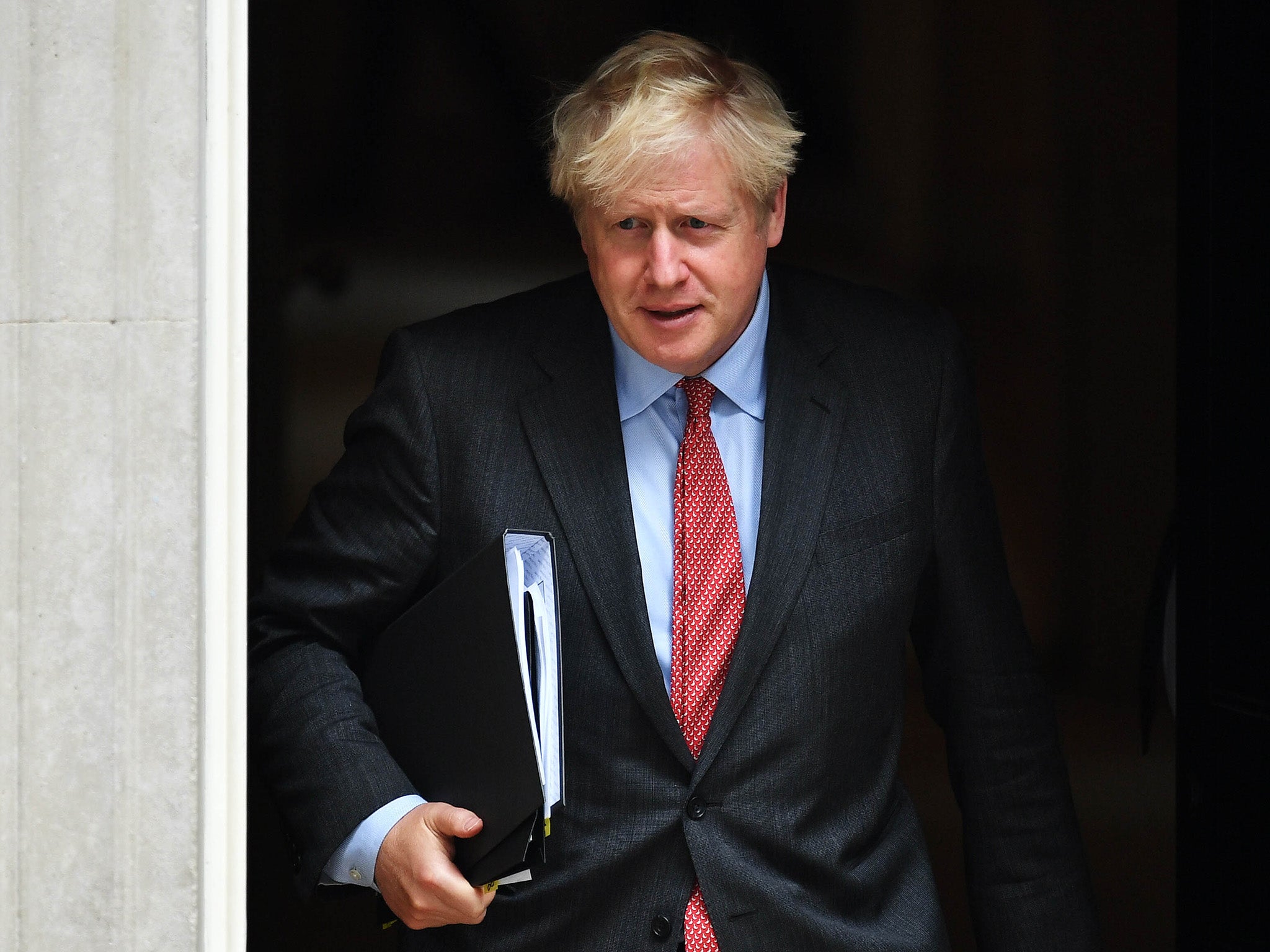 All care home residents to be vaccinated by end of the month, Johnson says
Boris Johnson will be grilled by senior MPs on the rollout of the coronavirus vaccine today after facing Labour leader Sir Keir Starmer at Prime Minister's Questions.
Members of the liaison committee will put questions to the government's vaccines minister, Nadhim Zahawi, along with the prime minister as the latest NHS figures showed more than two million people had received a jab so far.
Meanwhile, the bosses of leading UK supermarkets wrote to Michael Gove warning food shortages in Northern Ireland will get worse as the current system becomes "unworkable" when a three-month "grace period" — allowing shops to phase in new customs checks — comes to an end.