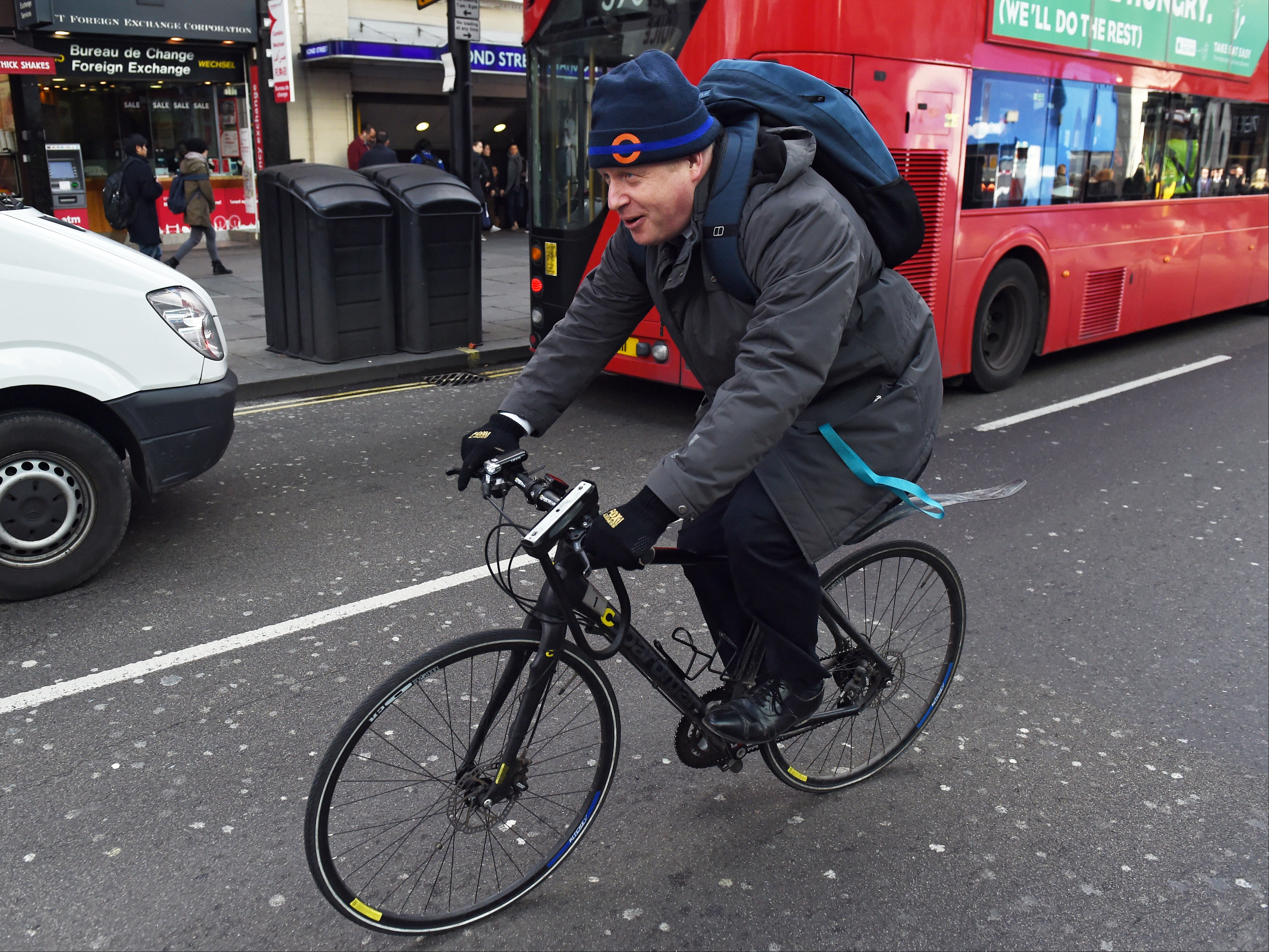 Boris Johnson warns of stricter Covid restrictions in England
As the possibility for tougher coronavirus lockdown restrictions grows with rising infection rates across the UK, Boris Johnson is facing backlash after he was spotted cycling in a park seven miles form Downing Street over the weekend.
It comes after two women were handed £200 fines for driving five miles to a beauty spot near their homes in Derbyshire to go for a walk. Government guidance for England states that people may leave their homes to exercise once a day, but discourages them from travelling "outside your local area" to do so.
Meanwhile, supermarkets are cracking down on customers who refuse to wear a face mask and ignoring social distancing rules while shopping for essentials amid "deep" concerns from food retail workers over their own safety.
Morrisons said on Monday that customers who refuse to comply with mask-wearing guidance without a medical exemption will be asked to leave the store, and Sainsbury's confirmed it will post trained security guards at entrances to "challenge" customers not wearing a mask or shopping in groups.