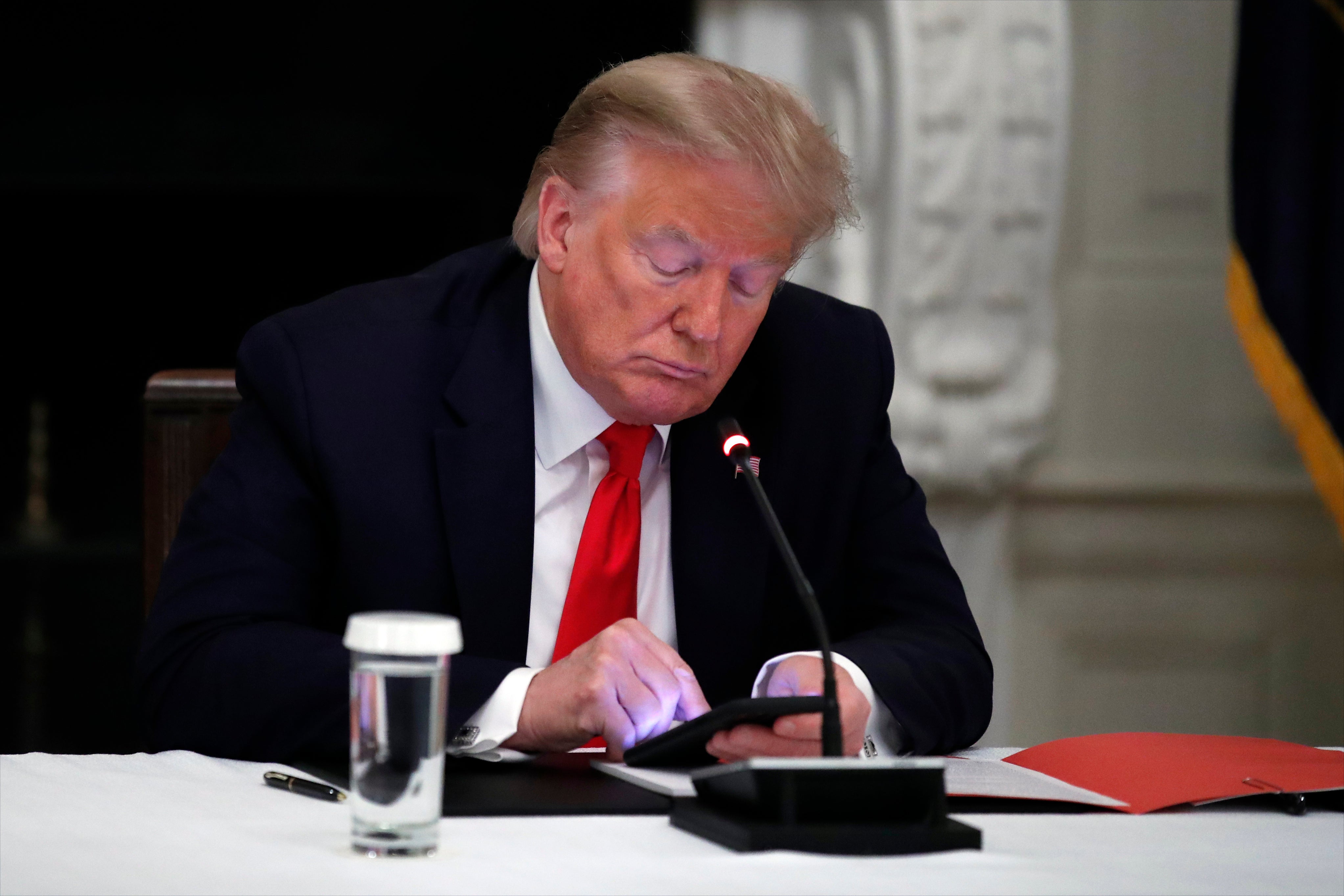 Pelosi urges Pence to remove Trump or Democrats will impeach him
US first lady Melania Trump has praised the "passion" of Trump supporters in a statement in which she also criticised the violence at the Capitol Building last week. "I am disappointed and disheartened with what happened last week," Mrs Trump said, before adding she was inspired "to see that so many have found a passion and enthusiasm in participating in an election".
Her comments came amid an escalating effort in Congress to remove Donald Trump from office, following his incendiary remarks at a rally shortly before his supporters stormed the Capitol in Washington, DC.
Meanwhile Parler, a social media platform popular with Trump supporters, has since been removed from the internet by Amazon, which had provided the online tools needed to run the app. Amazon had told Parler that it had seen "a steady increase in this violent content on your website, all of which violates our terms".