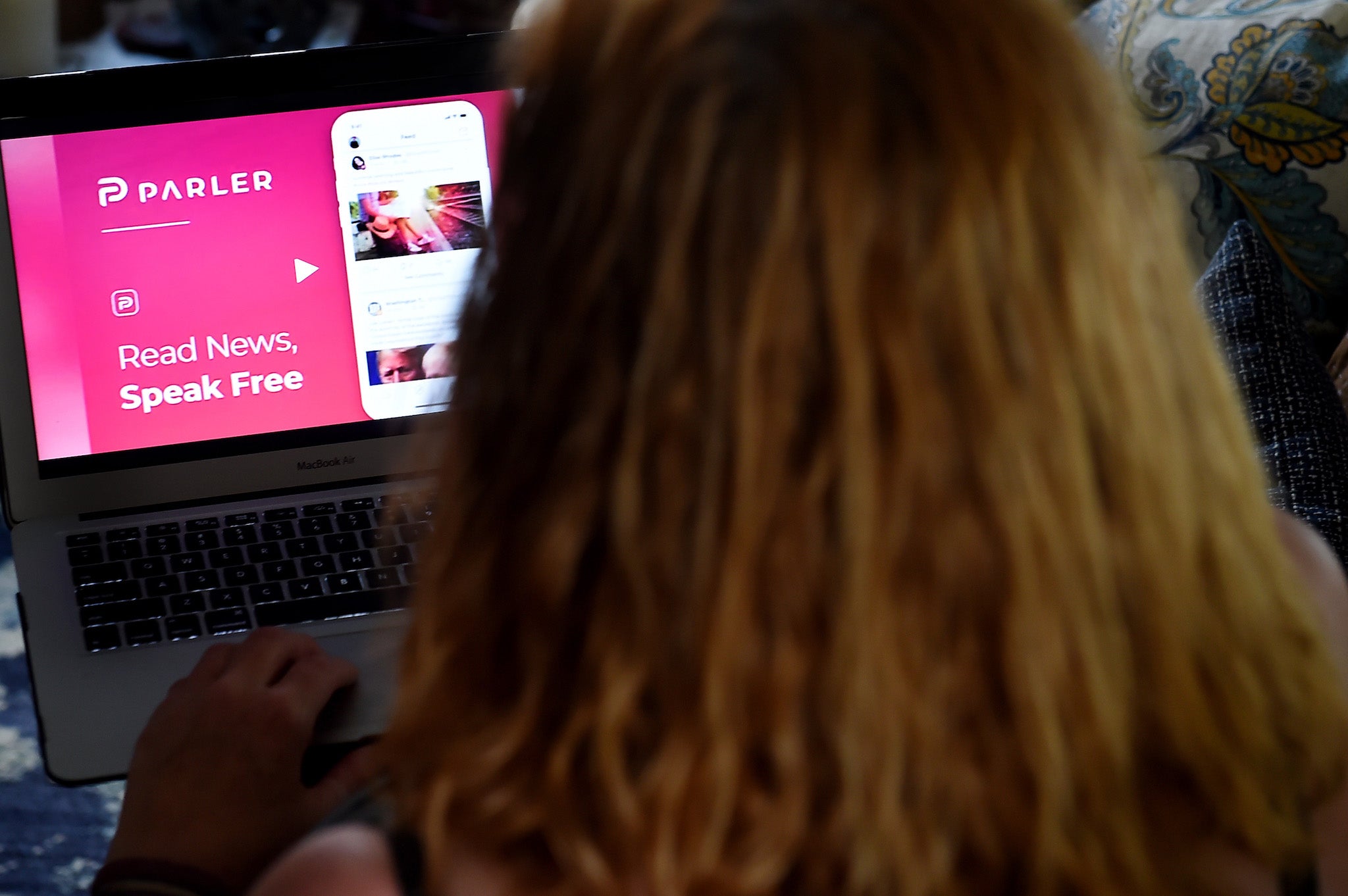 P
arler is no longer parlaying anything. The favourite social network of the hard right has gone dark after Amazon Web Services withdrew its hosting.
Founder and CEO John Matze, splitting his time between frantically trying to find an alternative to keep the business alive and doing media interviews, responded by alleging an attack on free speech. But is it?
Parler was a favourite of far right conservatives before President Donald Trump's suspension from Twitter and Facebook in the wake of his incitement of the armed insurrection that took place in Washington DC last week. Indeed, it was used by the loose coalition of extremists that organised it.