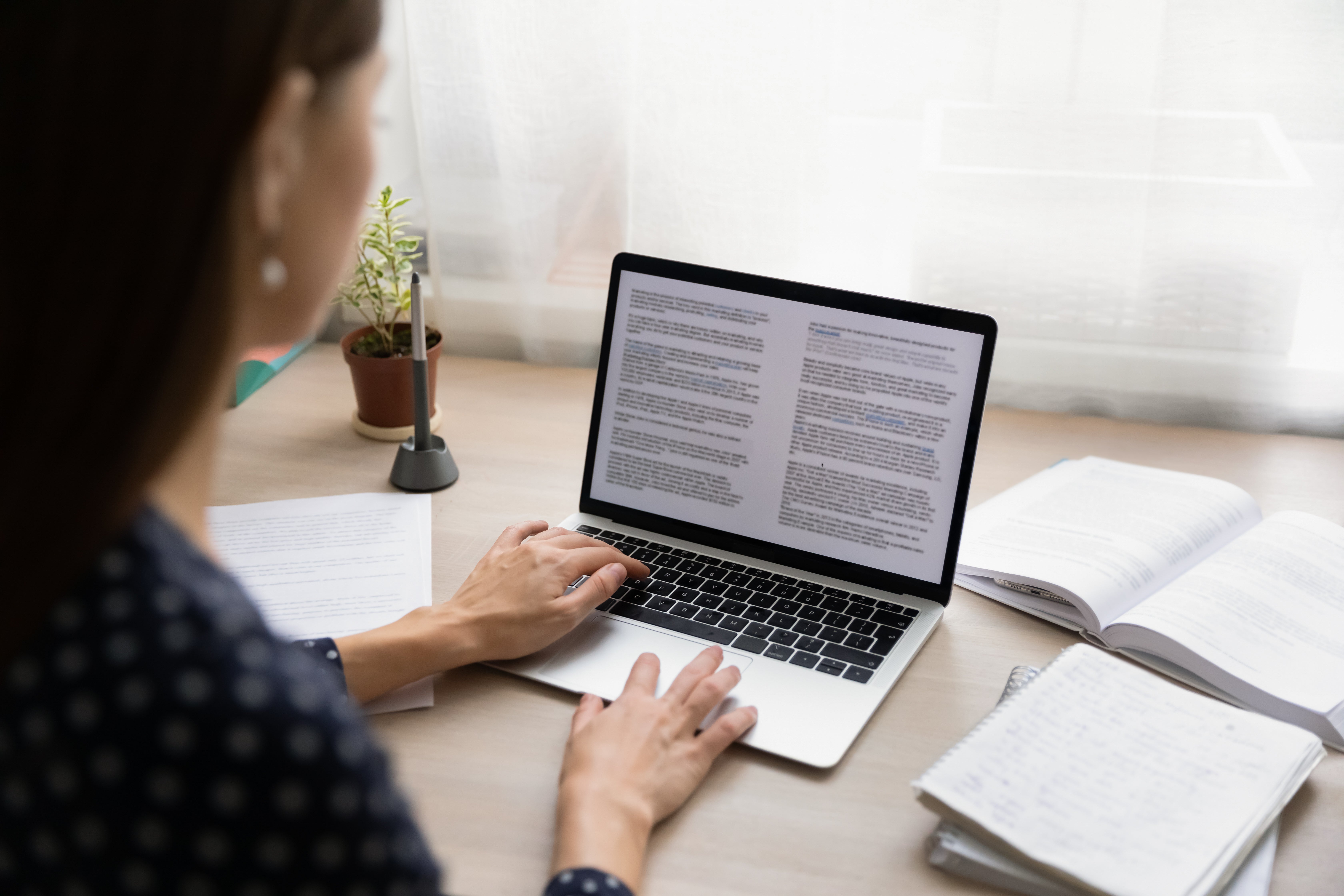 As England was sent into a fresh lockdown, government guidance told students to remain where they were – while many were still at family homes during the Christmas break – until at least mid-February, with teaching pushed online.
Unions have said rent should be waived for students in this situation.
"No student should be made to pay rent for accommodation they cannot use and we support students campaigning against this unfairness," Jo Grady from the University and College Union said.
Meanwhile, Hillary Gyebi-Ababio from the National Union of Students said: "It is simply unacceptable that students are being told to not live in housing they have paid for, on public health grounds, yet are receiving no government support.
"All student renters must now be offered rent refunds and the option of leaving their tenancy early."
The NUS UK vice-president for higher education added: "If universities and landlords need financial support to make this happen then government must step in."
Some universities, such as Essex, Sheffield, Manchester and Newcastle, have already confirmed students in their accomodation will not have to pay rent if they are not coming back to their accomodation during lockdown.
But Universities UK said the "vast majority" of students do not rent university-owned accommodation, and are relying on decisions made by private landlords or other providers.
Jacob Drew, a private renter who goes to the University of Plymouth, estimates he will have been away from his accommodation – for which he pays just short of £100 a week – for 14 weeks by the time the current lockdown ends, after getting stuck at home when the November lockdown hit.
"I worked all summer to afford to do my master's," he told The Independent. "For all this money that I saved to then be wasted on a property 100 miles away I can't access – it's a bit annoying, that."
One parent told The Independent she was "absolutely angry" that her daughter, a student who privately rents in York, was having to pay for her £7,000-a-year accommodation while lockdown kept her at home, after having spent a total of six weeks there to date.
"For that money, I could have got her a nice Airbnb," Marianna Hostick says.
A parent of two university students – one in halls of residence and another a private renter – asked the prime minister during Tuesday's press conference how students would be supported to pay for accommodation they cannot live in at the moment.
"Clearly there are going to be issues to do with the cost of their accommodation that we will have to look at as a government and see what arrangements the universities are making to deal with the reasonable concerns of many, many students," Boris Johnson replied.
A Department for Education (DfE) spokesperson said: "This has been a very difficult time for students, and we encourage universities and accommodation providers to review their accommodation policies to ensure they are fair, transparent and have the best interests of students at heart."
Universities UK, which represents more than 100 institutions, said universities are providing increased financial and other support to students in light of the financial pressures of the coronavirus pandemic.
"With government restrictions reducing the numbers of students returning in-person to universities, now is the time for the government to seriously consider the financial implications for students and institutions and what support they will provide," the body said in a statement.
"Decisions on accommodation costs will be a local decision for individual universities, taking into account the circumstances at their institutions and of their students."
The DfE spokesperson said £20m has been made available to students needing support, such as those struggling to cover accommodation costs due to pandemic, as well as an existing £256m universities can use to support those in financial hardship.
"The government will continue to prioritise reopening education settings when it is safe to do so," they added.