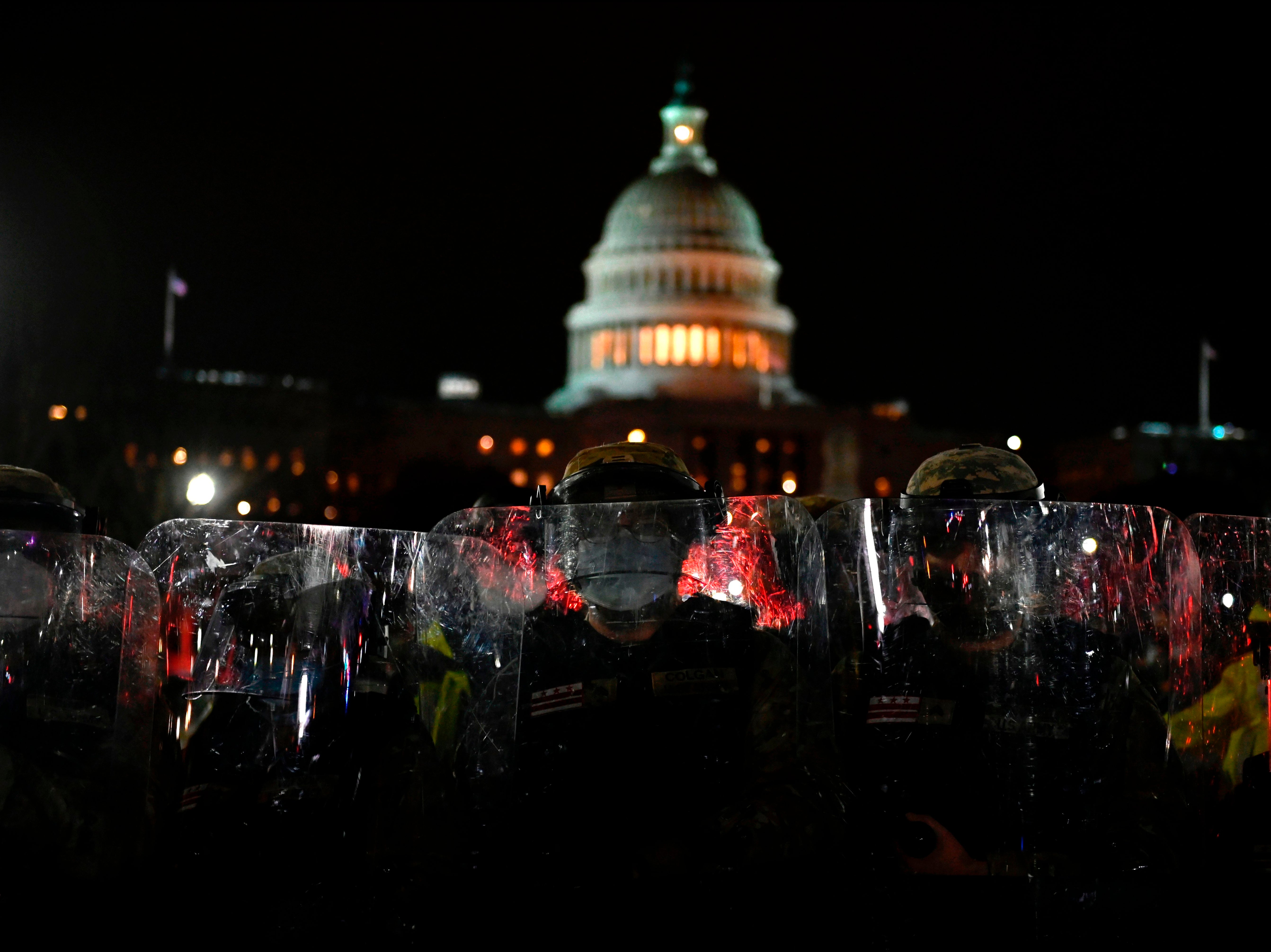 Moment pro-Trump rioters storm US Capitol captured on TV broadcast
Boris Johnson and senior members of his Cabinet have called for a peaceful transition of power in the United States, after Donald Trump "incited" his supporters to storm the Capitol with fatal results.
However, the UK prime minister, foreign secretary and chancellor failed to mention the outgoing US president by name, with home secretary Priti Patel also failing to condemn Mr Trump outright on Thursday morning except for saying that "his words did very little to de-escalate the situation" and urging him to condemn the violence.
And Welsh Conservative, Andrew RT Davies, also came under fire for comparing the violent riots with attempts to push for a second Brexit referendum, as he attacked Labour leader Sir Keir Starmer's comments decrying the "direct attack on democracy" in Washington on the day that Congress debated president-elect Joe Biden's victory, which Mr Trump baselessly disputes.