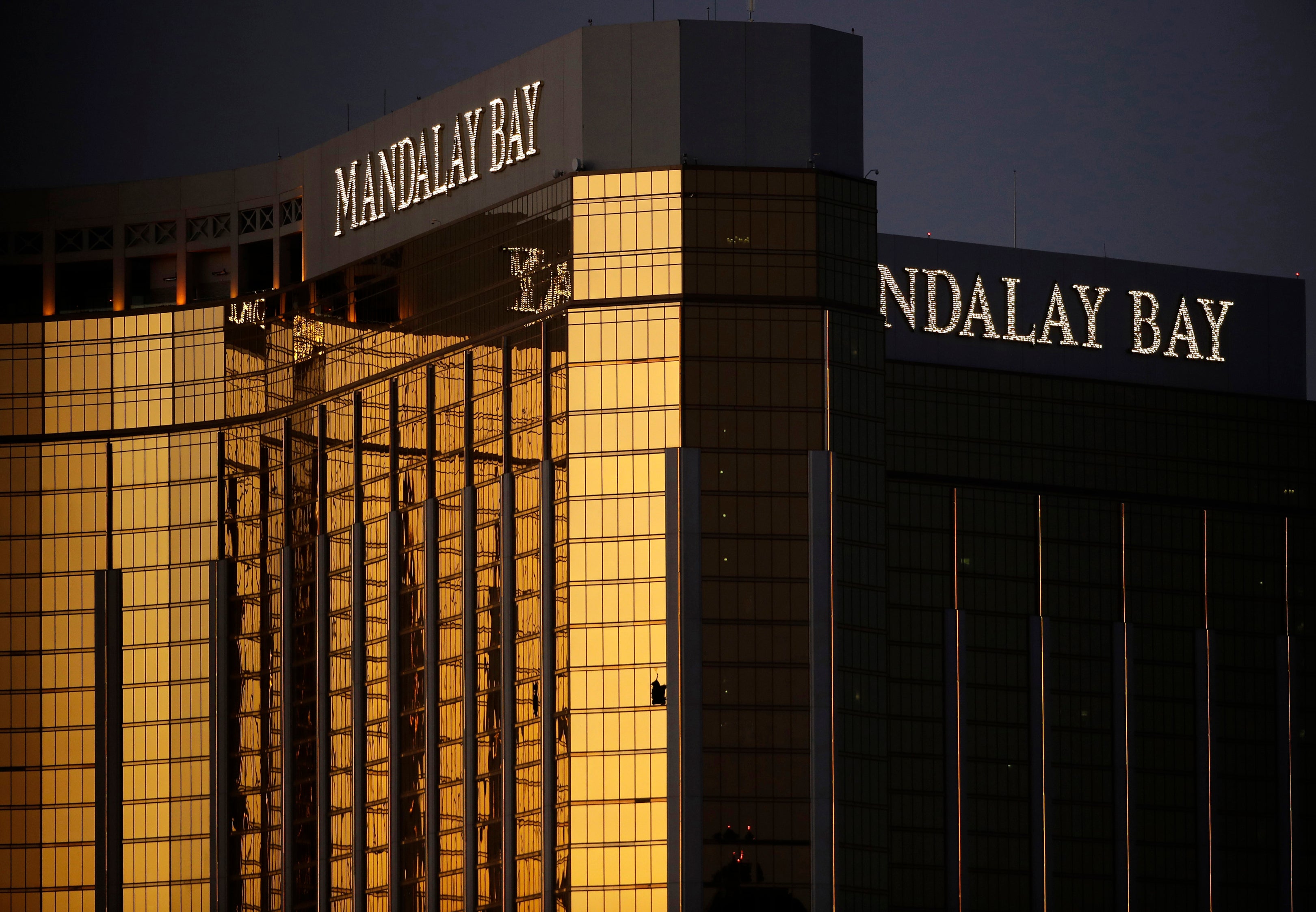 T
he final quarter of Donald Trump's first year in power began with a horrific mass shooting on 1 October, the deadliest in American history to be carried out by a lone perpetrator.
Stephen Paddock, 64, opened fire on 22,000 concertgoers attending the Route 91 Harvest country music festival on the Las Vegas Strip from the balcony of his suite on the 32nd floor of the Mandalay Bay Hotel.
Choosing from an array of assault weapons, the gunman shot dead 61 people, including himself, and injured 411, with a further 456 injured attempting to flee in the ensuing panic.