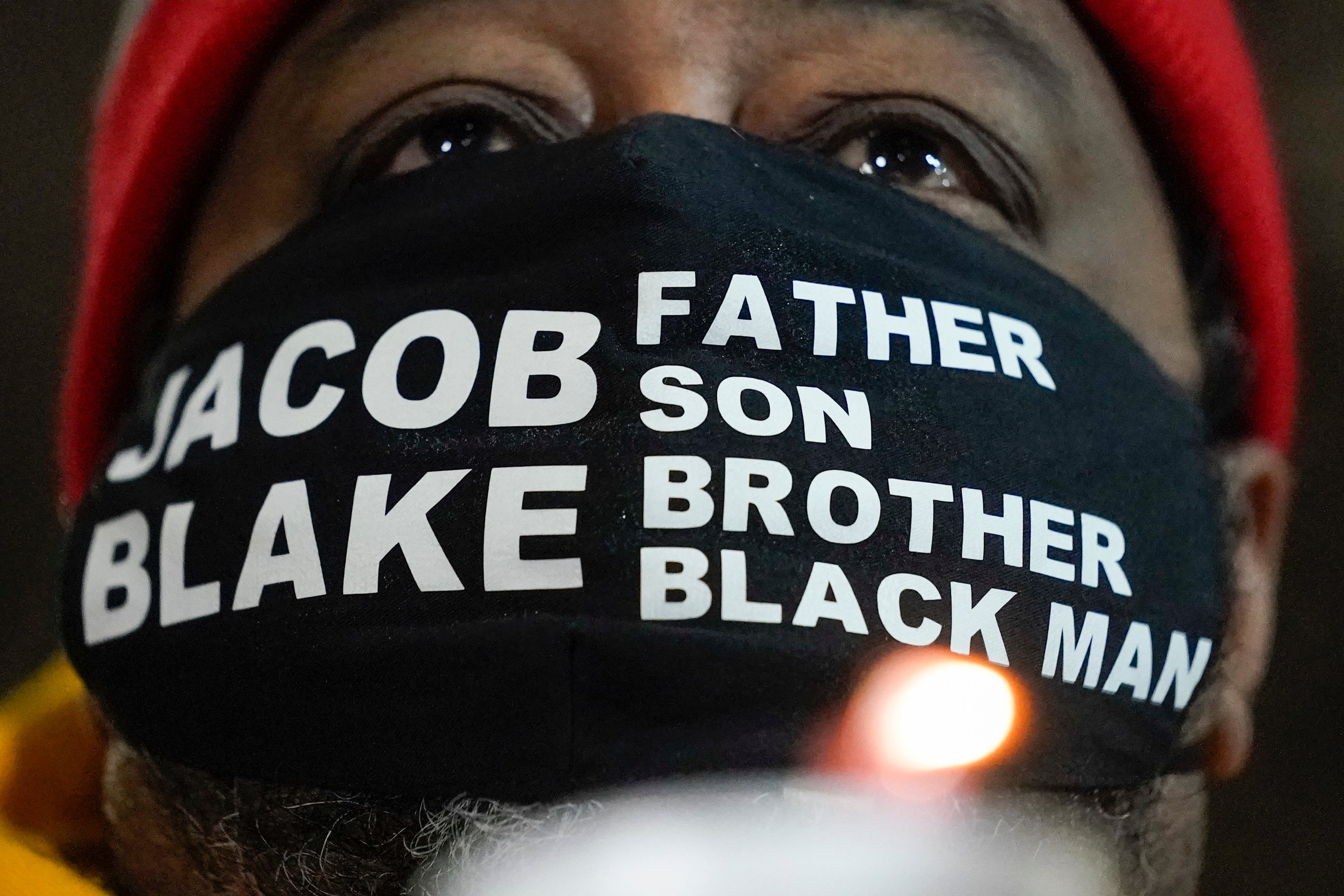 Jacob Blake speaks from hospital bed says it hurts to breathe
Officer Rusten Sheskey was will not be charged in the shooting of Jacob Blake over the summer, according to Kenosha County District Attorney Mike Graveley.
Mr Blake was shot in the back seven times by Mr Sheskey after attempting to leave the scene of a domestic dispute on 23 August.
Officers claimed Mr Blake had a knife at the time, but Mr Blake's lawyers contend that the claim is untrue. Mr Graveley also said Mr Blake would not be charged with any crimes.
The city of Kenosha, Wisconsin has been preparing for protests when the decision comes in. The Wisconsin National Guard has deployed. Safety efforts announced by local officials also include designated demonstration spaces, road closures, a curfew, protective fencing, and limitations on city bus routes.
In a separate development, teenager Kyle Rittenhouse today pleaded not guilty to all charges relating to the fatal shooting of two men and wounding of another in the unrest that followed the shooting of Mr Blake.