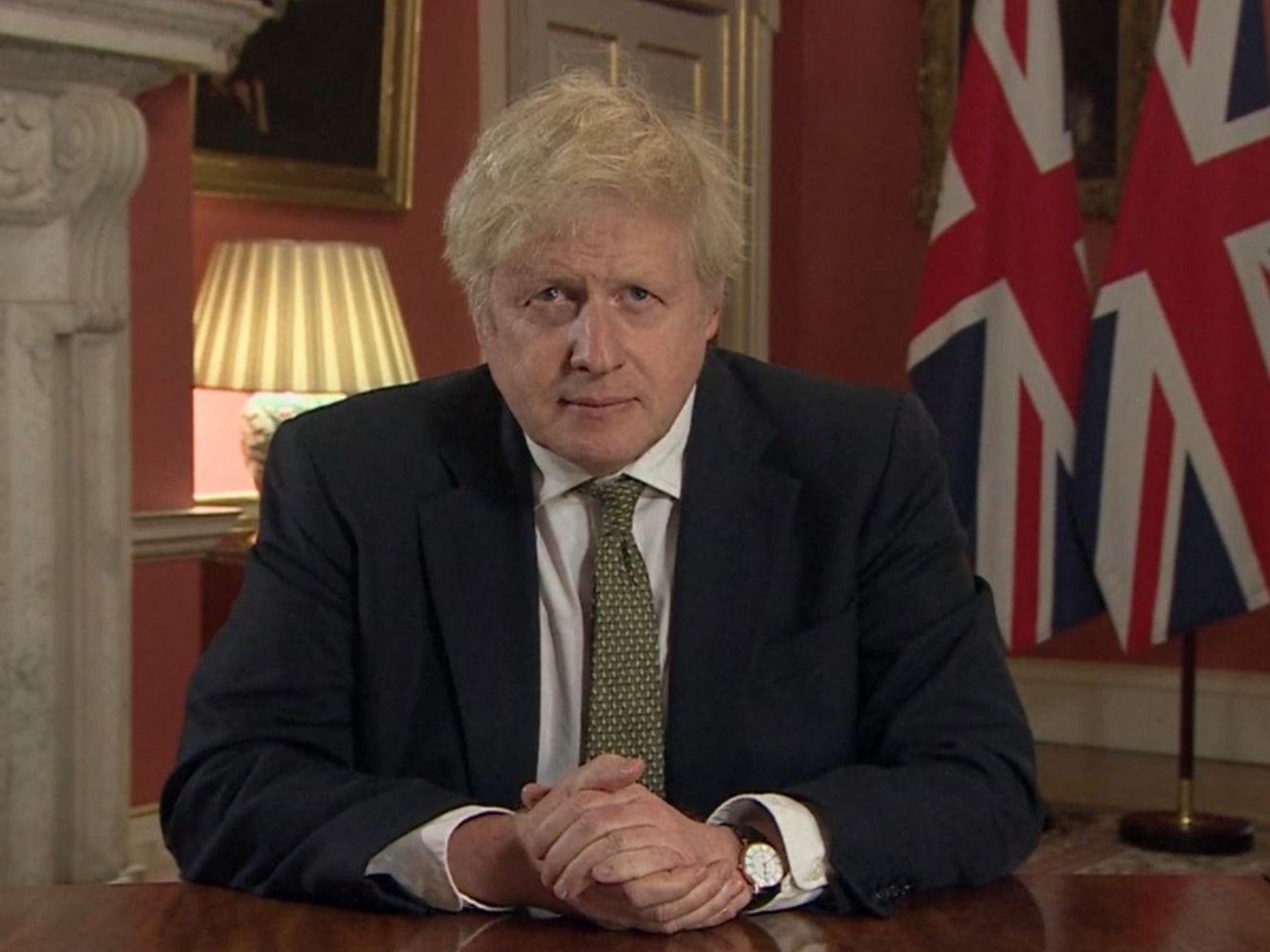 Michael Gove says lockdown to last until March
England has entered its third national lockdown after Boris Johnson shut schools and imposed the toughest restrictions in March in an attempt to stem surging coronavirus infections.
In a televised address to the nation yesterday evening, the prime minister ordered the country to stay indoors other than for limited exceptions and bowed to controversy to order primary schools, secondaries and colleges to remove to remote learning for the majority of students.
The new lockdown will continue until March and some restrictions will stay in place even longer, Michael Gove said on Tuesday.
Mr Johnson's decision came after Nicola Sturgeon imposed a lockdown on Scotland for the rest of January, which has a legal requirement for people to stay at home and closed schools to most pupils until February.
Schools and colleges in Wales will also remain closed until at least 18 January and move to online learning, while in Northern Ireland – which is already under a six-week lockdown – "stay at home" restrictions will be brought back into law and a period of remote learning for schoolchildren is to be extended.