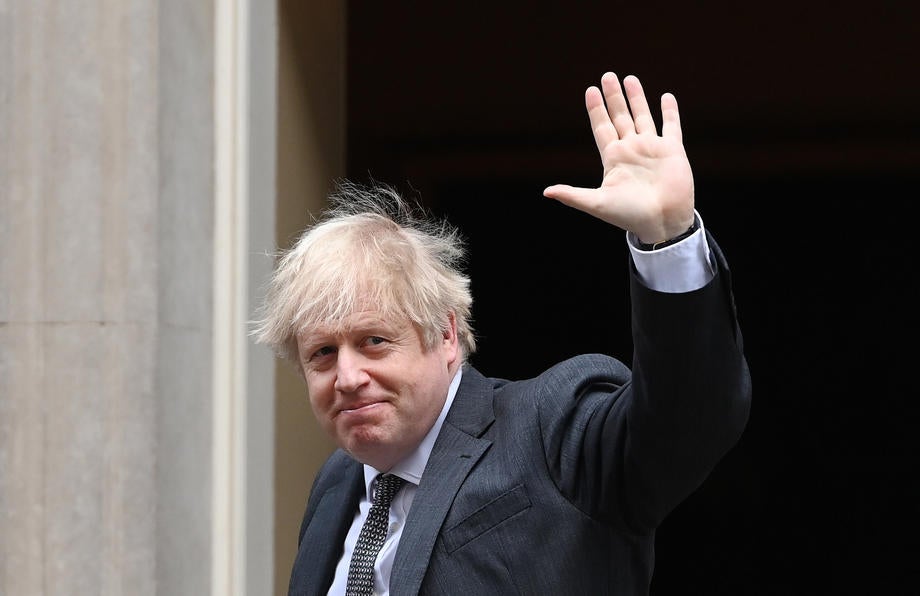 Regretful Brexiteer says 'be careful what you wish for'
A growing number of online retailers in the EU have decided they won't deliver to Britain because of the new costs involved in sending packages after Brexit. European firms have said they are unwilling to register for VAT in the UK.
It comes as problems emerged with the first lorries to cross from Great Britain into Northern Ireland. Some food shipments did not have the correct paperwork, with waits of 10 hours at new border posts. Disruption means Sainsbury's has reportedly lost around 700 product lines in NI – and the giant has been forced to stock goods from Spar.
Meanwhile, Nobel laureate has warned Boris Johnson's government it "cannot duck" the UK's inequality problems after the pandemic. Sir Angus Deaton's review for the Institute for Fiscal Studies said the wealthiest had been "much better able to ride out the crisis".