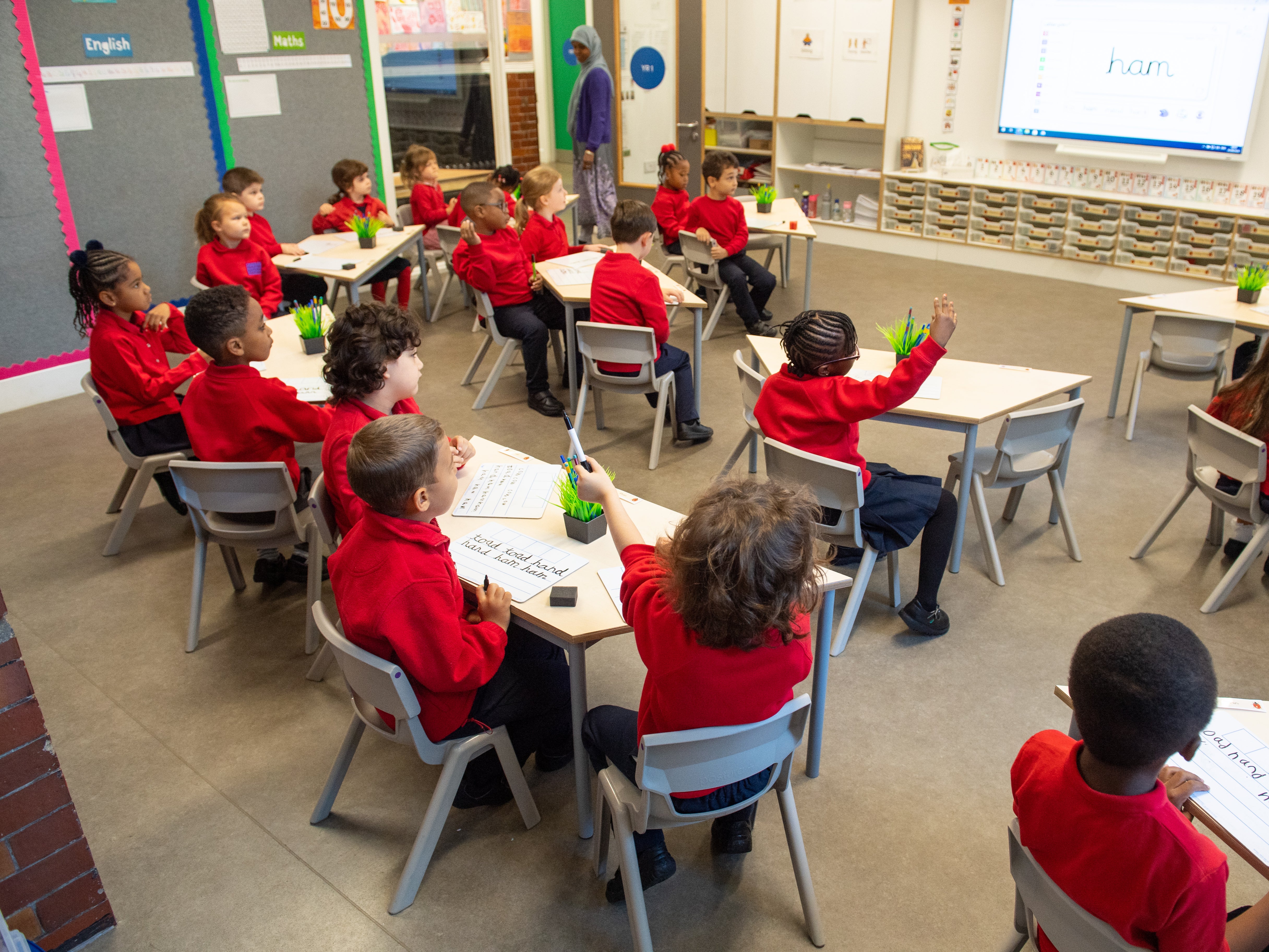 As the majority of teachers unions call for school closures, Ofsted's Chief inspector states that children's education cannot be furloughed.
Whilst many call for schools to remain closed as Covid cases spike to unprecedented levels, Amanda Spielman – Chief Inspector of Ofsted – stated that children's time out of the classroom should be kept to the "absolute minimum". Her comments come alongside almost all national teaching unions stating that schools must be closed for staff and student safety.
Ms Spielman describes the decisions around schools to be "agonising choices". Writing in The Telegraph, she states: "it is increasingly clear that children's lives can't just be put on hold while we wait for vaccination programmes to take effect, and for waves of infection to subside. We cannot furlough young people's learning or their wider development."
Ms Spielman's comments have been supported by the Children's Commissioner, Anne Longfield, who said: "I hope the Government will follow my advice that these schools should be the last to close and first to open, when it's thought safe to do so."
These comments, however, have received little support from teachers unions, with The National Association of Head Teachers (NAHT), and the Association of School and College Leaders (ASCL) launching legal against the government to reveal the scientific advice behind their decision to allow most schools across the country to open.
The government have called for a delay in the opening of primary schools in London – where the worst rates of the virus are – whilst all other schools remain to open on schedule.
Significant concern for the safety of school children, teachers, and their families come as the new mutant strain of Covid-19, originating from the South East and East of England, proves to be both more transmissible and to also affect children more so than the initial strain that took over the world in February 2020.
One college student spoke to The Independent, and has said they do not feel "confident or safe" regarding returning to school in amongst the spiking covid cases.