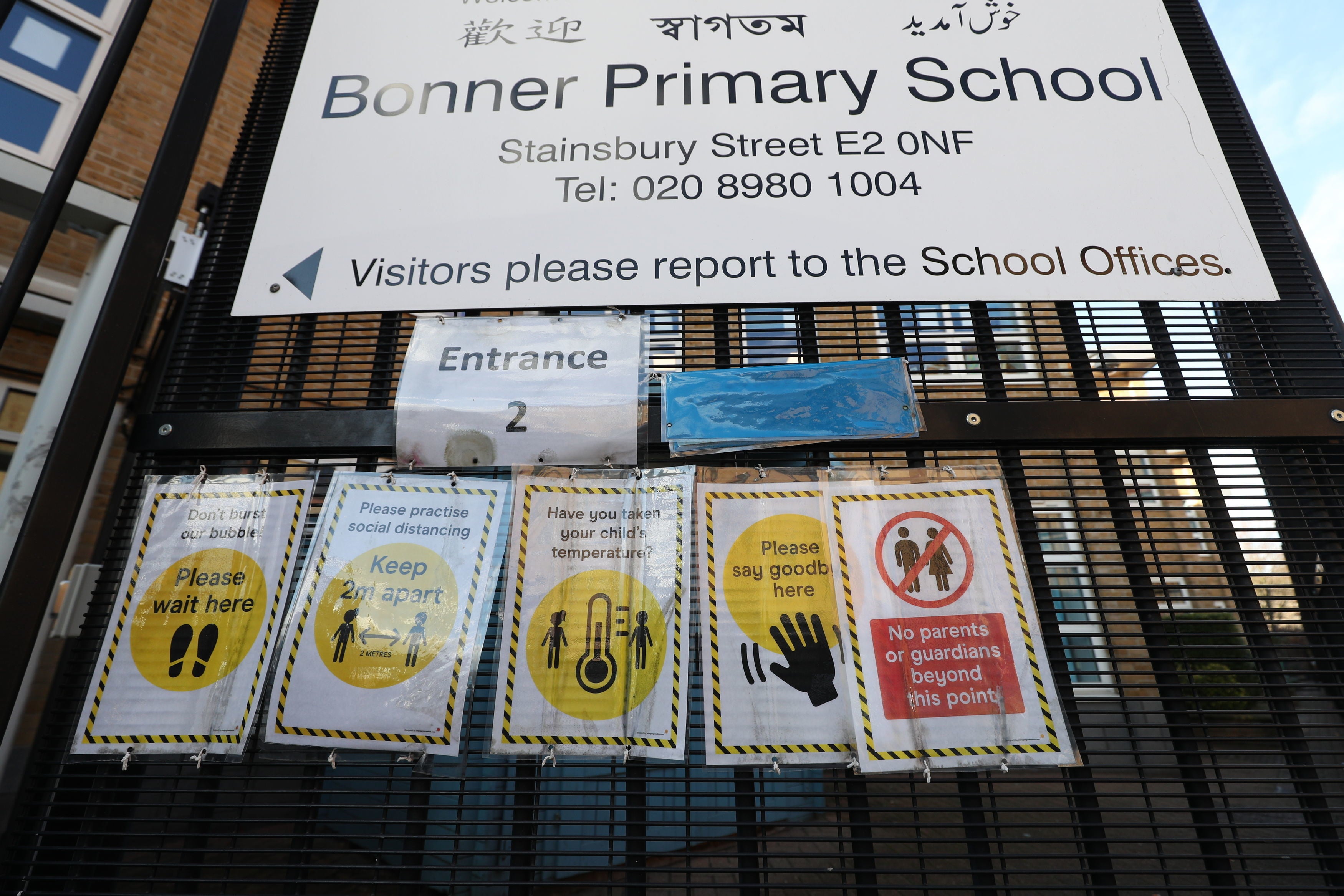 Boris Johnson 'reconciled' to tougher restrictions for tier 4
Boris Johnson has warned that England's tier system for coronavirus restrictions is "probably about to get tougher" due to surging infection rates across the country.
However, the prime minister resisted calls on Sunday to keep all schools closed next week and claimed that he had "no doubt" that classrooms were safe this winter.
Education secretary Gavin Williamson said on Friday that all London primary schools would remain shut to most pupils on Monday due to rising infection rates but the government has opposed demands by unions to close all schools for the next two weeks.
It came as England's deputy chief medical officer defended the policy to delay giving second doses of coronavirus vaccines in order to give more first jabs to vulnerable people.
Professor Jonathan Van-Tam said data from vaccine trials showed patients got "almost complete protection" from their first dose of the Pfizer/BioNTech vaccine and could wait longer for their second dose.