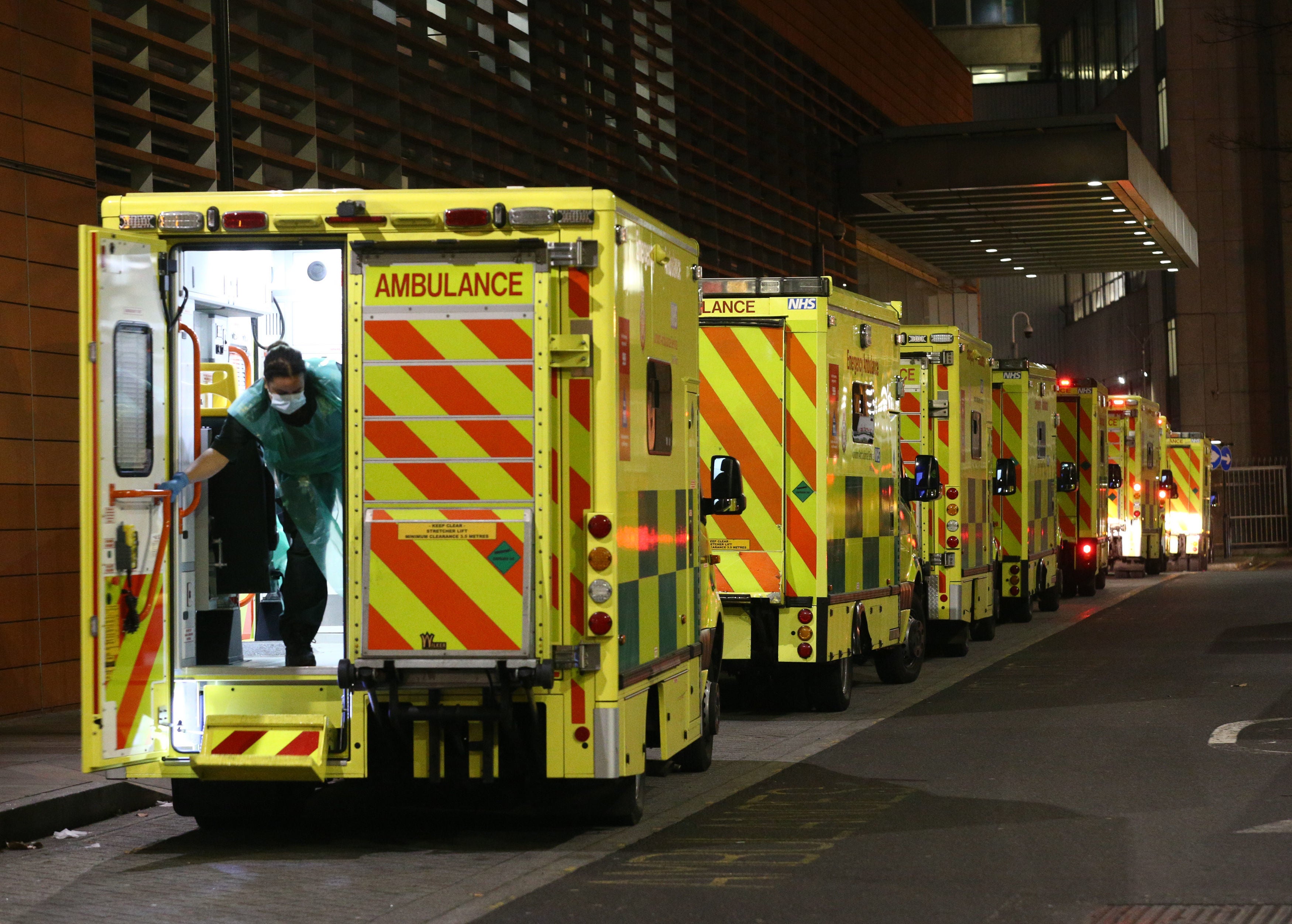 Gavin Williamson 'absolutely confident' schools are returning
The UK faces a "very difficult new year" fighting the coronavirus pandemic, officials have warned, despite the approval of two vaccines for Covid-19.
NHS Providers deputy chief executive Saffron Cordery warned that there would be hard times ahead in the first weeks of 2021 as pressure on hospitals was "intensifying".
It came as a joint statement from Professor Chris Whitty and the chief medical officers of Scotland, Wales and Northern Ireland defended a revised plan to give as many people their first coronavirus vaccine dose as possible before completing the two dose programme.
The medical officers urged doctors to back the plan to combat the pandemic which they said was "running rampant in our communities".
They added that experts were "confident" based on available data that the first dose of either the Pfizer or Oxford/AstraZeneca vaccine would provide "substantial protection" from Covid-19 in the first few weeks after receiving the first dose.