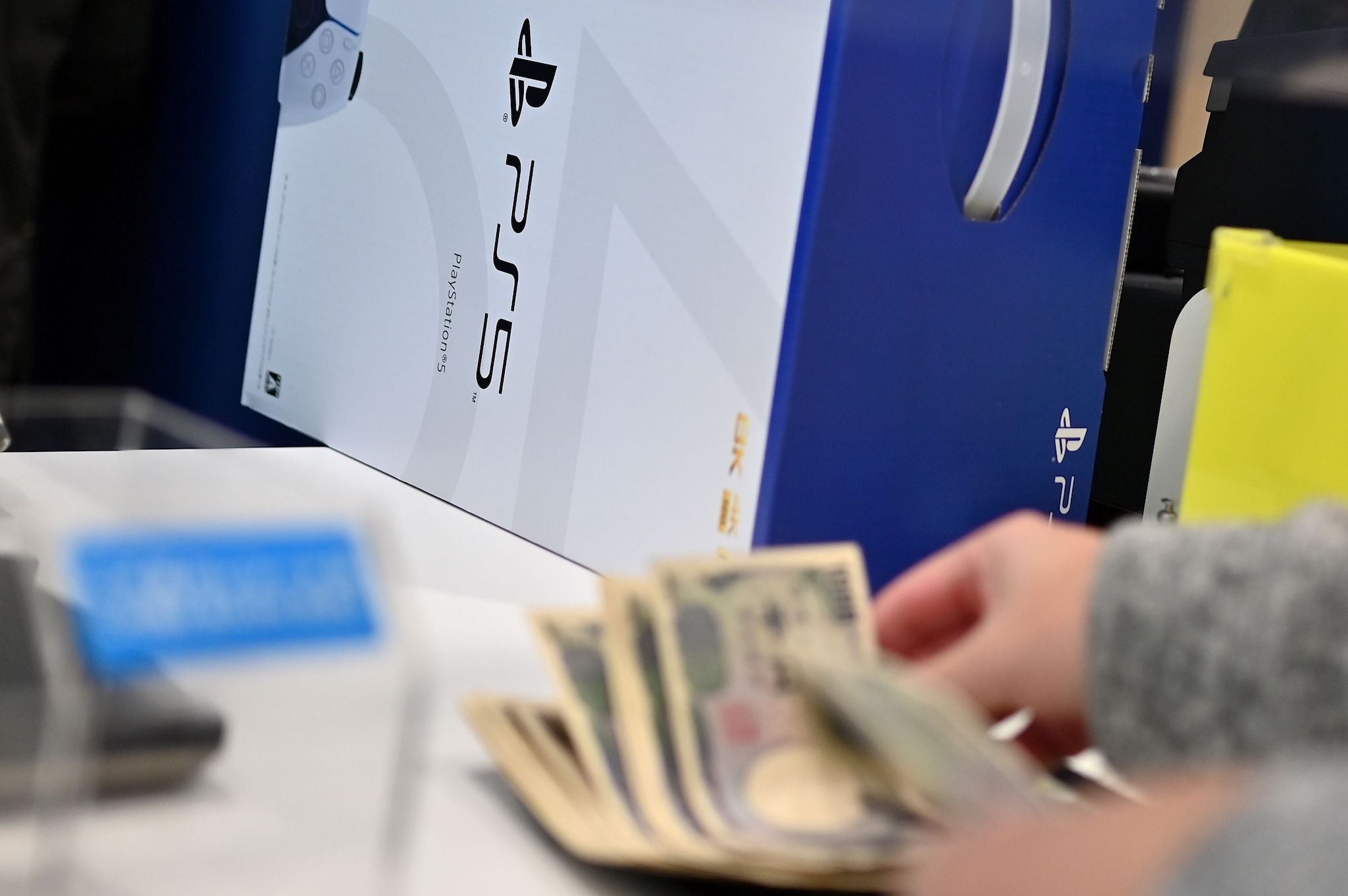 The PS5 is coming to India, PlayStation has announced, as fans around the world continue to hunt for stock.
The new console will be available to pre-order in the country from 12 January, ahead of a full release date on 2 February, the company said in a tweet from the PlayStation India account.
The announcement could also suggest there could be good news in 2021 for players in other countries, too, if the launch is an indication that the very pressured supply chain is starting to improve.
Ever since the console was launched in many countries in November, stock has been somewhere between impossible and very difficult to get hold of. Retailers sell out as soon as the consoles are offered, and Sony Interactive Entertainment chief executive Jim Ryan said shortly after launch that "absolutely everything is sold".
In its announcement about availability in India, PlayStation gave no indication of how availability was looking either in that country or elsewhere. But it did write in the tweet that it wanted to "once more thank our PlayStation enthusiasts for their patience and enthusiasm around PS5", in what appeared to be a reference to those issues.
Sony said in November that it had not yet announced a release date in India, suggesting that the delay could be a consequence of "among other things, local import regulations, and our local teams are working through the logistics". As such, the newly announced release date could be unrelated to the broader stock issues.
The consoles have been somewhat available through resellers and other methods in India since the global release date, according to local reports, though they have been difficult to find and players were forced to pay extra on top of the price.
In October, PlayStation India announced the full version of the console would cost 49,990 rupees, or $685, and the digital edition will cost 39,990, or $550. It will be offered at a range of retailers including Amazon, Sony confirmed.
The more expensive version of the PS5 costs the exact same as the Xbox Series X in the country, and the Xbox Series S can be bought for slightly less than the PS5 without the disc. The Xbox consoles went on sale in November but have been hit by stock shortages, as they have everywhere else, suggesting the same is likely to happen to the PS5.