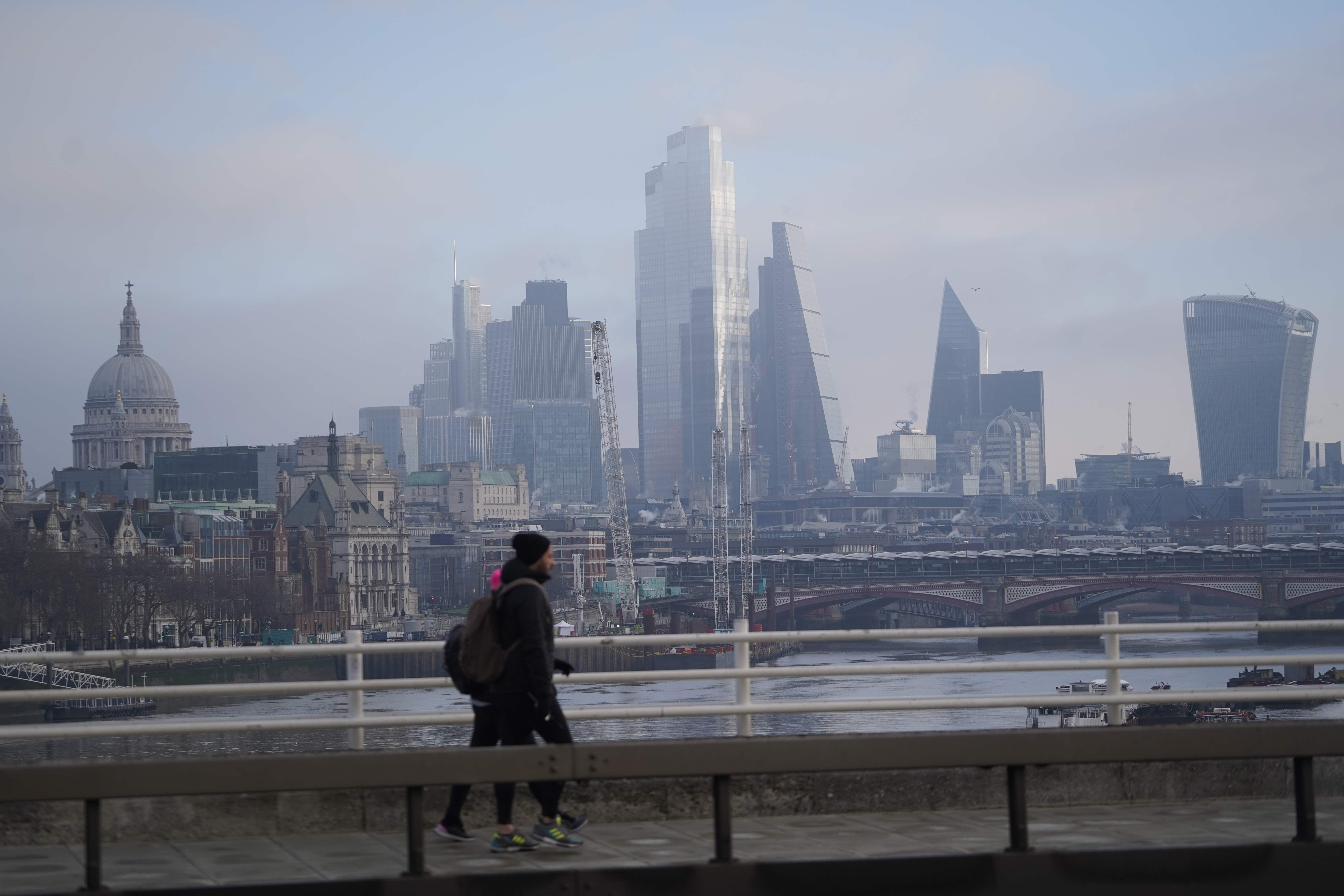 T
he Brexit headlines have, perhaps understandably, been dominated for years by the visible consequences of leaving the EU: the prospect of border chaos and major tariffs on some high-profile goods exports such as cars and fish.
But the question of the impact of this eleventh-hour agreement trade agreement with the UK's "invisible" trade – our services exports – is now coming into much greater focus too.
The Labour leader, Keir Starmer, highlighted the issue in the Commons on Wednesday when he pointed out that the scant protection for UK services exports in the deal as a "gaping hole".