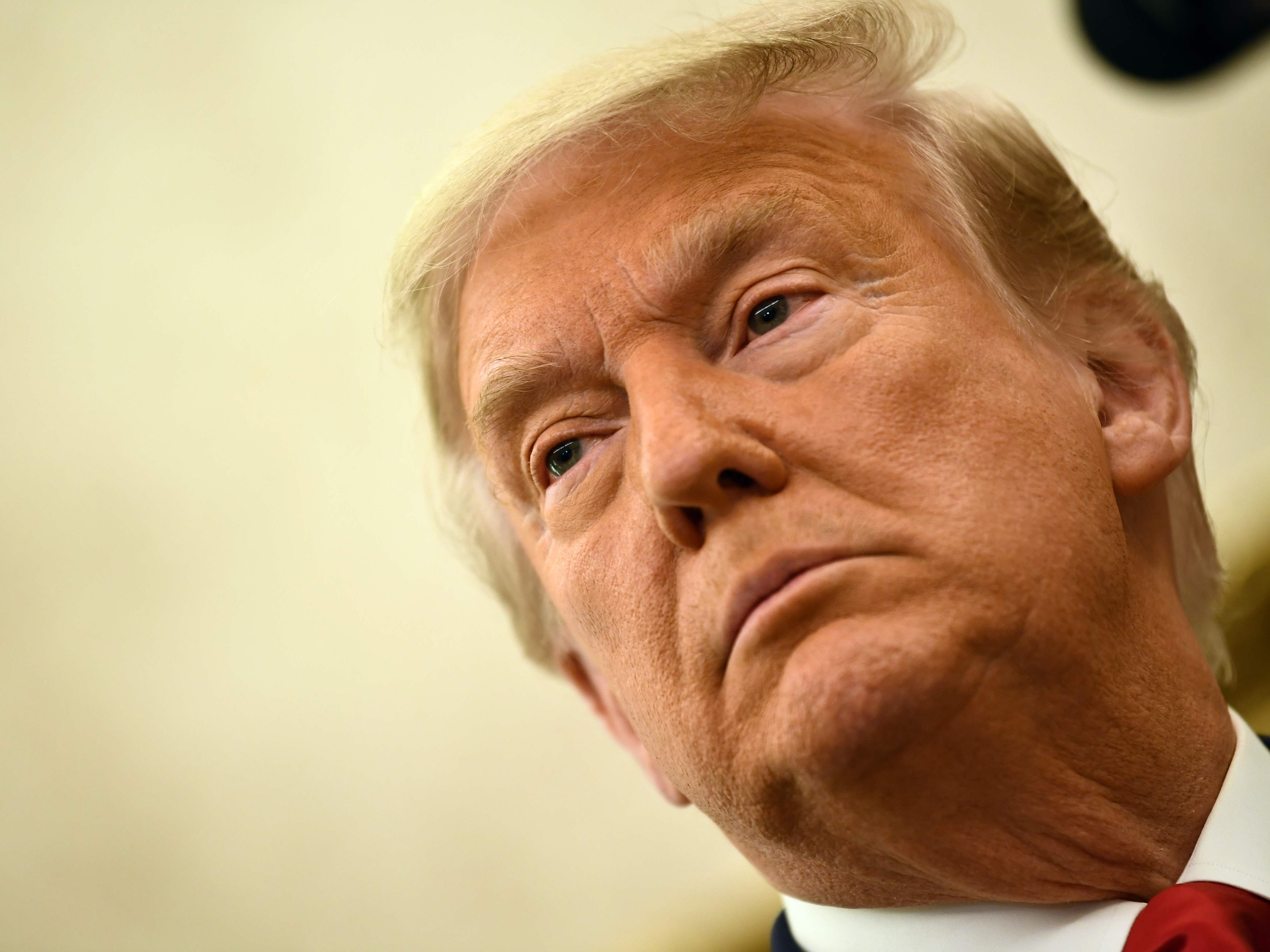 [ad_1]

The Trump administration recently received unconfirmed reports that China paid non-state actors to strike American soldiers in Afghanistan, and was declassifying the information.
According to two senior administration officials who spoke to Axios, the US president was briefed on 17 December with the reports.
It was not clear when the plans were dated, or who was behind the intelligence.
If they are confirmed, it could drastically alter the United States' already strained relations with China, which has so far played a limited role in the conflict.
American intelligence agencies have since been working to confirm the intelligence, which was provided over the phone to Axios on Wednesday.
Wang Wenbin, a spokesman for China's foreign ministry, said on Thursday the allegations were "completely nonsense and completely fake news".
"China supports the process of peace and reconciliation in Afghanistan, and does not get involved in the internal conflicts in Afghanistan," he added.
Andrew Small, an expert on China-Afghanistan affairs, told Axios that peace in Afghanistan was one area in which China and the US were in agreement, and that any provocation would be unprecedented.
"They know the drawdown is taking place. We're not in the context where anything else needs to happen to US troops in Afghanistan. There is no reason to create additional pressure on US forces," said Mr Small.
Axios  also reported that Chinese-made weapons were being used in Afghanistan, and that it had become a source of complaint for the US and its allies.
The reports come several months after Russia was also reported to have placed bounties on American soldiers in Afghanistan, although those allegations are still unconfirmed.
Mr Trump was widely criticised by American lawmakers at the time, having refused to acknowledge or confront Russia with the reports.
The US president has not commented on the latest reports relating to China.
[ad_2]

Source link