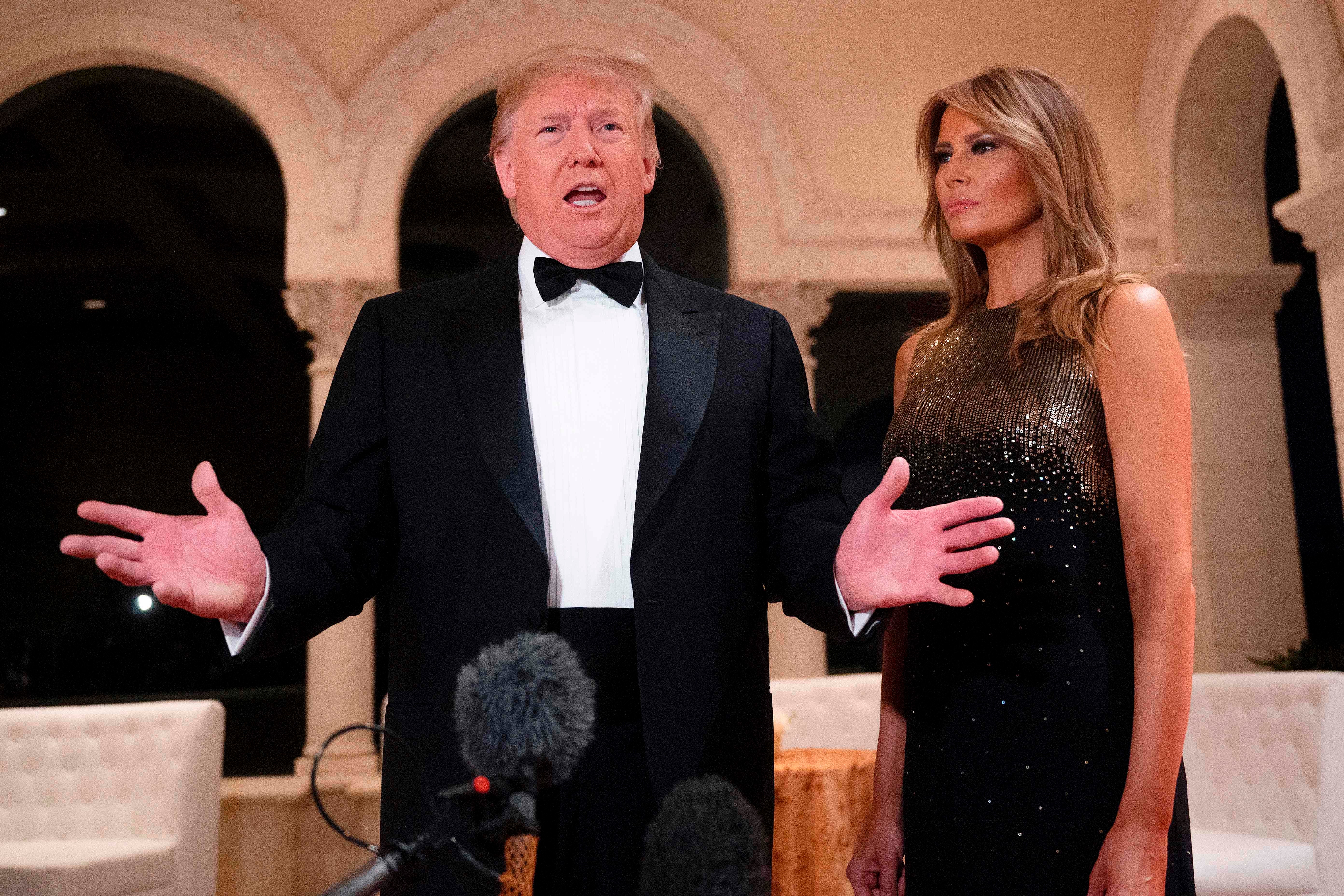 [ad_1]

Related video: Ex-Pence aide turned Trump critic 'very concerned' about 6 January violence
Donald Trump is returning early to Washington on Thursday, cutting short his Christmas break and missing out on the annual New Year's Eve party at his Florida residence Mar-a-Lago despite charging attendees $1,000 per ticket.
Back in DC, the president will continue his protest against the certification of November's election results in the Senate on 6 January, at which Republican senator Josh Hawley will voice his objections to Democrat Joe Biden's win even though the Trump campaign has still failed to turn up any evidence of the mass voter fraud it alleges.
The US Secret Service is meanwhile reportedly making changes to its presidential detail tasked with protecting Mr Biden in order to root out alleged Trump loyalists from its ranks.
[ad_2]

Source link