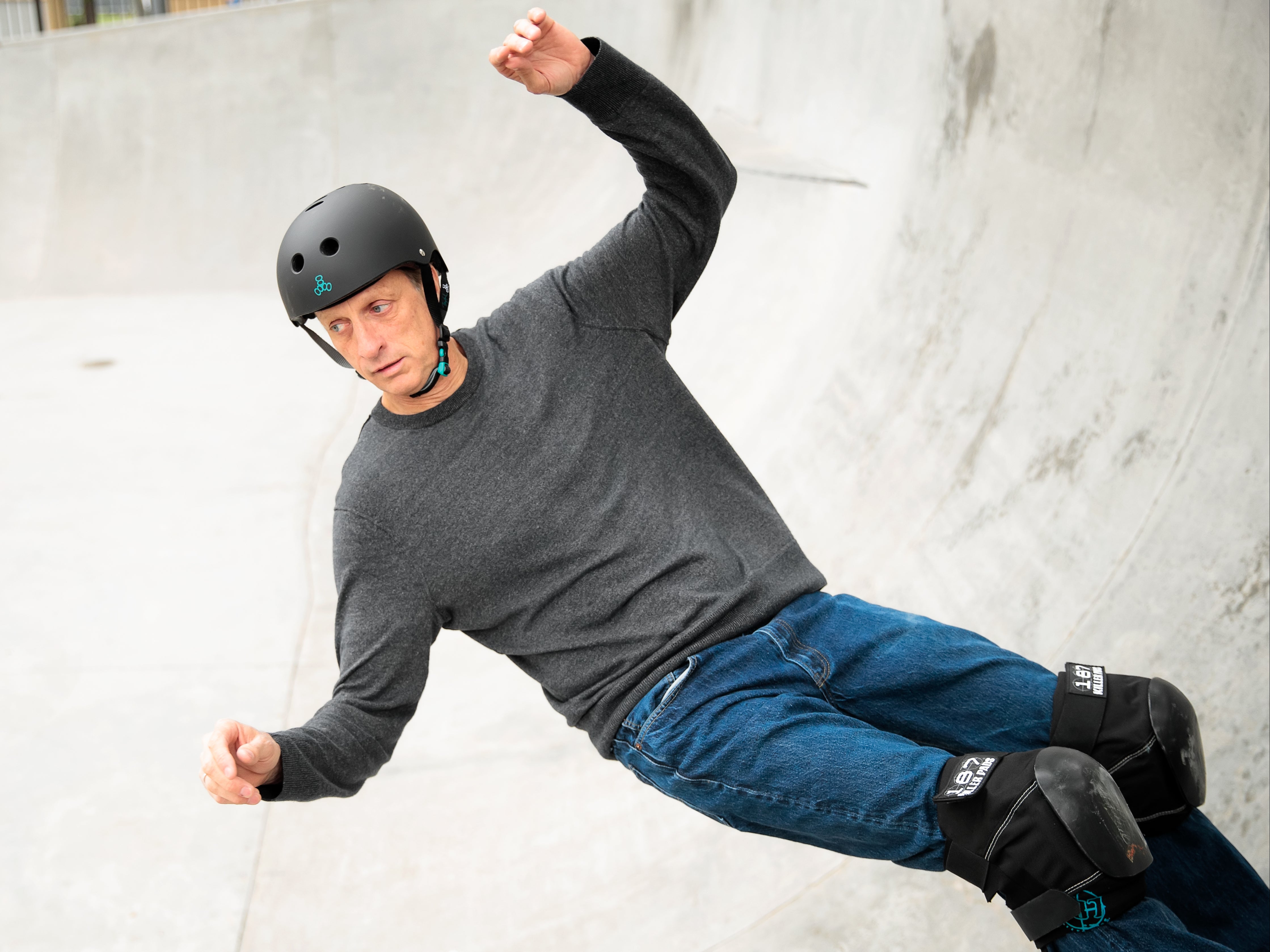 Tony Hawk has shared another encounter with a person who almost recognised him – but ultimately failed to identify him as the skateboarding legend he is.
The athlete frequently recounts stories of that kind on social media. On Friday, he shared the most recent occurrence, which he says happened at Covid testing site.
Hawk said he was wearing a mask when he handed over paperwork to a test site worker.
According to him, the test site worker went on to read out his name was well as those of two of his children, who were with him.
"Okay… Anthony, Keegan and Kadence… Hawk? Are you guys related to Tony Hawk?" the test site worker asked.
Hawk said he replied "yes", after which the woman asked in disbelief: "Are you pulling my leg?"
To that, Hawk said he told the woman: "No, we are all directly related to him."
Actor Patricia Arquette and musician Kimya Dawson emphasised with Hawk's plight.
"People tell me I look like Patricia Arquette but they then tell me that she is taller than me," Arquette wrote in response to his tweet.
"People tell me I have the same name as a singer they really like," Dawson shared.
Hawk has shared similar accounts in the past. Comparable incidents have occurred at airports, on planes, and recently at a drive-thru line while the athlete was waiting for his food.