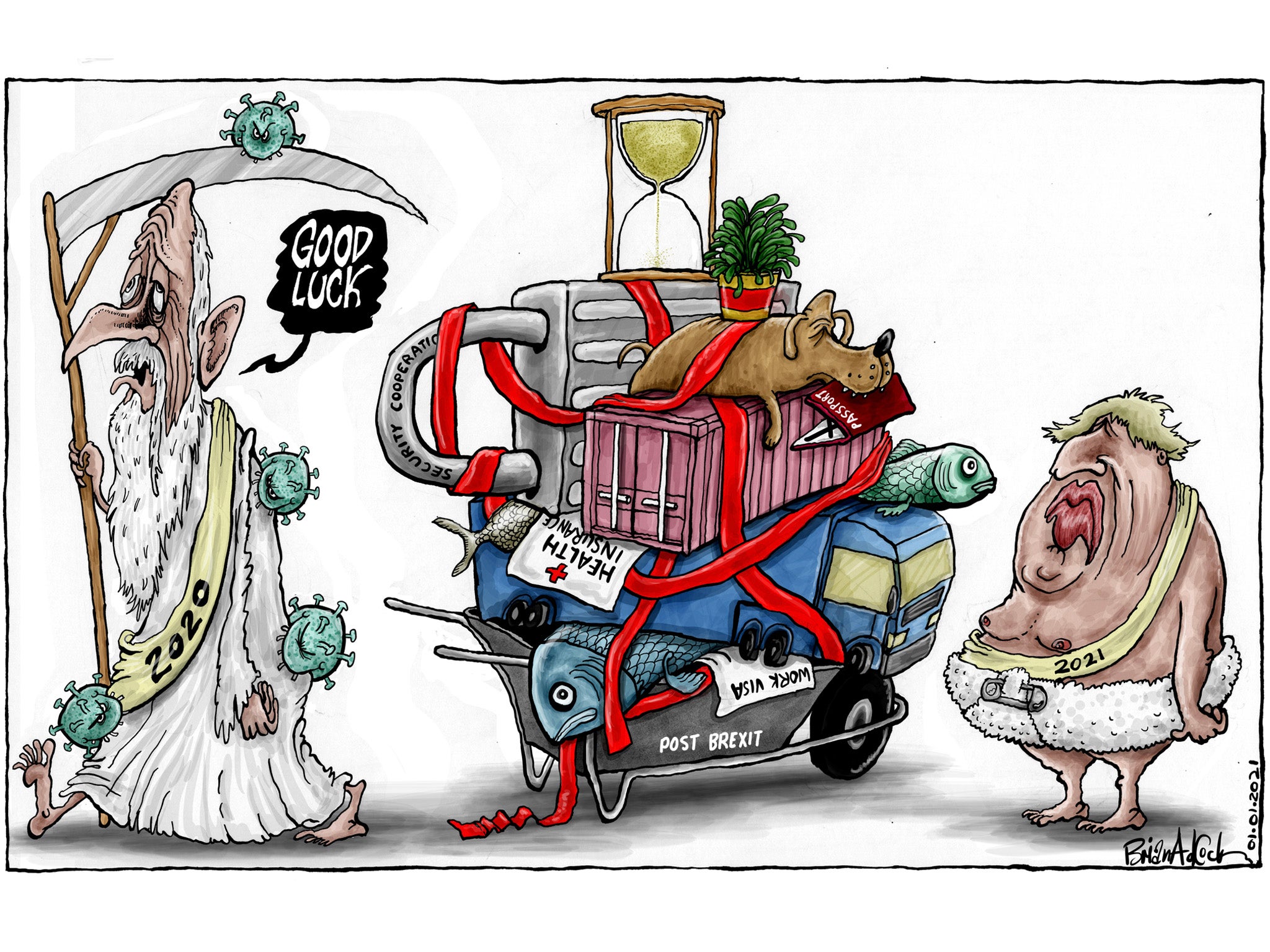 I
t is a truism that has been expressed in this space many times that there is nothing final about this change in our relationship with the European Union. That relationship will be renegotiated constantly for as long we continue to interact with our neighbours.
Yet it is also true that this is a significant historical moment. It is the point at which our membership of the EU ceases in practice, 11 months after it ceased in law. For almost the last year we have been treated as if we were still a member state; now we will be treated differently.
For nearly half a century, the United Kingdom has helped shape the European project, and has been shaped by it, mostly for the better. The creation of the single European market and the expansion of the EU to encompass most of central Europe were geopolitical changes of great moment, in which the UK played a leading part.