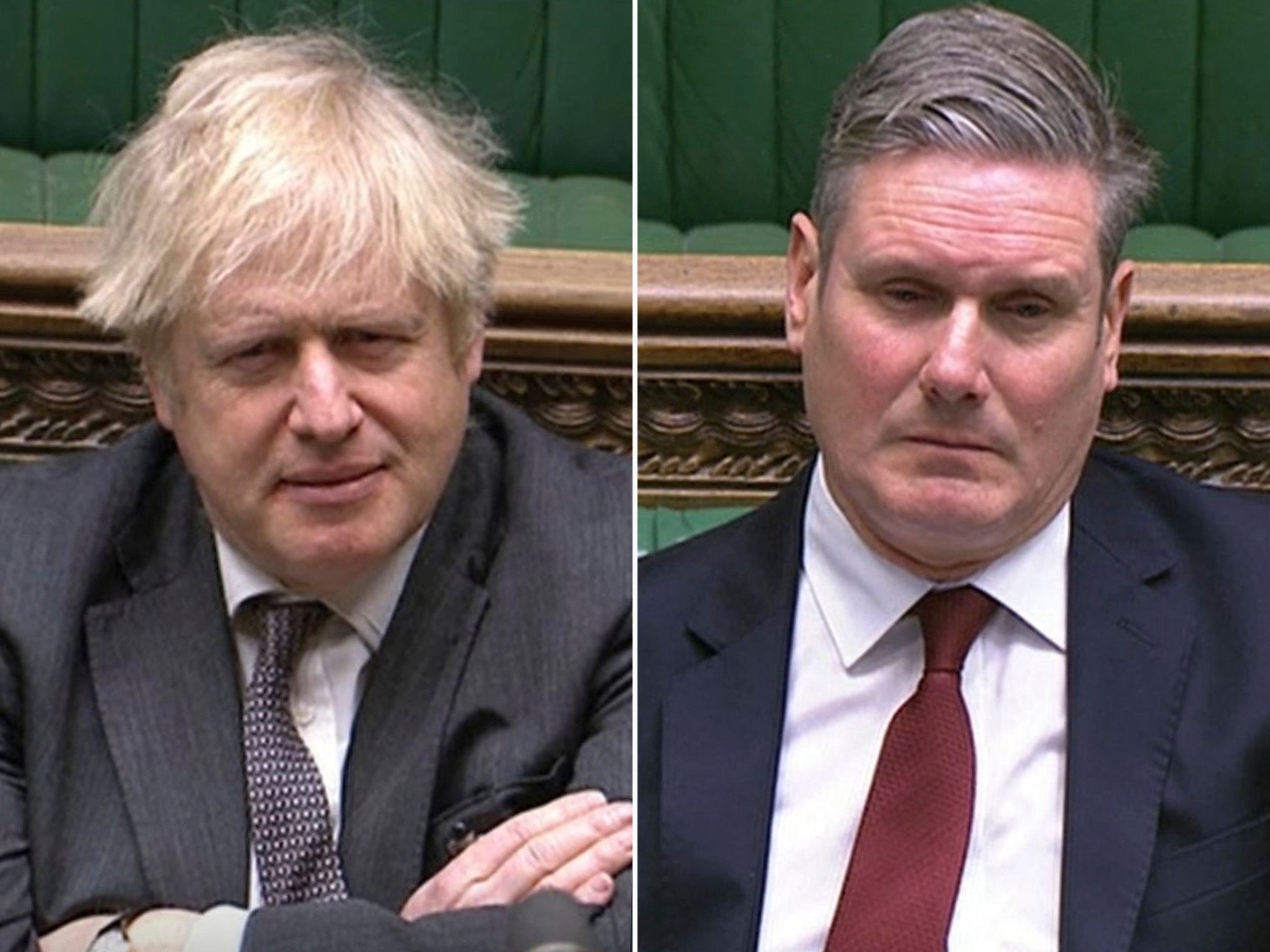 A
s the UK finally transitions away from the EU and into Brexit, there has also been a transition in the political message being sent out by the government.
The battle between Remain and Leave is over, ministers declare ever louder, and it is now time for everyone – whichever way they voted in the 2016 referendum – to get behind Brexit, seize the opportunities it offers and make it a success.
This is the weapon Boris Johnson will wield every time critics sound the alarm about the many negative consequences EU withdrawal is likely to bring in its train.