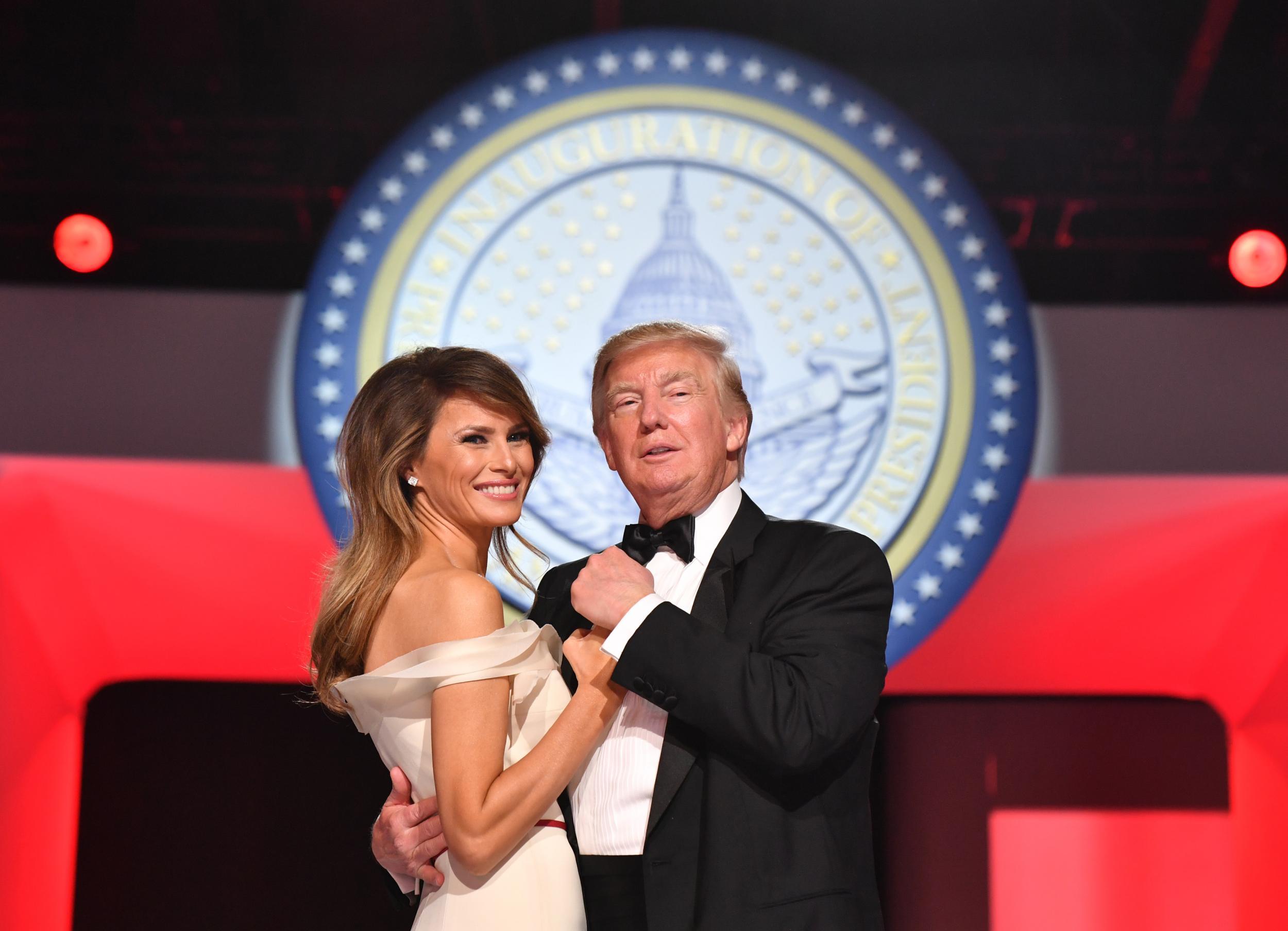 [ad_1]

Donald Trump began his tenure as the 45th president of the United States on Friday 20 January 2017, when a disappointingly sparse crowd of well-wishers congregated on the National Mall in Washington DC to witness his inauguration in front of the US Capitol.
Trump commenced his one and only term in the White House as he meant to go on: by disputing factual reality and denouncing anyone who refused to accept his version of events.
The Manhattan luxury real estate magnate and former host of NBC's The Apprentice had been a familiar figure in American public life since the mid-1970s, a subject of tabloid fascination who came to embody the brash "greed is good" mantra espoused by Gordon Gekko in Oliver Stone's Wall Street (1987). A New Yorker as recognisable as the Statue of Liberty, Trump was celebrated for his modern Midas lifestyle of trophy wives, anything-goes parties, private jets and looming skyscrapers, each of which carried his surname in showy gilt lettering.
[ad_2]

Source link