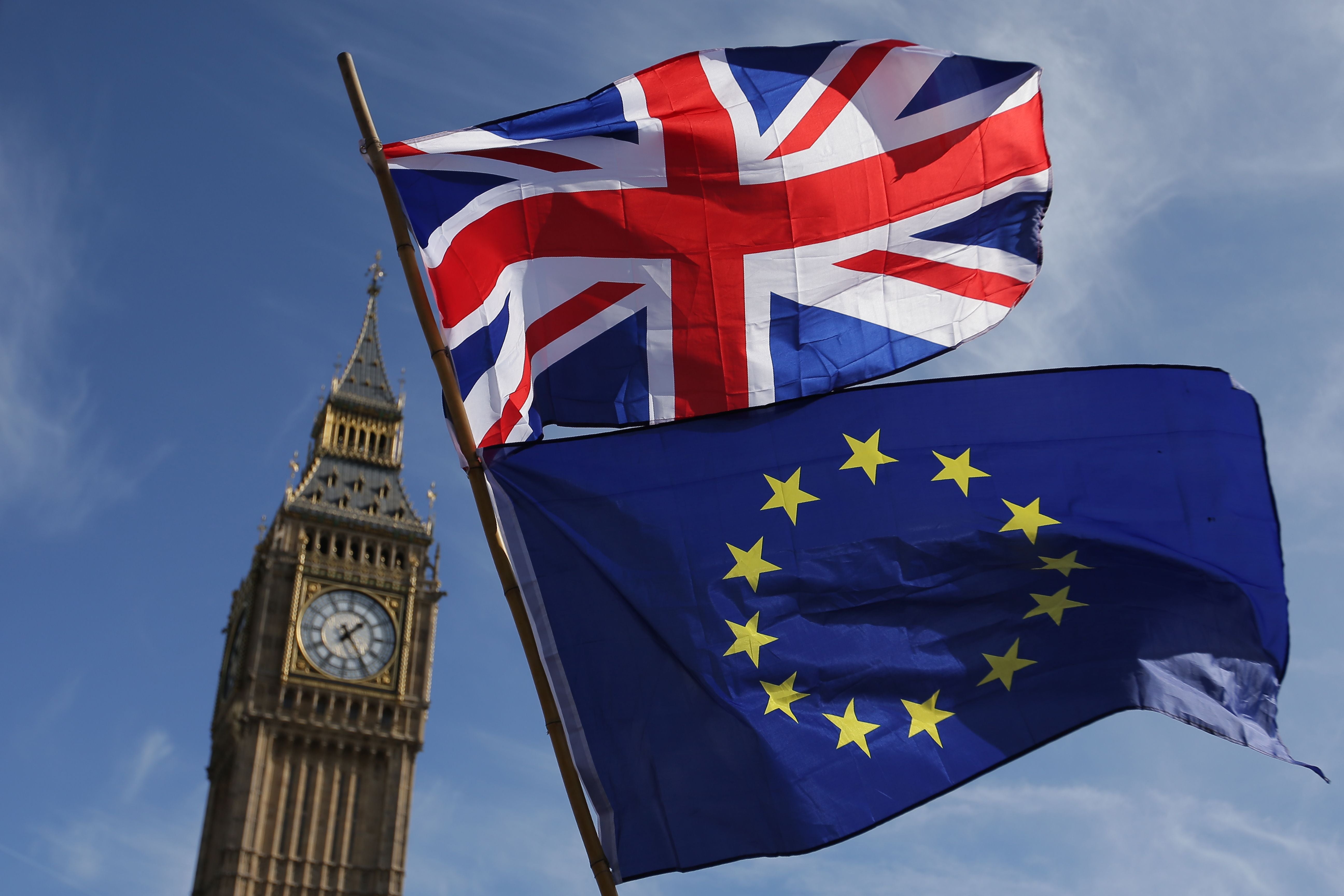 A
s with Ursula von der Leyen quoting TS Eliot, so in the UK parliament. When Brexit was finally completed, with the signing of the Christmas Eve agreement between the UK and Brussels and then its passage into UK law via the EU (Future Relationship) Act, there was both an end and a beginning.
After almost half a century as a member of what was to become the European Union, the United Kingdom of Great Britain and Northern Ireland enters 2021 as – in the words of Boris Johnson – "an independent coastal state".
The final departure, it has to be said, was something of an anticlimax. For all the prime minister's efforts to wrap his every appearance in many national flags, there was little sense of either the signing ceremony for the Trade and Cooperation Agreement or the 30 December parliamentary debates being great national moments.