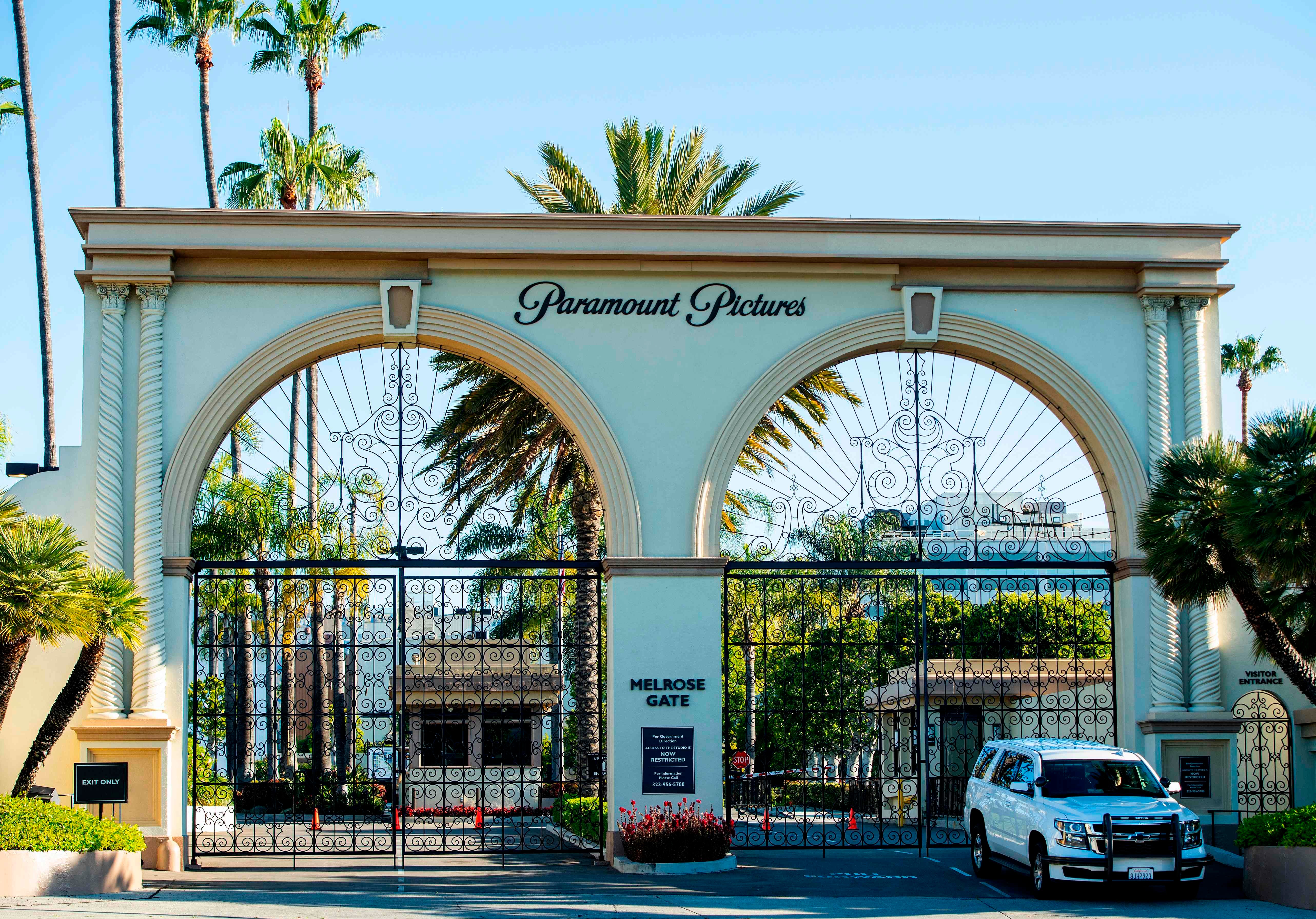 Hollywood production companies will close for three weeks, as coronavirus cases continue to rise across Los Angeles.
A letter sent to Hollywood's largest union on Tuesday confirmed the move, which comes after health authorities called on Hollywood to suspend production.
The county's public health department hopes the closures will reduce Covid-19's spread, after deaths and hospitalisations reached their highest points this week.
In a letter sent to the Screen Actors Guild-American Federation of Television and Radio Artists' (SAG-AFTRA) on Tuesday, the production companies were told that they should close for two to three weeks, "if not later".
"This means that the number of our member performers working on sets right now is reduced," said the union.
According to the Hollywood Reporter, the closures have delayed the airing of several CBS series by a week, including CIS, NCIS: Los Angeles and SEAL Team.
SAG-AFTRA said it was concerned by the increase in Covid-19 infections across California and Los Angeles County, when it decided to tell productions to close.
"This is deeply concerning to us all and we have taken immediate action to connect with our epidemiologists and public health experts regarding the surge in cities across the nation," said the union.
Public health authorities had described the current situation as "catastrophic", as hospitals were reportedly running-out of intensive care units to treat Covid patients.
In a message posted to FilmLA  on 24 December, the health department had asked Hollywood productions to "strongly consider pausing work for a few weeks during this catastrophic surge in COVID cases".
SAG-AFTRA said it had listened to local health authorities concerns before announcing the closures, and warned its members to remain vigilant and "adhere to safety principles to protect yourselves, your families, communities and colleagues".
More than 2.2 million Californians have now contracted the virus, while Los Angeles County, the most populous county in the US, has seen more than 740,000 cases, according to John Hopkins University.
On Wednesday, the county reported new records for both hospitalisations and deaths for a second consecutive day, with 274 confirmed fatalities and 7,415 people in care.