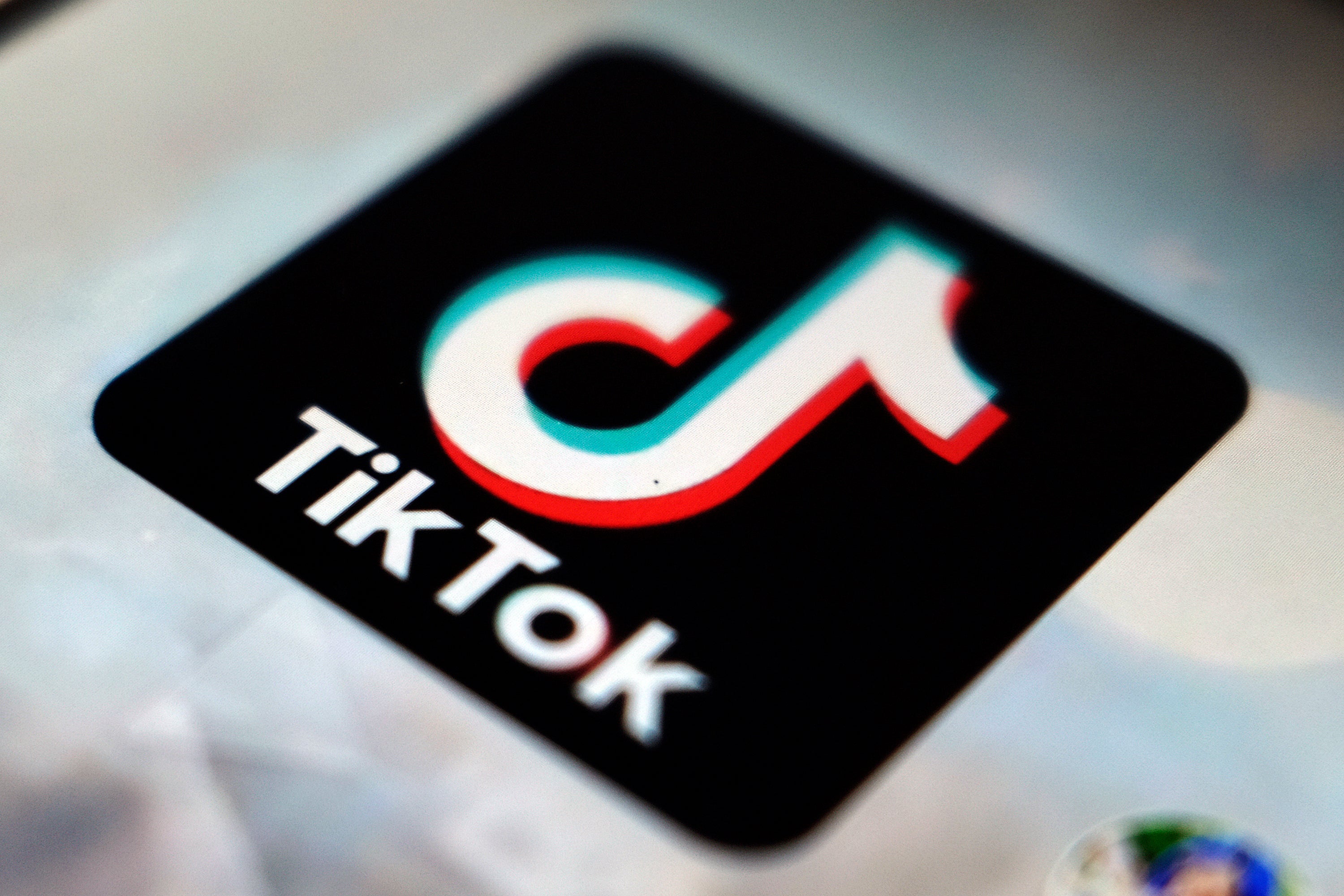 Google is beginning to show TikTok and Instagram videos in its search pages.
The new feature highlights "short videos" from both sites to users, in what appears to be yet another way of making the results page more rich and encouraging people to stay within Google.
Users reported that searching for a wide variety of terms – from recipes to American football team – brought up the normal results but also the short videos field.
Clicking on them took users into the web version of TikTok or Instagram, even if the app is installed on the device. As such, those users are presumably more likely to stay within Google, since they can simply swipe back to the search results.
The search giant has added a host of similar features in recent years, highlighting content from other platforms on its search pages as well as showing full snippets of information – such as answers to questions – so that users do not need to click at all.
The new feature appears to only be available on the mobile version of Google, and not for all users. It is not clear when it will roll out to everyone, or whether it will come to other versions of the search engine.
The "short videos" are separate from Google's own "Stories" feature, which arrived in recent months. Those also include quick videos, but from a range of more traditional media publishers, rather than from social sites such as TikTok.
The introduction of those short videos into the search results come after a very similar feature launched in Google Discover, which is a specific part of the mobile app and Android operating system that highlights specific news articles or posts.