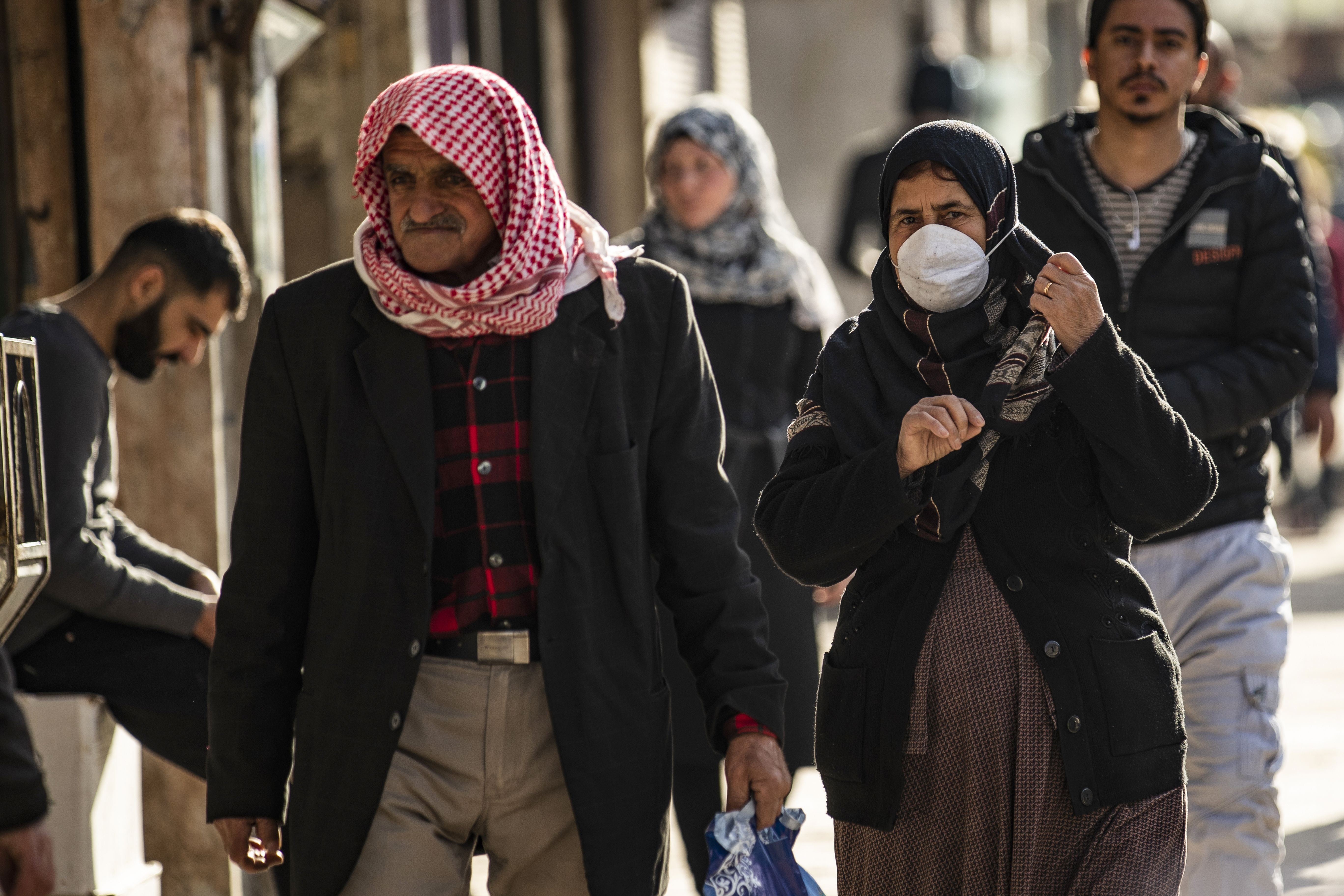 [ad_1]

A
n end to the pandemic may now be in sight for the Western world, but for those countries that have found themselves at the back of the vaccine queue, the road ahead remains bleak and fraught with uncertainty.
Outside of the northern hemisphere, which has hoarded the majority of doses for the most promising Covid-19  jabs, there is little indication as to when the world's poorest and most vulnerable populations will be able to access their share of the supplies.
Instead, governments across Africa and the Middle East have been forced to watch as countries such as the UK begin to scale up their nationwide vaccination programmes, raising hope that the worst of the crisis within their own borders will have passed by summer of next year.
[ad_2]

Source link