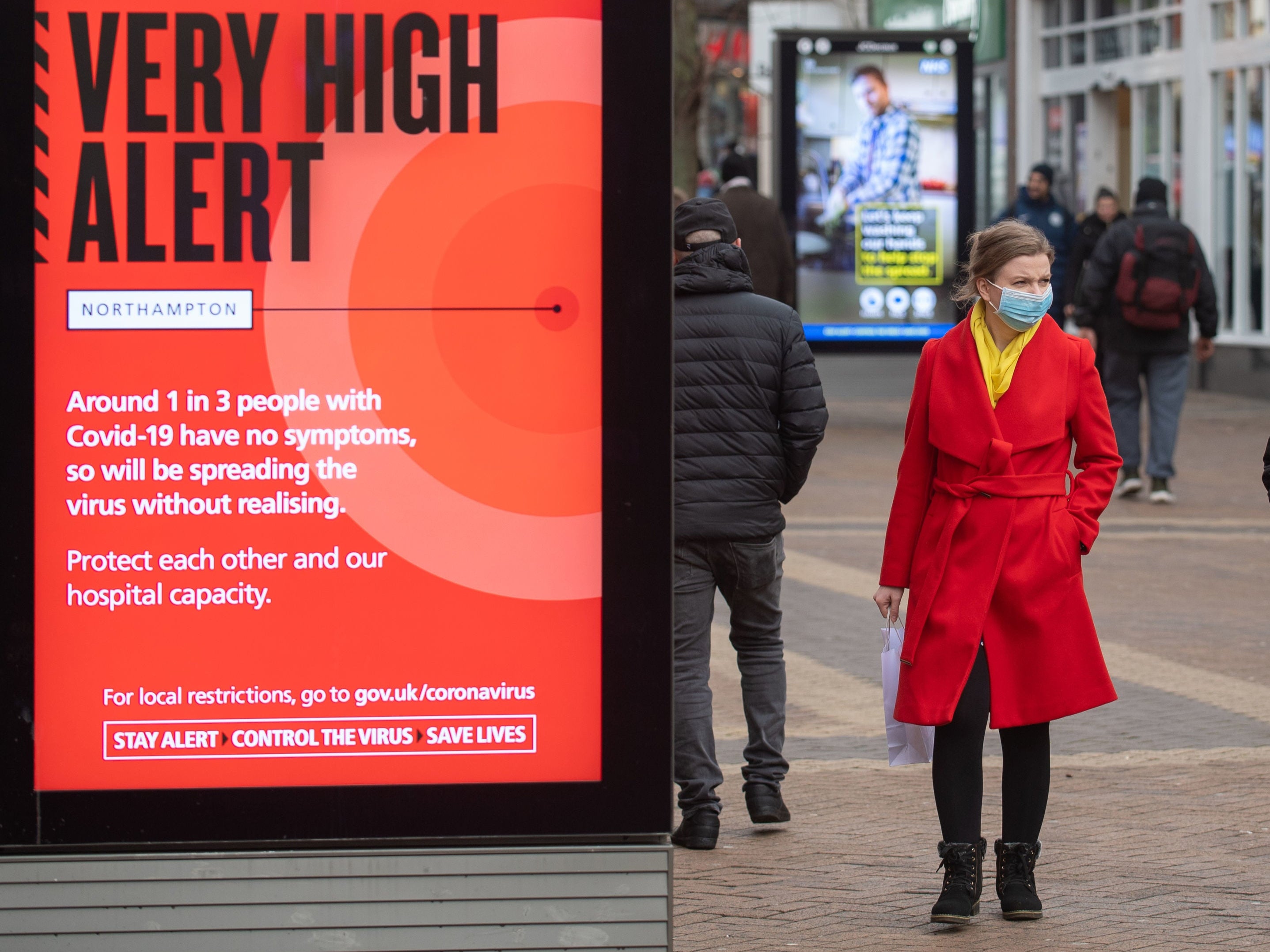 A return to a full March-style lockdown may not be enough to control the new coronavirus variant's spread in England, Sage experts have suggested.
Minutes from the government advisory group's meeting on 22 December reveal fears that the R rate may not drop – and remain – below one even with full lockdown and closure of all schools.
The experts concluded: "It is not known whether measures with similar stringency and adherence as spring, with both primary and secondary schools closed, would be sufficient to bring R below one in the presence of the new variant.
"The introduction of tier 4 measures in England combined with the school holidays will be informative of the strength of measures required to control the new variant but analysis of this will not be possible until mid-January."
The experts also said the R rate in England was "highly unlikely" to stay below one if schools remained open as they did in November.


UK news in pictures
Show all 50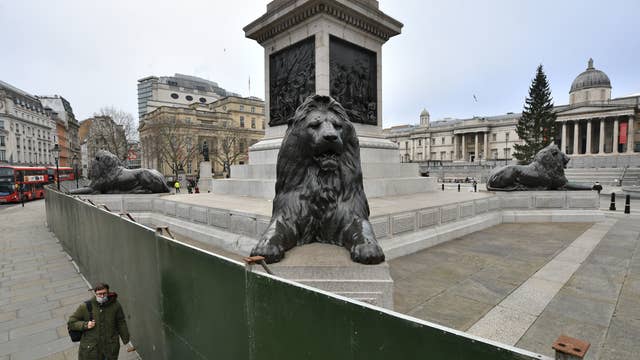 In its minutes, published on Friday, Sage concluded: "It is highly unlikely that measures with stringency and adherence in line with the measures in England in November (i.e. with schools open) would be sufficient to maintain R below one in the presence of the new variant.
"R would be lower with schools closed, with closure of secondary schools likely to have a greater effect than closure of primary schools. It remains difficult to distinguish where transmission between children takes place, and it is important to consider contacts made outside of schools."
R is still climbing in England and is "clearly above one" in London, the southeast and Midlands. Sage experts said it was "concerning" that estimates had now gone above one in the southwest as well. Overall it is thought to be between 1.1 and 1.4.
In a further warning to ministers, who have been accused of making confusing and muddled public statements throughout the pandemic, Sage added: "Adherence will remain critical to the effectiveness of interventions, and clear and consistent policy and messaging will remain important in supporting understanding and enabling adherence."